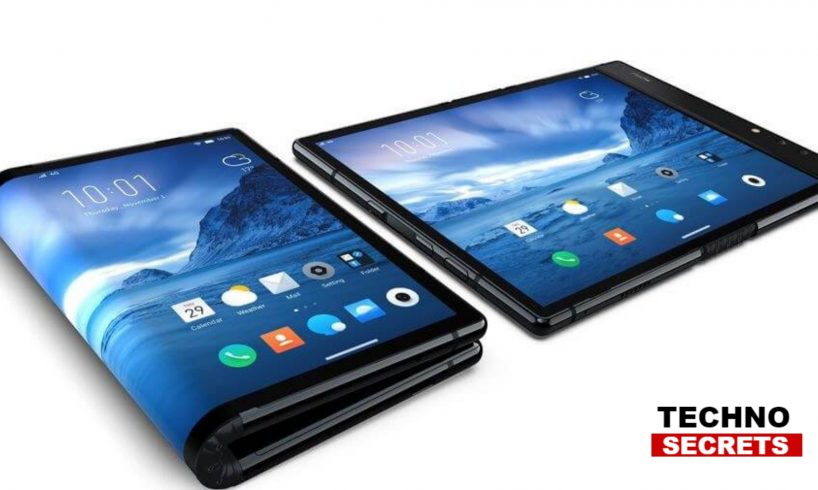 In the midst of the rumours about the launch of Samsung's foldable smartphone, a company called Royole Corporation has revealed the new foldable handset at an event in Beijing. When the device is opened, it presents a single display measuring 7.8-inch (19.8 cm) display, which is bigger than most of the tablets. When the device is folded up, it displays three different smaller screens at the front, rear and the back of the device.
The California based company said that it would hold three "flash sales" to its consumers in China on November 1 to provide the first product run. The new devices would come with a price tag between 8,999 and 12,999 yuan ($1,290 to $1,863; £1,011 to £1,460) based on the memory and the storage specifications selected by the users. Also, the company said that it would also like to offer a slightly different version of the device to the developers across the globe the same day.
Royole aims to start deliveries in late December. The launch came as a surprise to many industry watchers, as there were a number of rumours that the first foldable smartphone would come from the house of Samsung or Huawei. Samsung was also expected to preview its efforts on its event in San Francisco on November 7, but it seems that the company is not ready to put the product on sale. There are videos of FlexPai to be in action. But, indicates that the Android they run on needs some work. According to Royole, the new device has been tested to withstand more than 200,000 open and close movements, it means that it must offer many years of use before the action damages the picture.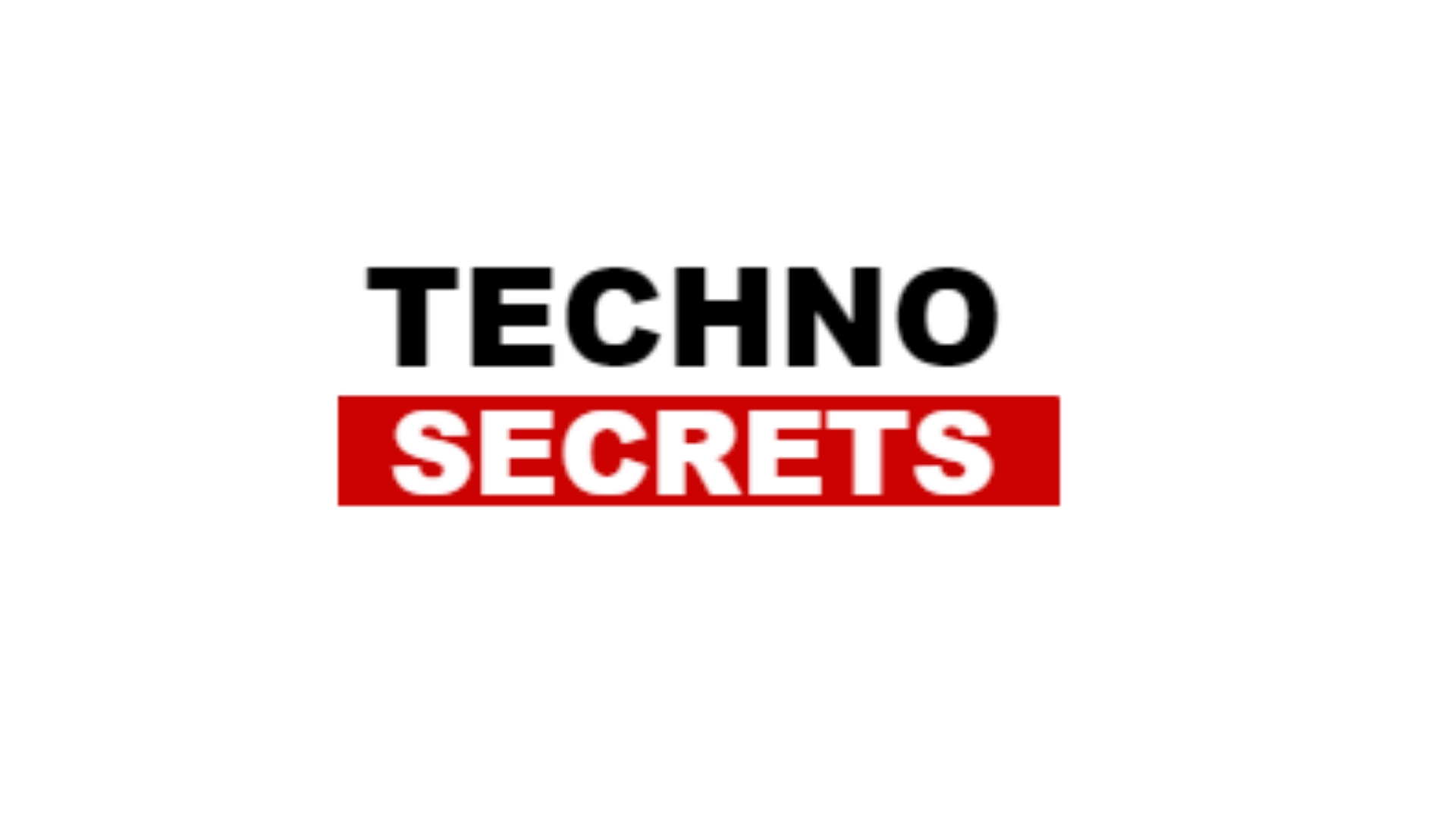 Searching for new things, she has found herself as a writer. In the midst of day to day routine life, she finds her peace in reading and painting. With a passion for reading, she believes in learning new things to add value to her own as well as to the lives of others around her.