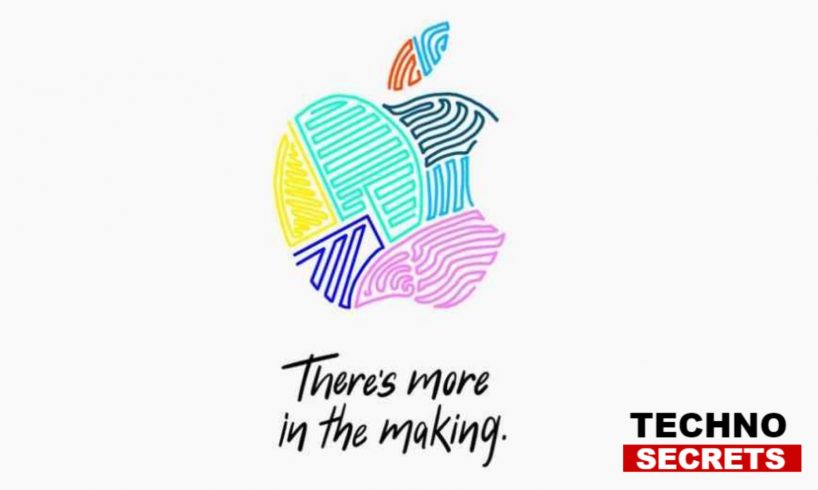 The invites for Apple's iPad event are already out as the event is to take place on October 30. This will be the final event of the company as they will be wrapping up the hardware season. In this event, the company will hit all the major points which they could not hit in their big September event. However, there have been no comments by the company regarding the event. But, there are a few leaks here and there.
The company customized a number of designs for their event, sending out customized invites to every person on their list. The invite has a tagline "There's More In The Making" which implies that Apple is once again focusing on creative pros. The rumours focus on the iPad Pro and a few new MacBooks. It is expected that iPad Pro is getting a whole new makeover including some key design changes. It is expected that the home button will be eliminated and a face ID can be anticipated to unlock the device. Also, it is expected to get the new A12 chip which was debuted on iPhone XS. also, there have been rumours by Ming-Chi Kuo, who is considered the best Apple Analyst on the planet, about the launch of iPad Mini 5.
Kuo also predicts the launch of the long-awaited launch of AirPower. The company's three-in-one iPhone/Watch/AirPod charging pad has been missing in action since the company debuted it at the WWDC of Last year. It is expected to finally be launched later this year or early next year along with the new AirPods. Along with these, the update to the popular Bluetooth earbuds will sport a new case with wireless charging and also a colour indicator outside.
Also, there are rumours that there will be four new Macs arriving on October 30 event. The Mac Mini and iMac will be leading here, with the long-awaited MacBook Air refresh, featuring a Retina Display and it will be priced at below the standard MacBook.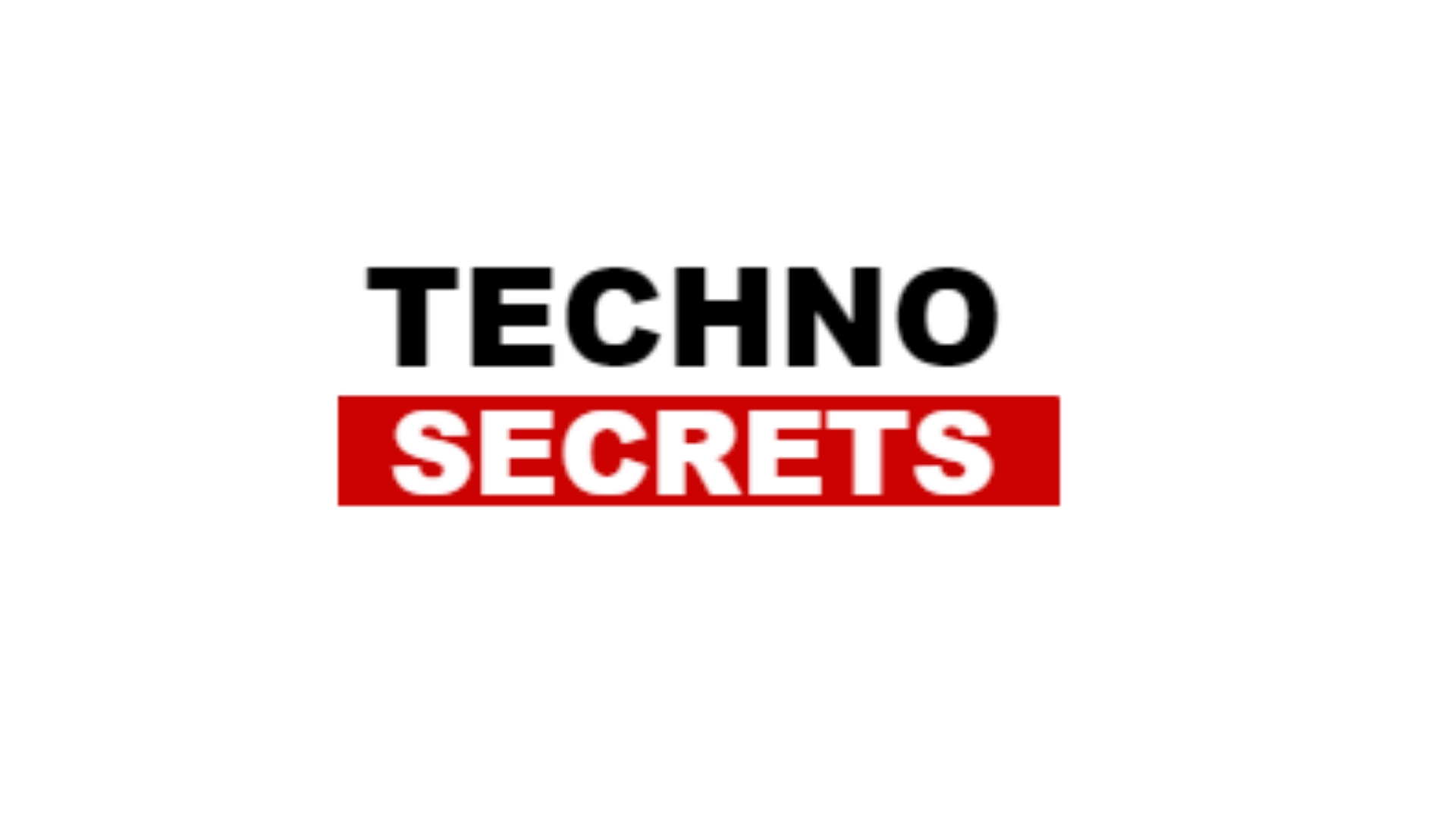 Searching for new things, she has found herself as a writer. In the midst of day to day routine life, she finds her peace in reading and painting. With a passion for reading, she believes in learning new things to add value to her own as well as to the lives of others around her.