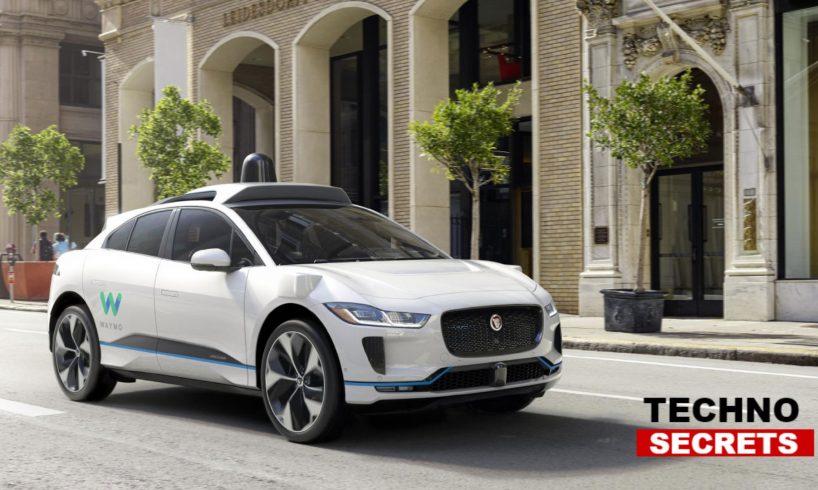 Self-driving startup Waymo owned by company Alphabet has started to test the pricing models for rides in its autonomous vehicles in Phoenix. The latest hint is that the company is preparing to launch its commercial robo-taxi service. It has not started its robo-taxi service anywhere as of yet, but we can expect it to happen soon. Waymo also has an early rider program which is designed to give a group of people the ability to use an app to hail self-driving vehicle has been more extensive, explained by the Alphabet CFO Ruth Porat explained recently during the company's quarterly earnings call. Waymo has also started testing the pricing models within its app.
The early rider program had around 400 participants the last time Waymo shared the figures. When asked about, a spokesperson denied elaborating on how much it has grown. The spokesperson only shared that the company has recently begun testing pricing of models within our app. As pricing is currently experimental and intended purely to solicit feedback from the early riders and does not reflect the various pricing models which under construction for a public service.
Waymo has been moving towards the commercial service in Phoenix since the vehicle was being tested in suburbs like Chandler in the year 2016. It was started when Waymo launched its early rider program in 2017. Later in 2017, Waymo removed the employees and passengers from its test fleet, it started sending empty self-driving vehicles onto the streets of greater Phoenix. In May this year, the company began allowing some early riders hail a self-driving minivan without a driver controlling the wheel. Recently, Waymo launched a public transit program, which focused on dropping people to bus stops and train stations.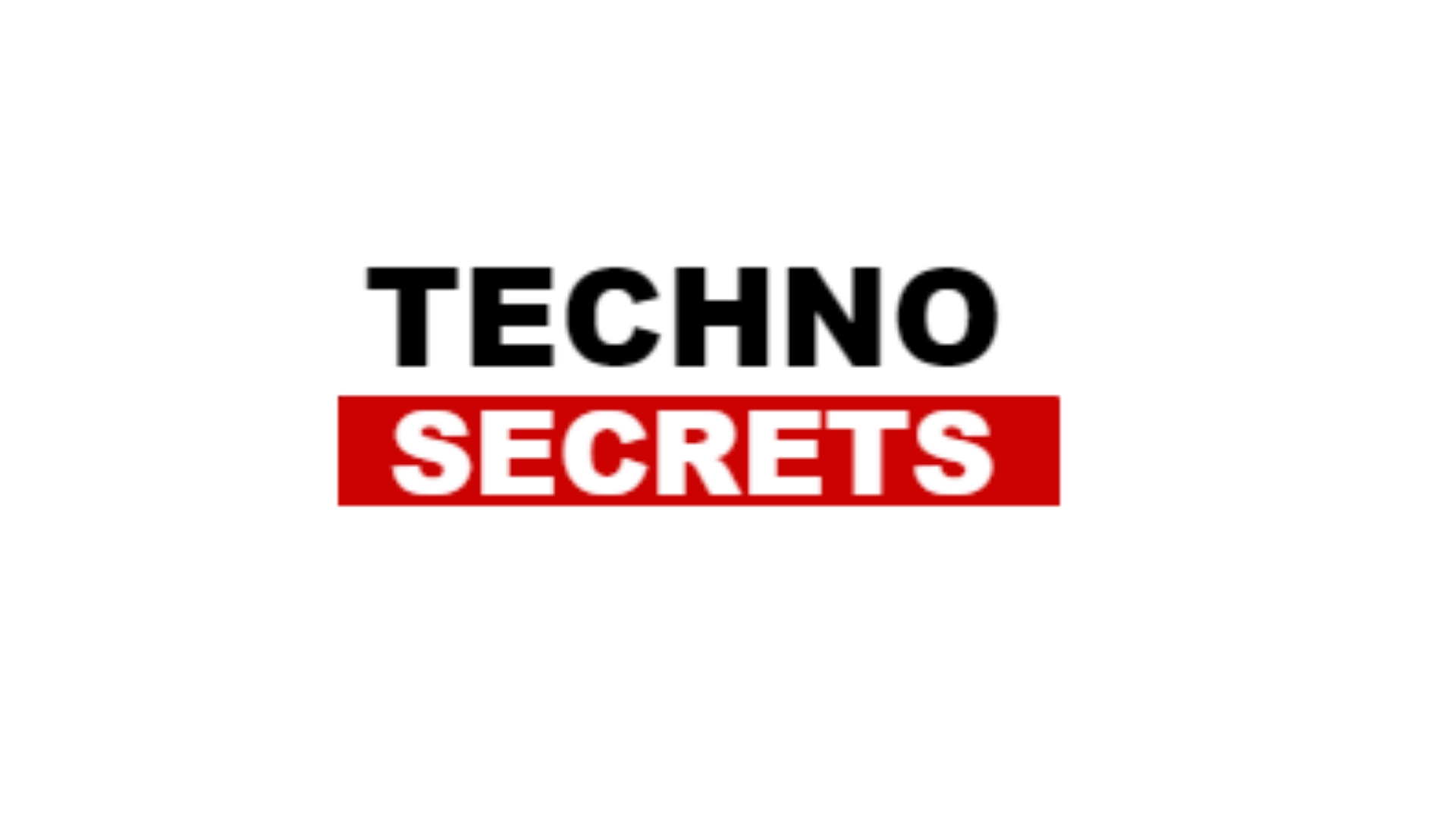 Searching for new things, she has found herself as a writer. In the midst of day to day routine life, she finds her peace in reading and painting. With a passion for reading, she believes in learning new things to add value to her own as well as to the lives of others around her.