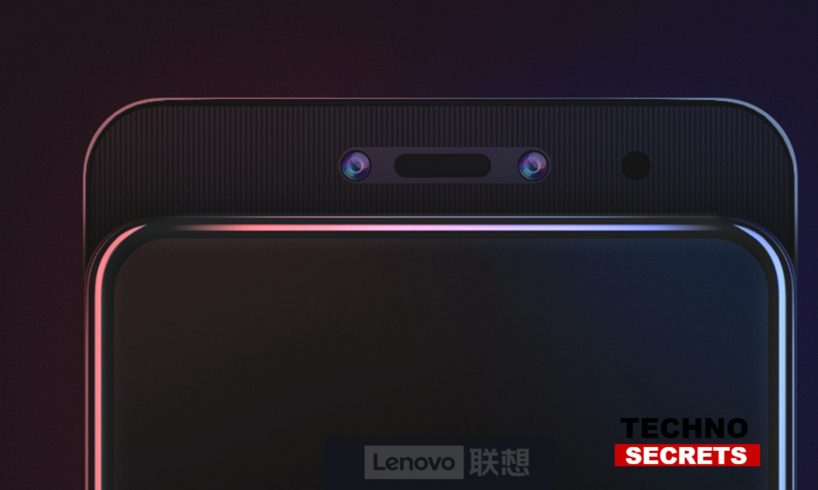 Lenovo has recently introduced its two devices, Z5 and S5 pro in China and now it is all set to launch its Z5 Pro smartphone. The CEO of the company, Chang Cheng, has announced that the smartphone will be introduced on November 1st. Also, a teaser of the same has been posted which unveils a slide out camera design which appears to be like Oppo F7 and the newly launched Xiaomi Mi Mix 3. Moreover, the slider has an earpiece with the front camera on both the sides.
The CEO of the company also confirmed that the Lenovo Z5 will come with an in-display fingerprint sensor. It will make the handset first from the company. Cheng has also published an official poster of Lenovo Z5 pro, the poster also reveals the launch date of the device to be November 1. The poster displays the smartphone from the back, it shows the slider camera and it hints a notch less display on the new smartphone. Another poster outlines slider, it shows two sensors up front, it is possible that the device has dual front cameras.
After all the false claims made by the company, it is difficult to vouch on the conformity of these posters and the claims made by the company. Around the launch of Z5, Chang Cheng also released many teasers promising a notch less display, a mammoth battery and 4TB storage. But the company failed to fulfil their promise when Lenovo Z5 was revealed officially. However, other features of the new device are still unknown. So, we have to wait for the official launch to know more about it.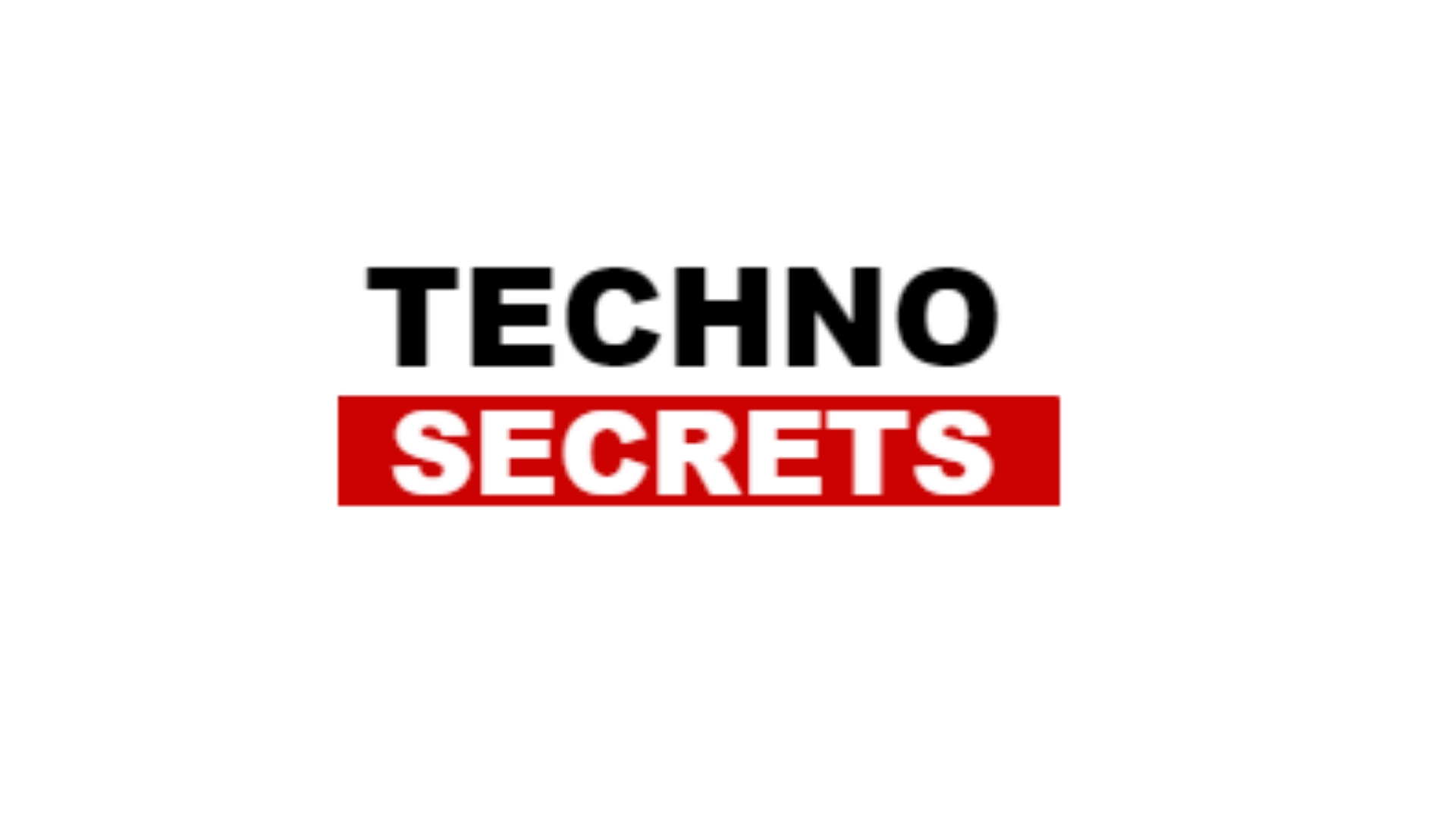 Searching for new things, she has found herself as a writer. In the midst of day to day routine life, she finds her peace in reading and painting. With a passion for reading, she believes in learning new things to add value to her own as well as to the lives of others around her.