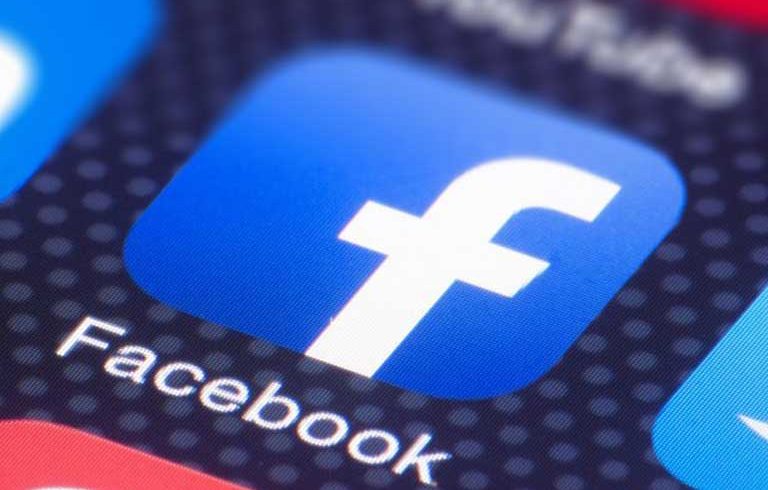 Facebook, Whatsapp, and Instagram services went down at the beginning of this week but they also went down on Friday in some regions. Users were stating their complaint on other social media platforms to confirm the outage situations. The outages have impacted Instagram accessibilities for two hours and that's a big deal in the social media world.
Two outages in a week is not a good thing; it will impact the reliability factor and brand value. Although, Facebook has stated this situation and said that there's a server issue and that's why some of our users were unable to access Instagram.
Many users were unable to use Facebook messenger. The messenger was not responding accurately. Instagram newsfeed, reels, search, nothing was working, it all went down.
Facebook Messenger, Instagram both have gone through a 2 hours outage. More than 3.5M users have faced this outage and server issues.
Many of the users have shifted over to other social media platforms. If things continue like this, Facebook, Whatsapp, Instagram may lose the user's trust. The Software & App Development market is booming these days and new social media apps are floating around the world. If server issues or outage situations will not be considered seriously, rivals will not let that chance to earn the users and strengthen their base.
I am a person who is positive about every aspect of life.I have always been an achiever be it academics or professional life. I believe in success through hard work & dedication.