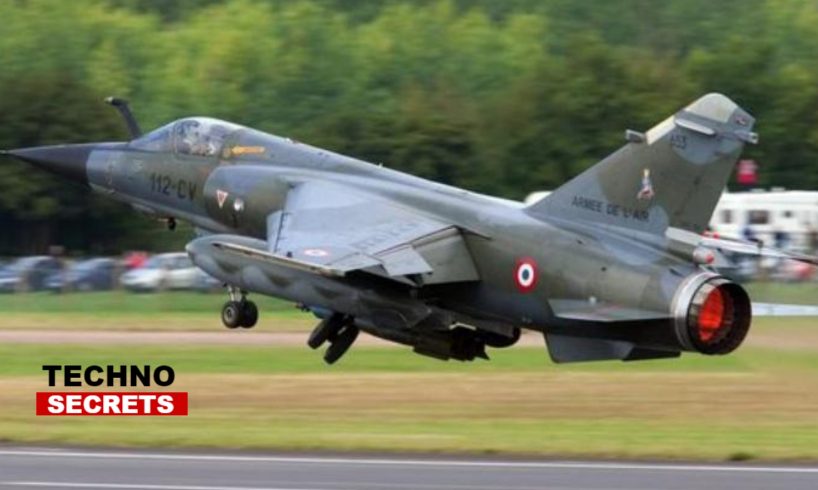 In the Tuesday morning, 12 Indian Air Force Mirage-2000 fighter jets, which is manufactured by Dassault Aviation, a French Company who is also manufactured Rafale Medium Multi-Role Combat Aircrafts, entered in Pakistan range and dropped 1,000-kg laser-guided bomb Jaish-e-Mohammed terror launch pads beyond the Line of Control. Other than Mirage-2000, India has many other new-age fighter jets like Mig-29, Sukhoi Su-30MKI, apart from that indigenously produced Tejas LCA in its armoury. Mirage mainly used the cross-border strike and it also used in Kargil war which is happening in 1999. An Indian government source said that there were over 200 fatalities in the strike, which targeted mainly on biggest Jaish-e-Muhammed refuge in Balakot in a counter-terrorism action.

Specifications of Mirage 2000.
The Mirage 2000 is designed as a single-engine fighter pilot that is light and simple as analyzed to other fighter jet engines and is known as SNECMA M53. The engine was originally tested in 1970 it was not made primary for Mirage Aircrafts. In the year of 1974, Dassault Aviation directed a flight experiment of the M53-2 version using it Mirage F1E testbeds. The Preponderance of the Mirage 2000 is powered by the SNECMA M53-P2 engine.
The Mirage is mainly developing to seat a single fighter pilot but can be manufactured into a twin-seat jet depending on the armed force necessities. The length of the Mirage is 14.36 meter and a wingspan of 19.3 meters. The fighter plane weighs 7500 kg (dry) and ha
s a total takeoff weight of 17000 kg. The most important thing about the Mirage 2000 is its speed, the maximum speed is Mach 2.2 that is 2336 kmph and it also travels 1550 km with drop tanks. The plane height is capped at 59000 that is 17 km.
The Mirage 2000 has a fly-by-wire flight control system and has a Sextant VE-130 HUD, which present data related to flight control, Weapon firing, Navigation, and target engagement. Induration of the armament, the Mirage 2000 can take laser-guided bombs, air-to-air and air-to-surface missiles and has a Thomson-CSF RDY (Radar Doppler Multi-target) radar on board.
Countries using Mirage 2000.

Dassault Aviation also sales Mirage 2000 to 8 other countries the home country of France, Egypt, UAE, Peru, Taiwan, and Brazil. However, Brazil retired the Mirage 2000, and remaining countries are still using this jet.