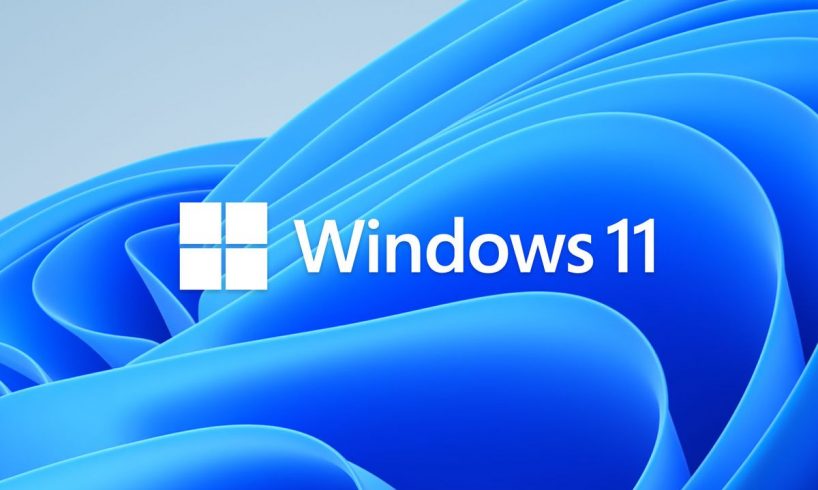 Finally, the most awaited Windows update, the Windows 11 update is ready to rock the world with the Microsoft Office Suite. People are receiving updates on their PC so they can easily update their PC with the latest updates and access the features of Windows 11.
Windows 10 has created the same buzz at the launch time in the year 2015 and has made big upgrades to the OS and accessibility features. Windows 11 will also be known for the biggest changes, upgrades in its OS, features, application compatibility, and other things. As the look and appearance are going to change, the position of icons may change. You'll know once you download the latest Windows11 updates.
Refresh Your Windows To Access New Features With Few Simple Updates
Microsoft is so sure that users will like this new upgrade and change and will accept it like WIndows10.
The theme quality(Light & Dark) has been improved.
Start Menu New Appearance.
System Performance & Security has been enhanced with advanced accessibility and features settings.
Visual Refresh looks for Microsoft 365 & Office2021.
Now users can access Excel, Powerpoint, Word, One Note Teams, Outlook (Home & Business).
One thing for which the users are excited was the App support and compatibility that is not available for now but will be available in the coming months.
To download the Windows 11 updated version you need to follow the instructions:
Many PCs may not be compatible with the Windows11 latest version so first, you should check this thing. Perform an inspection for the compatibility check with a Health Check App.
Open Main Settings App or All settings or you can also press the Win+I key. It will take you to Update & Security. You can find the Windows Update on the left side then go to 'Check for Updates'.
Compatible PCs will display a message written as 'Download & Install'. The system will start backing up a few important files.
Soon, you'll be able to experience the latest Windows Update.
I am a person who is positive about every aspect of life.I have always been an achiever be it academics or professional life. I believe in success through hard work & dedication.