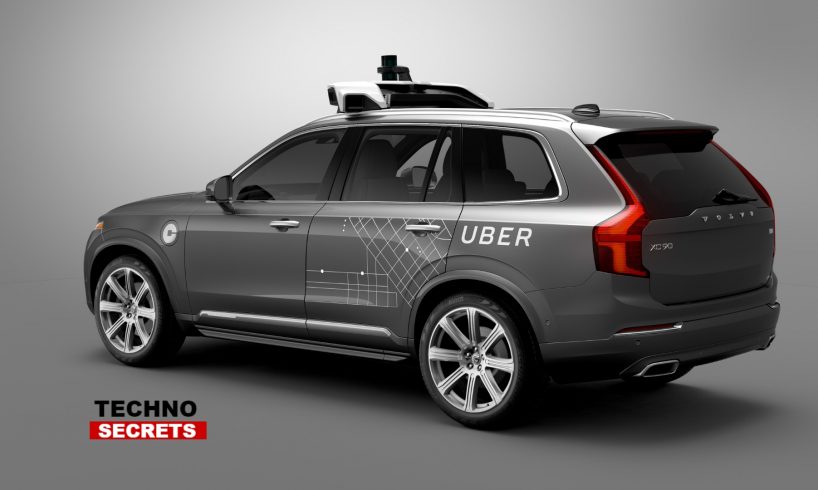 Almost eight months after one of Uber self driving cars hit and killed a pedestrian in Arizona, the company wants to resume testing its autonomous vehicles on public roads. Uber has filed an application with the Pennsylvania Department of Transportation to begin the test in Pittsburgh and it has also issued a safety report asking to put two backup drivers in the vehicles and also to take necessary steps to make the vehicle safe. The officials from the company accept that they will have to work hard to regain the trust of people after the incident which took place in March.
There are many other precautions which Uber will take which include, keeping the system of the vehicle engaged at all times and also activating Volvo's automatic braking system as a backup. Along with this, the company is requiring more technical training and skillfulness if the employees who will be behind the wheels of the vehicle, according to a 70-page safety report which was recently released by the company. The report comes after the company shut down its autonomous vehicle testing to check the internal review of its safety procedures and also an outside review by the risk management firm, LeClairRyan.
The messages were sent by the company recently, to seek comments from Pennsylvania. The company said that they are focused on resuming their tests in Pittsburgh, where they have their autonomous vehicle development centre. Later on, the company will discuss restarting the tests in Arizona, California, Toronto. After the incident happened in March, there were a lot of questions related to the safety of autonomous cars which are being built by Uber and other companies. There have been many reports which imply that the company has been working on self-driving vehicles even when it stopped testing the vehicles.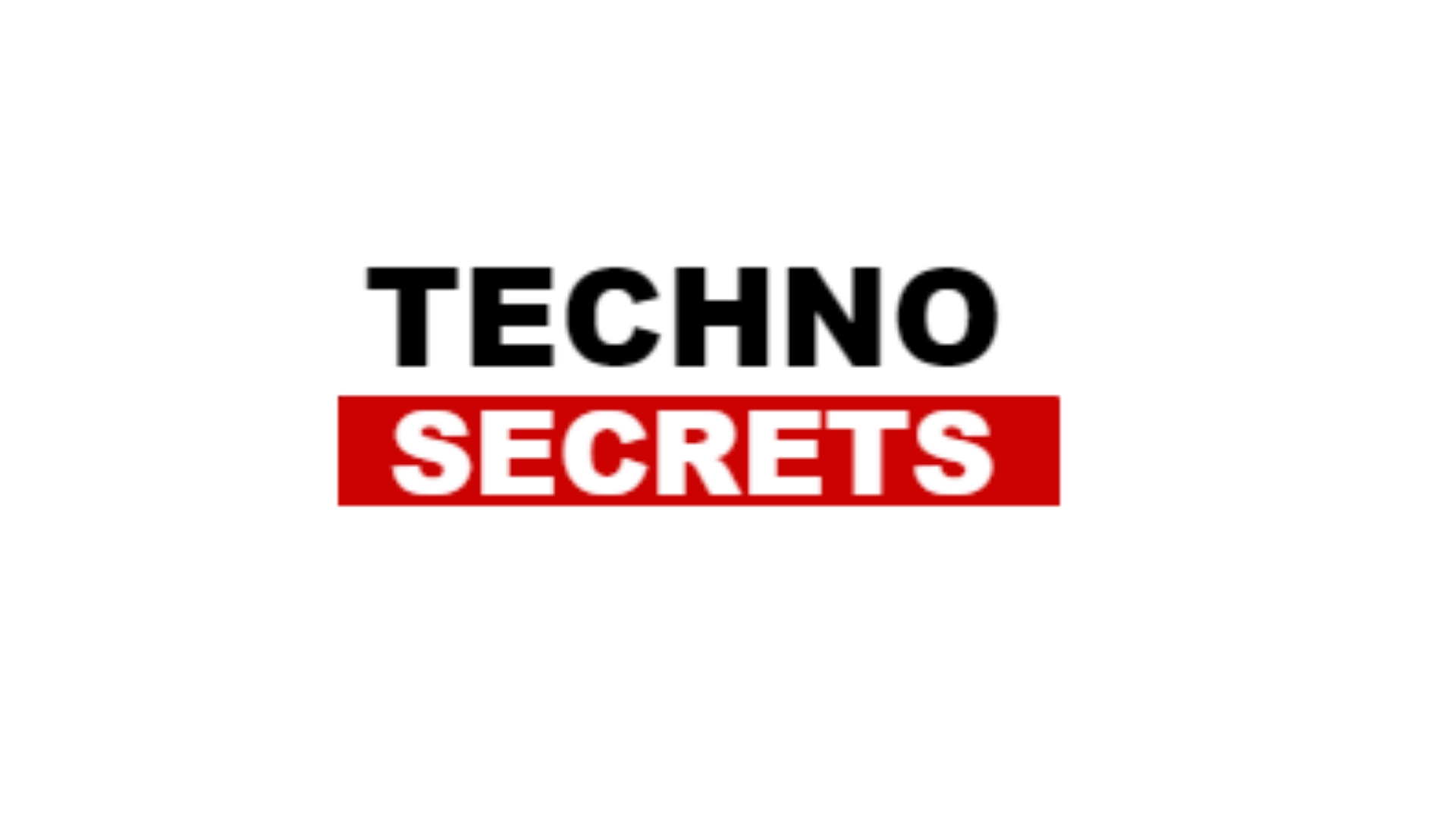 Searching for new things, she has found herself as a writer. In the midst of day to day routine life, she finds her peace in reading and painting. With a passion for reading, she believes in learning new things to add value to her own as well as to the lives of others around her.