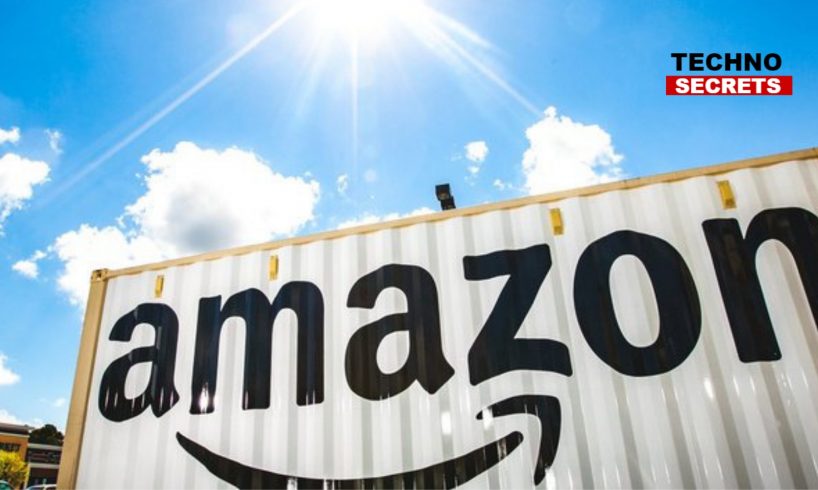 E-retail giant, Amazon has recently launched a programme which aims to teach more than 10 million students how to code. The company said that it will pay for summer camps, teacher training and many other initiatives to provide kids and young adults from low-income families benefits. Amazon has declined to put a price tag on the programme. The programme is called Amazon Future Engineer, but they mentioned that it will take a big part of USD 50 million which it committed to spend on computer science education.
Other than Amazon, other corporations such as Microsoft and Facebook have also committed cash in order to bring coding to schools which could benefit the companies. As there is a shortage of computer engineers, teaching students with coding will ensure the future talent to hire. The company's chief executive of the worldwide consumer, Jeff Wilke, hopes that a few of the students who learn through Amazon Future Engineer Program will work of the company and help in creating skills for the Alexa voice assistant and programming the delivery drones.
Amazon Future Engineer program will offer kids in Kindergarten through eighth grade with after-school programs and summer camps which will take place in Amazon's offices across the country. The employees would volunteer and games, online courses and lessons will be provided by Amazon partners such as Code.org and Coding with kids. Amazon also plans to pay for online training for teachers at 2,000 low-income high around the country. Also, they will offer college students scholarships and internships. The teachers, students and schools will be able to apply through AmazonFutureEngineer.com.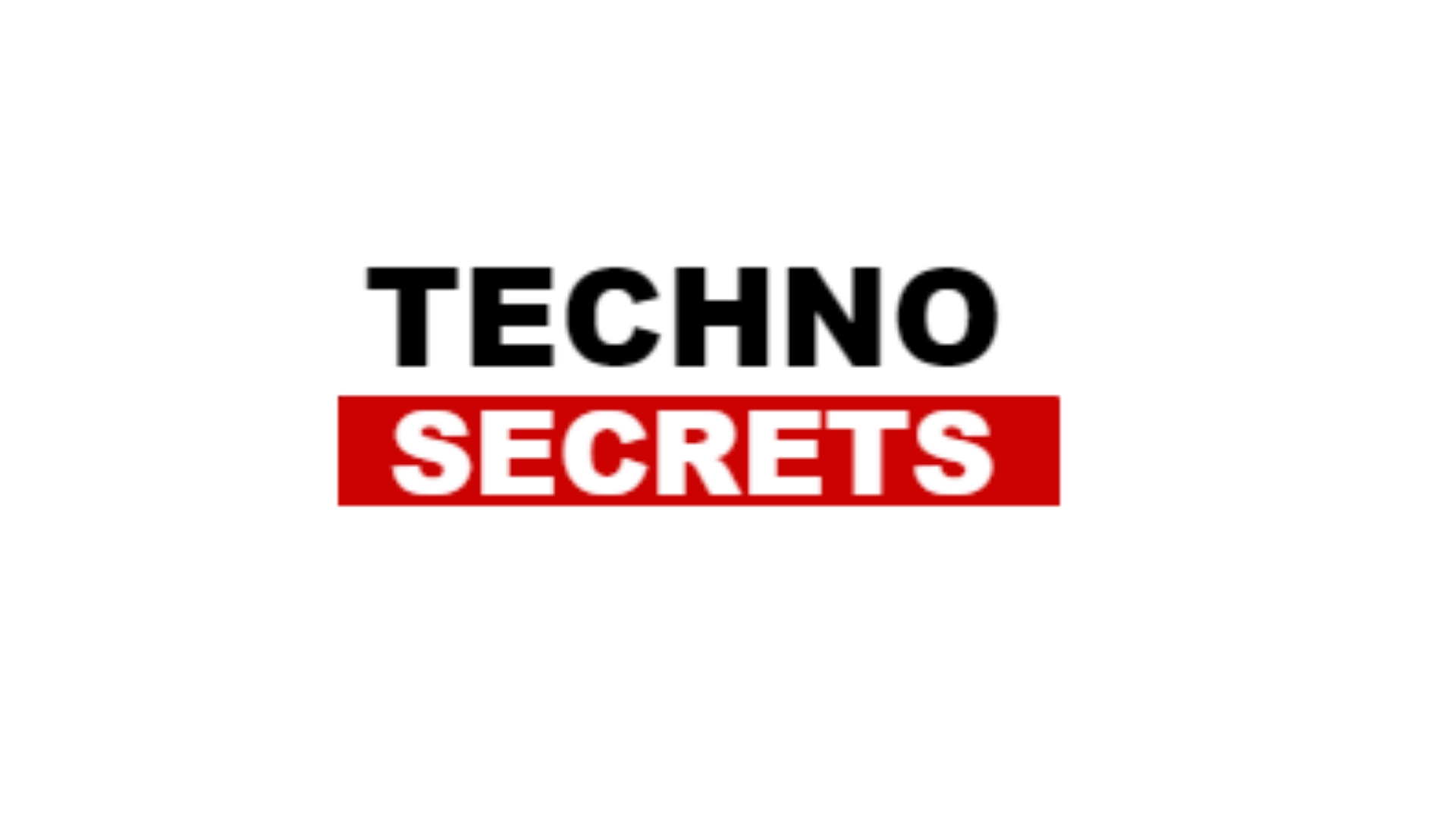 Searching for new things, she has found herself as a writer. In the midst of day to day routine life, she finds her peace in reading and painting. With a passion for reading, she believes in learning new things to add value to her own as well as to the lives of others around her.