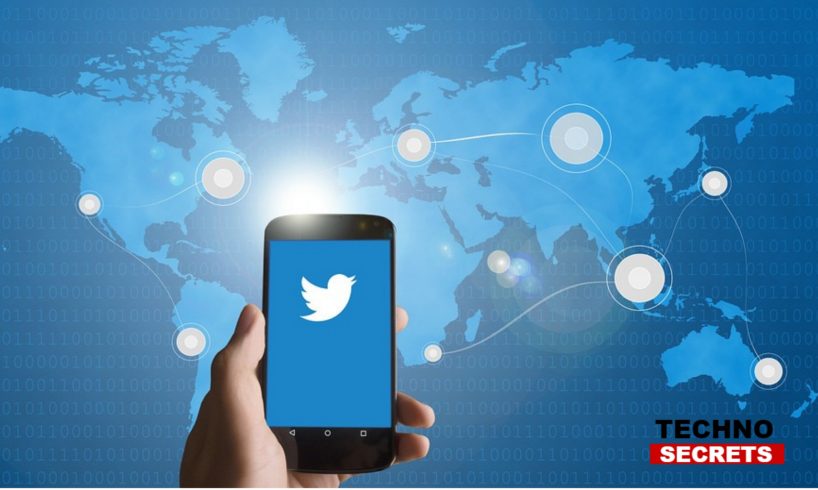 Social networking giant, Twitter has started to test a feature which allows the users to switch the order of the tweets which they see. Twitter said on Wednesday that a few iOS users will soon get a button on the home screen which will allow them to quickly switch between the display of the tweets chosen by an algorithm as the most important to one which shows tweets recently sent by the users which they follow. In a tweet, Twitter said that sometimes the users want to see the most recent tweets first. They are testing a way for the users to make it easy to switch the timeline between the most recent and top tweets.
It seems like Twitter is keeping their promise made in September to provide the users with an option of the timeline which will display the tweets in reverse order based on what tweets the users were sent. Alo, Twitter updated the "show the best tweets first" setting so when it was set to off, it would display in the reverse chronological order, only those tweets from the people you follow. The new feature began testing on Wednesday puts the options front and centre, providing the users with an effortless way to swap the timelines. The feature is currently available for only a small group of users as a test for the iOS platform. According to a spokesperson, the company planned to test the feature on Android platform as well, in future.
There are a number of reasons why the users might want the switch to reverse chronological. It would be useful if the users want to follow a sports game, a political debate or breaking news. If the situation is figured out, this new button will make the service more flexible and improve the user experience.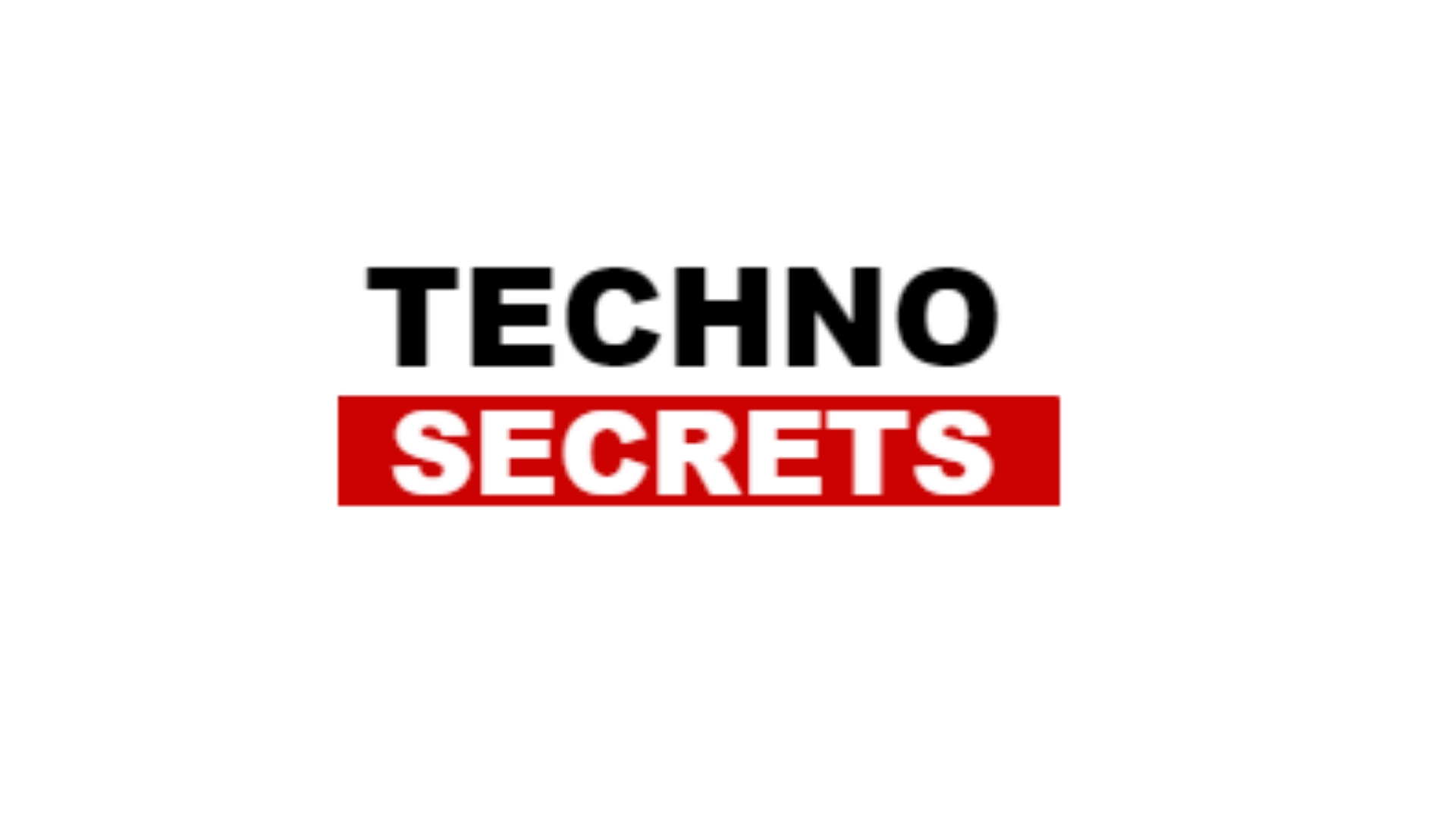 Searching for new things, she has found herself as a writer. In the midst of day to day routine life, she finds her peace in reading and painting. With a passion for reading, she believes in learning new things to add value to her own as well as to the lives of others around her.