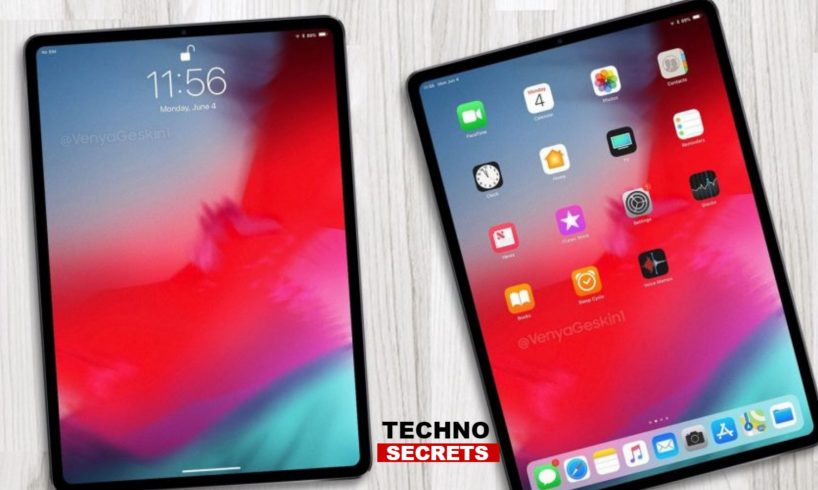 On Tuesday Apple, hosted a special event to reveal its latest iPad Pro range. It also unveiled updated MacBook Air and Mac mini models. The all-new iPad Pro models feature a USB Type-C connector port, which is the first one for the company's range of iOS devices. The new 11-inch  and 12.9-inch models do not have the 3.5mm headphone jack just like the previous devices of the company. For audio Apple has released a USB-C 3.5mm headphone jack adaptor on their website. Also, the company announced that users can charge their devices using iPad pro.
The iPad pro range has a much sleeker design which does not have a 3.5mm headphone jack. But for the users who still want to use wired audio, the company has come up with a USB-C to 3.5mm Headphone Jack Adapter on its website at a price of $9. However, The new MacBook Air has the headphone jack, alongside just two other Thunderbolt 3/ USB Type-C ports. It does forego the SD card reader. To compensate for it, Apple has released its new USB-C to SD Card Reader at a price of $39.
About the iPad Pro Models, Apple announced a new feature through which the new devices can be used as a power bank to charge your iPhones or any smartphone devices. But, the iPad Pro might not be able to charge another iPad Pro or something which has a bigger battery. To Confirm this, we will have to wait for the reviews about the newly launched devices. To charge an iPhone using the iPad Pro, the user will need to buy a USB-C to Lightning Adapter as the iPhone still has the Lightning port for charging and data transfer.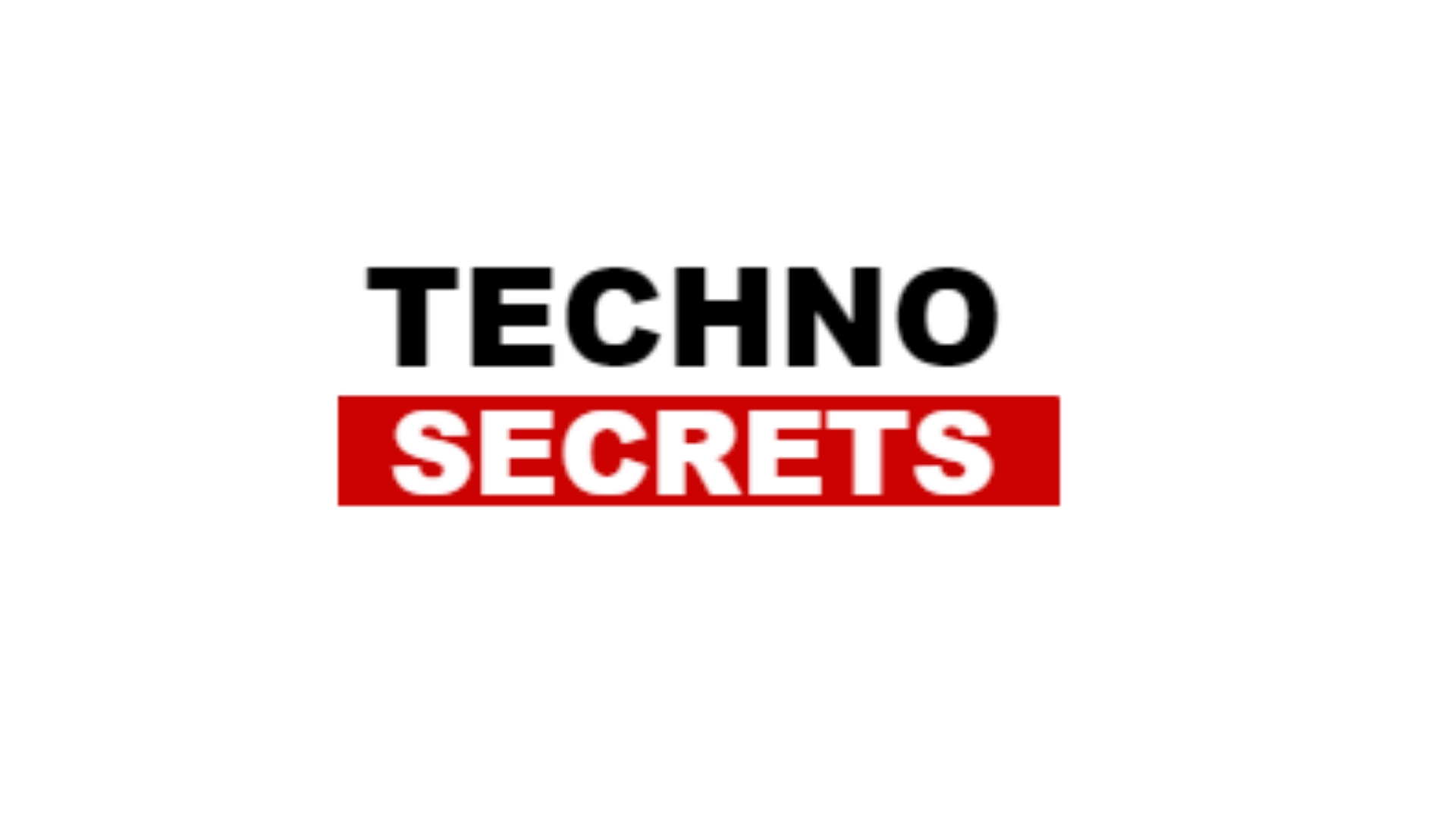 Searching for new things, she has found herself as a writer. In the midst of day to day routine life, she finds her peace in reading and painting. With a passion for reading, she believes in learning new things to add value to her own as well as to the lives of others around her.