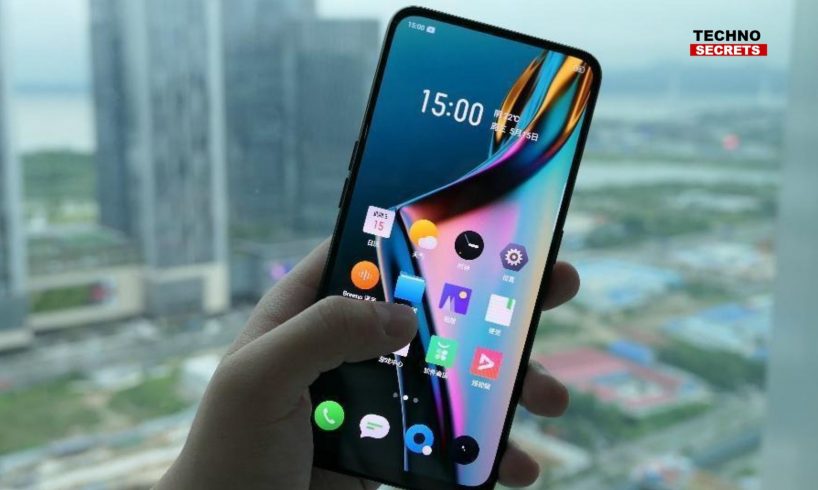 Desi Social Media Apps are trending among people be it, youngsters, business people mid-age or old age. Everyone has got fascinated with the features and accessibility of social media apps. People are using these apps to increase their connection, network, entertainment, and gather information.
Things are evolving so rapidly that are giving wings to fabricate new innovative ideas. Twitter, Whatsapp, Facebook, and other content creation apps are popular in the world. China is one of the biggest app manufacturers that launch apps on different platforms. Recently, India has suspended some apps to be installed and downloaded from the google play store and app store.
India is focusing on creating our Indian desi apps that are made by Indian app developer companies.
For this, they have launched an Indian play store that does not charge to list and operate the apps in India.
Anyone can develop the app and list it on the Indian playstore. In the process of app development, many Indian apps have become popular. Youngsters are downloading and using these social media apps on their phones. Want to know which apps are popular these days. Check out this blog!
Try These Indian Desi Apps For Social Presence
Youngsters usually want to try new things, they just can't stick to one thing. They want to grow and explore more interesting things. Many young app developers are here in India, they understand the needs of today's generation. What can attract people? So apps are developing by considering this vision.
Youngsters love to connect with people and want to increase the count on social media. They want to enhance their social world presence and these social media apps help to accomplish this vision.
The young generation wants to connect but in a safe environment as we know anyone can create their fake profile and illegal activities or frauds. No one wants to get involved in this.
Indian desi social media apps are safe and reliable there is no risk of data loss or security. These are safe spaces for youngsters to connect and explore.
Leher:
Love to discuss and acquire knowledge on different topics. If you love to share your information with others and have doubts about something, discussion forums are a great helper. If you are searching for discussion forums then the Leher app is for you.
It is an open space to learn and discuss with the newly joined and existing members of various groups and spaces. However, the discussion will be done in Video live sessions, audio or voice format, etc. if you are experts in any zone then this app helps the creators to access monetization models to entertain the audience.
Swell:
Swell is a beautiful and interesting social media app. We can see many influencers and digital creators are on Youtube, Instagram, and other video creation apps. They make interesting videos and share them on their profiles. Swell is a cool app that enables creators to add links, photos, voices to their posts. The post duration can be up to 5 minutes. There is no barrier of languages, creators can prepare the content in their preferred language and share it on their profile.
To encourage the students, to give them a voice in front of the world, Swell has launched a new platform titled 'Swellcast'. The program will help them to share their thoughts, opinions, etc. they can discuss different topics of their student life, music and pop culture, social media, mental health, physical health, work-life balance, relationships, etc. The swell cast is officially a voice-based, nationwide student ambassador program.
Uable:
Teenagers are very curious to explore the social place they are more forward and focused to spend time on social media activities on social spaces. But we can't let them do it for the sake of their growth. As we know, spending too much time on social media or doing unnecessary activities is not good for their life.
Hence, here is a desi Indian app specially developed for Teenagers. If any teenager has a talent that they want to show the world then download this Uable social media app on their phone. Discover content, connect with people your age. Create content, shop your favorite products, join the community and network, explore the marketplace available with the exclusive local and global brand items products. Teenagers can learn financial management tips.
Zorro:
Zorro is also a great place to enhance social networking and connection. It is a new-gen social space that gives people the freedom to express their thoughts and opinions pseudonymously. Like other social media apps, it also has a feed section where users can view their interests, posts, catered from local genres and locations.
This platform is free from hatred or poking. If someone doesn't like something then they can simply tap the dislike button, this platform is different from the usual social media direct messaging. The app displays the content as per your age like if you are a professional you will see that kind of stuff, if you are a student then you will get the relevant information. If you are a new startup founder then you will catch up with the startup-relevant stuff.
Qlan:
The application is developed for mobile devices is a great space for gaming enthusiasts, esports groups, and communities. This desi Indian social media app platform has a collection of diverse genres, and profiles with different interests.
It enables the users to create their visible presence on this platform, connect and communicate, syncing their gaming statistics. They can make teams and communities using the resources of this app. Everyone has a different interest if you belong to an esports sports community then this app is for you. Be a part of this amazing ecosystem. Anyone who is between the 13-25 age group can join this platform.
Do you like one of the above-mentioned apps then find them on search results and download the one on your phone? It will be a good source of entertainment, social discussion, a voice out, and support innovative ideas and content.
I am a person who is positive about every aspect of life.I have always been an achiever be it academics or professional life. I believe in success through hard work & dedication.