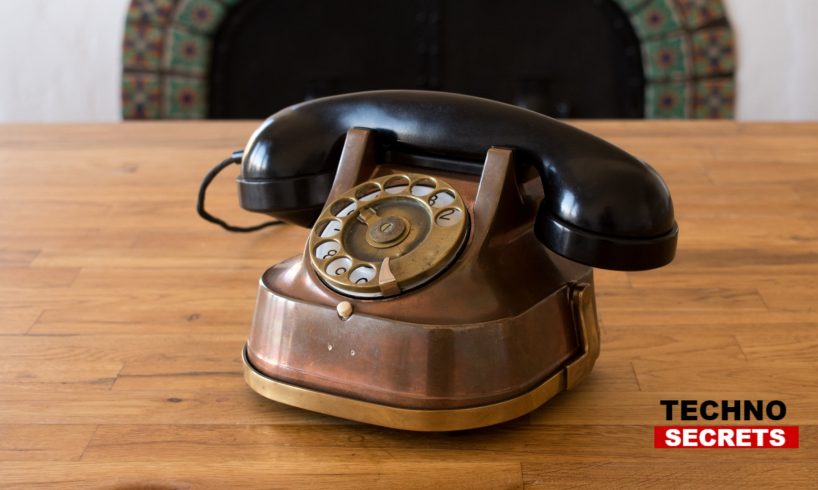 There are a number of devices now which support Amazon's Alexa. All these latest devices provide a number of other benefits as well. But there are people who still love old things and there is a good news for them. Grain design is retrofitting some old telephones to allow Alexa access with no other modern features. The hardware is being modified to make space for an Echo Dot inside. The users will only need to pick up the phone and speak, Alexa will answer. Some of these Alexa phones will have original audio hardware which allows the users to have an experience the cognitive dissonance of talking to an assistant.
The microphones disconnect themselves when the phone is on the hook. Along with this, these phones will have even more modifications. At the back of each device, will have a ⅛" audio port which allows the users to plug in a real speaker. Also, there is an LED hidden on the front so the users have a basic feedback if the device is on and listening. There is no use of the rotatory dial because it is hard to apply its principles to the voice-operated device.
Though having this device will not require any tech stuff. This device will run on USB power and it sets up just like any other Alexa devices. The device will come with a price tag of $1,500, but it will be a great device as an addition to your smart home idea.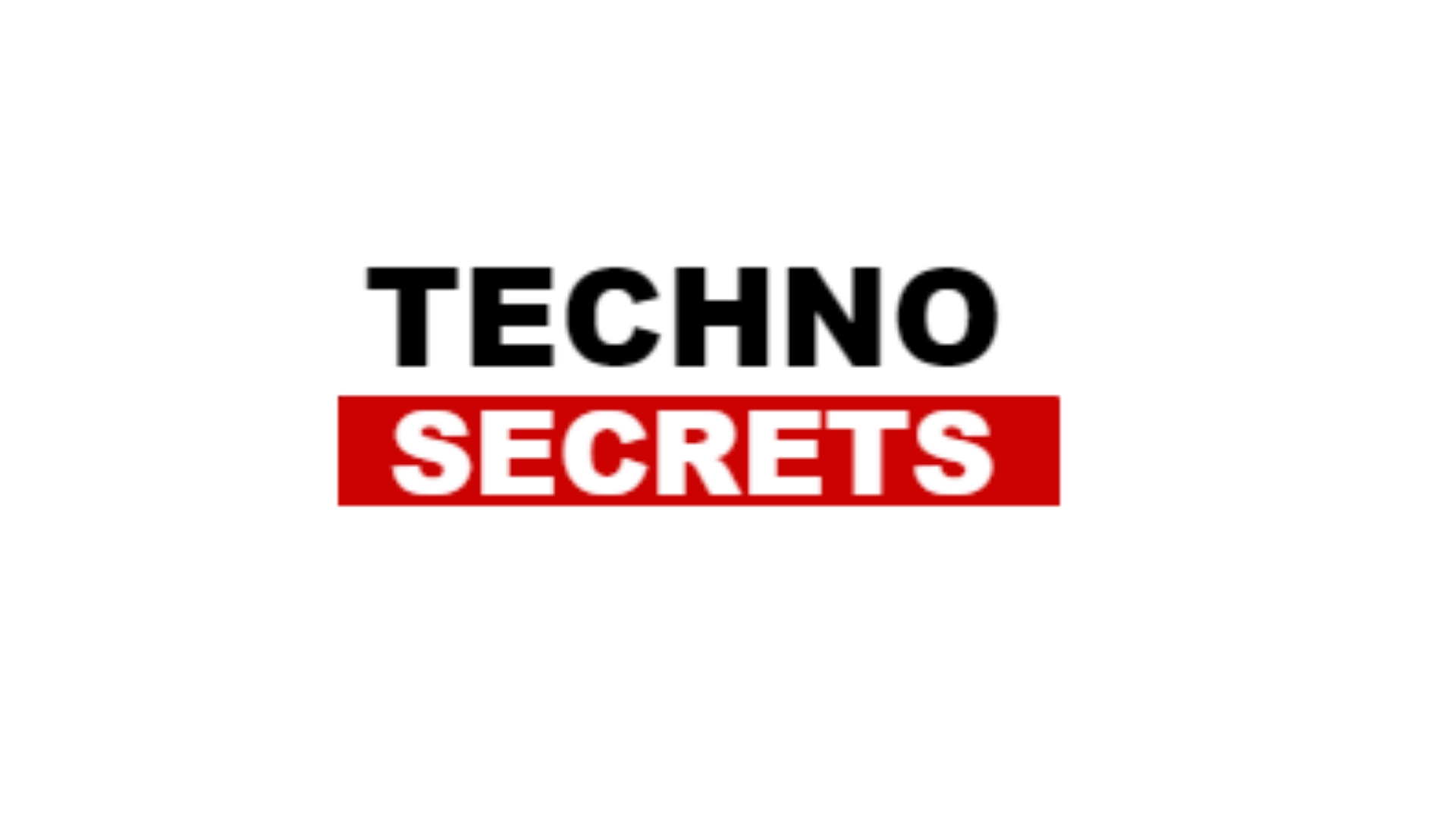 Searching for new things, she has found herself as a writer. In the midst of day to day routine life, she finds her peace in reading and painting. With a passion for reading, she believes in learning new things to add value to her own as well as to the lives of others around her.