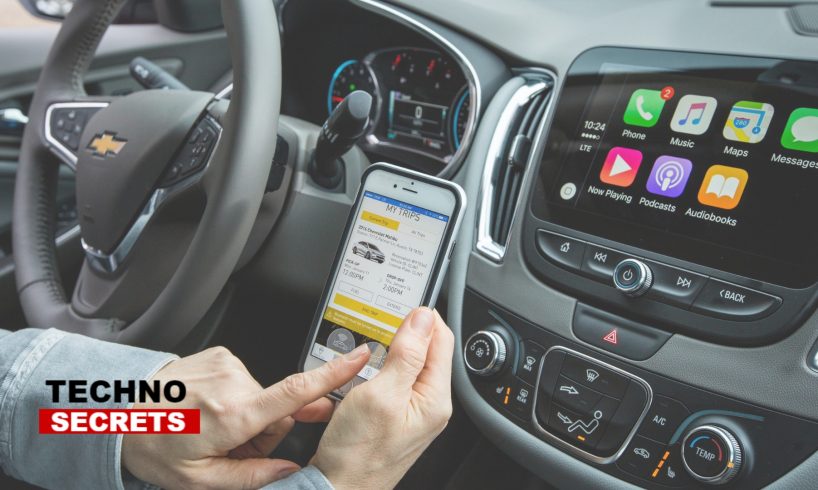 General Motor's Maven car sharing is about to undergo another expansion. Maven plans to start up its all-new peer-to-peer car rental service to help the users rent out vehicles which are not from General Motors as well. According to Julia Steyn, Vice president of GM Urban Mobility and Maven, announced on Monday during a presentation at the UBS Global Technology Conference in San Francisco that, Maven will allow non-General Motors vehicles on its platform. It means that Maven member with a Tesla Model S or Ford F-150 model will be able to rent out their vehicle via peer-to-peer car sharing platform.
Steyn also added that Maven plans to open the platform to micro-fleet entrepreneurs and add more services and also expand its geographic area, including Canada and various other international markets. Maven was launched in January 2016. In the span of two and a half years, it has gone through a number of changes. The division initially launched as a car-sharing service similar to Zipcar. The company has a fleet of GM vehicles and developed an app which allows the customers to rent the cars when they want and for a short period of time. In the year 2017, the company launched Maven GM reserve in San Francisco and Los Angeles to let the customers rent its GM vehicles for a month.
Earlier this year, Maven launched its peer-to-peer car rental service. At the time of the launch of the program, this program only allowed owners to rent out their Chevrolet, Buick, GMC or Cadillac vehicles. But, to quality, these vehicles have to be a GM model year 2015 or newer.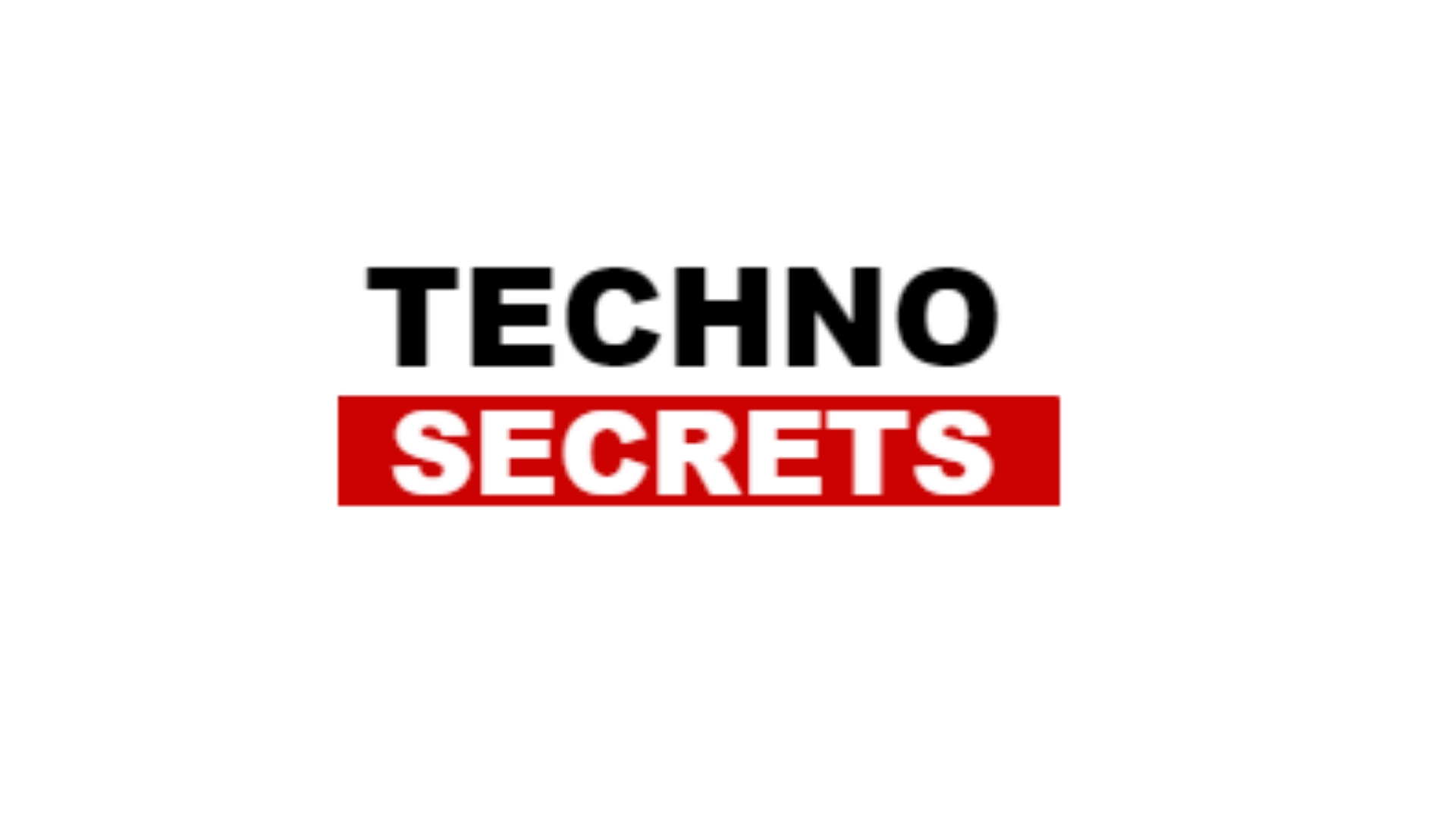 Searching for new things, she has found herself as a writer. In the midst of day to day routine life, she finds her peace in reading and painting. With a passion for reading, she believes in learning new things to add value to her own as well as to the lives of others around her.