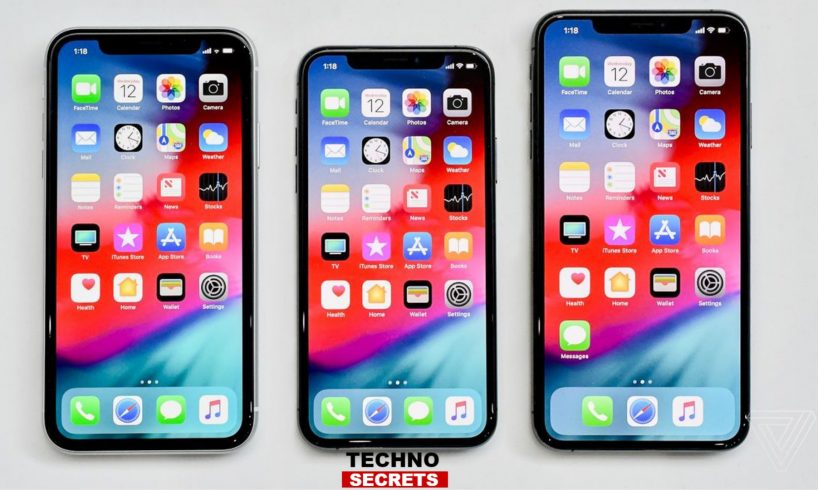 The technology giant is still to acknowledge the charging issues reported by some users, it is now said that iPhone XS and iPhone XS Max are facing issues with the earpiece speaker which randomly stops working. This issue does not appear at the time of voice calls but, it affects the music experience of the users of recently launched devices. It seems that there is a software bug as it does not impact voice calls. It is observed that a reboot is helpful in temporarily fixing the problem. The issue certainly impacts the stereo audio playback function of the devices, as the earpiece suddenly stops playing audio.
Users have complained that the audio is playing just from one channel. Some of the users have found their temporary fix in the reboot. But, the other users wrote complaints on the Apple Community site. It is observed that most of the complaints are coming from iPhone XS Max users and the complaints from iPhone XS users are relatively less. Many users have were told by the company to perform a factory reset which was not able to solve the problem. Apple has not yet acknowledged the issue, it is possible that iOS update might be able to fix the bug quickly. But according to some users, the problem continues on the latest iOS build as well. It seems like the users will have to wait for the company to acknowledge the issue and provide an appropriate solution for the same. But, till that time as a temporary fix rebooting the phone might just work well for the users of iPhone XS and iPhone XS Max who are facing problems with the speakers.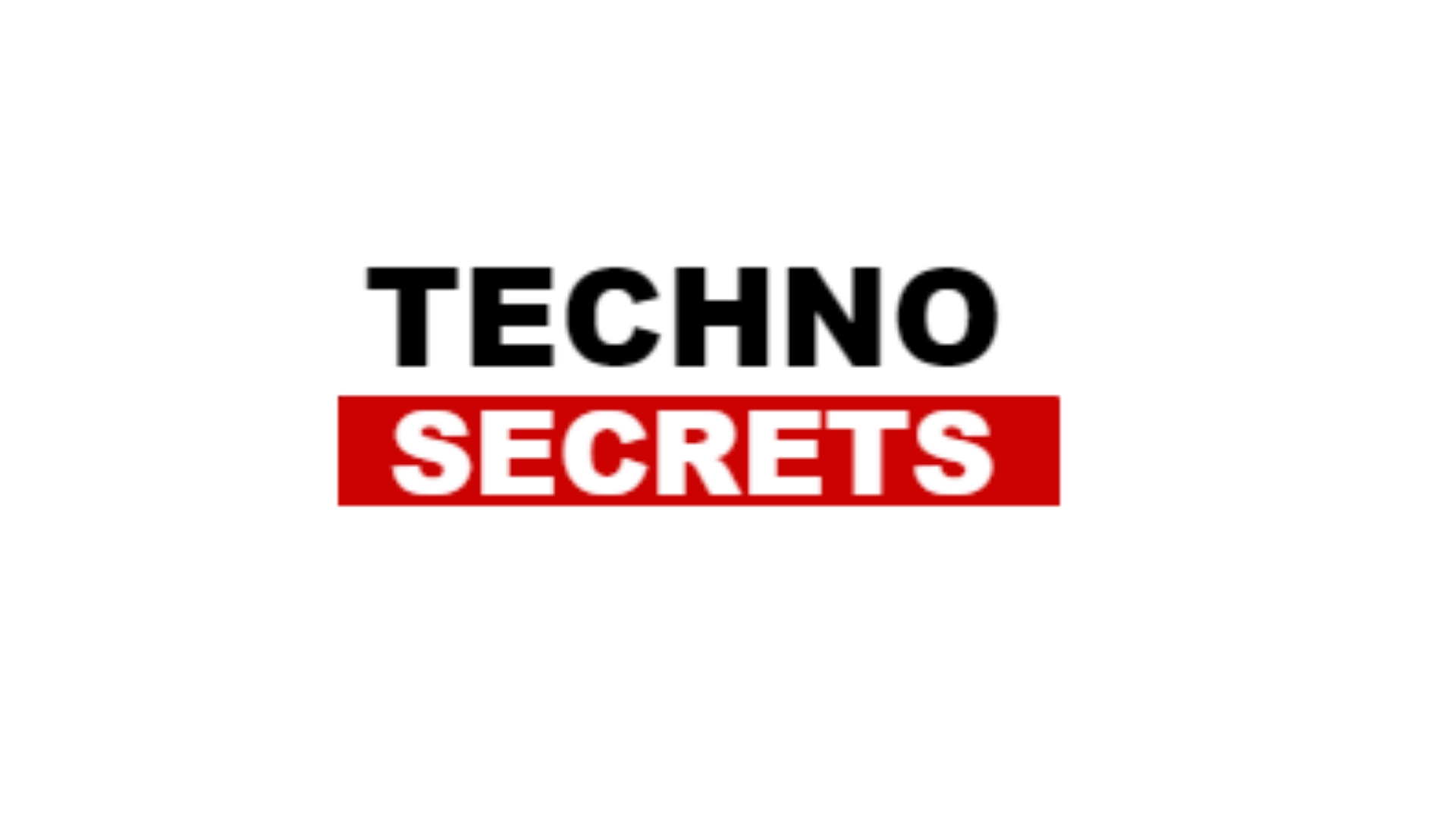 Searching for new things, she has found herself as a writer. In the midst of day to day routine life, she finds her peace in reading and painting. With a passion for reading, she believes in learning new things to add value to her own as well as to the lives of others around her.