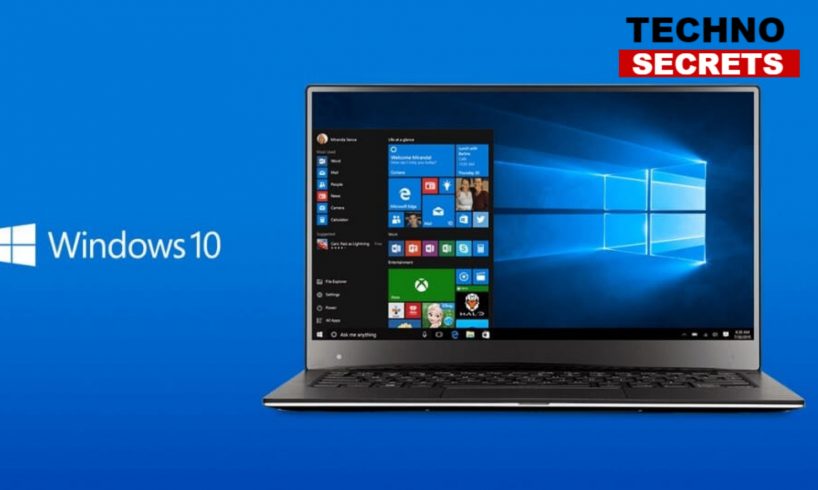 Recently, Microsoft has come up with a new update. But, there are a number of users who have complained about the Windows 10 October 2018 Update. The users have complained that the update has completely wiped off the content including files, music and pictures on the Windows 10 devices. According to the MSPoweruser, the problem may be related to OneDrive integration because some users have complained that only the non-backed up documents were wiped out. Also, returning back to the previous build will not solve the problem either. Similar issues as these were also identified by the early testers of Windows 10 update. The users complained that the local document folder was empty just after the update took place. People are being advised to back up the data to OneDrive. This is not just the problem with windows 10. But, the Windows 10 October update is experiencing some issues with local drivers as well.
The company has secured some devices from downloading the new windows update because of the compatibility issues with the Intel Display Audio Drivers. The fault leads to excessive processor demand and reduced battery life. On their support page the company has said that, for a seamless experience, Microsoft is blocking devices from being suggested the Windows 10 update, version 1809 till the time the Intel device drivers are installed in the user's operating system. They also have suggested the users not to manually update Windows 10, version 1809 using the update now button or the media creation tool from the Microsoft download centre. Microsoft has advised the users to wait till the time the newer Intel devices are available with the update. Also, the users can disable the automatic download and updating option from the settings menu.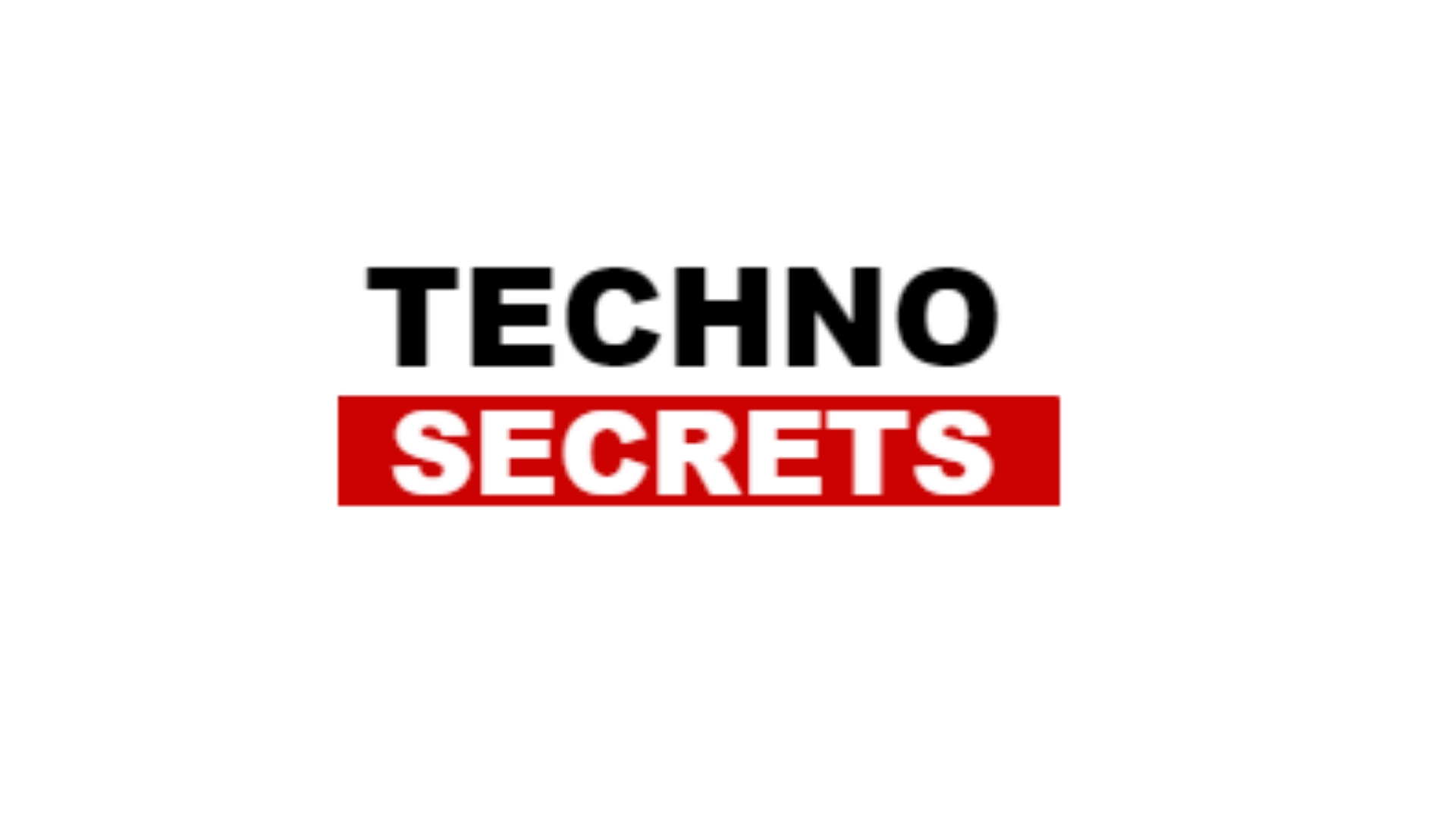 Searching for new things, she has found herself as a writer. In the midst of day to day routine life, she finds her peace in reading and painting. With a passion for reading, she believes in learning new things to add value to her own as well as to the lives of others around her.