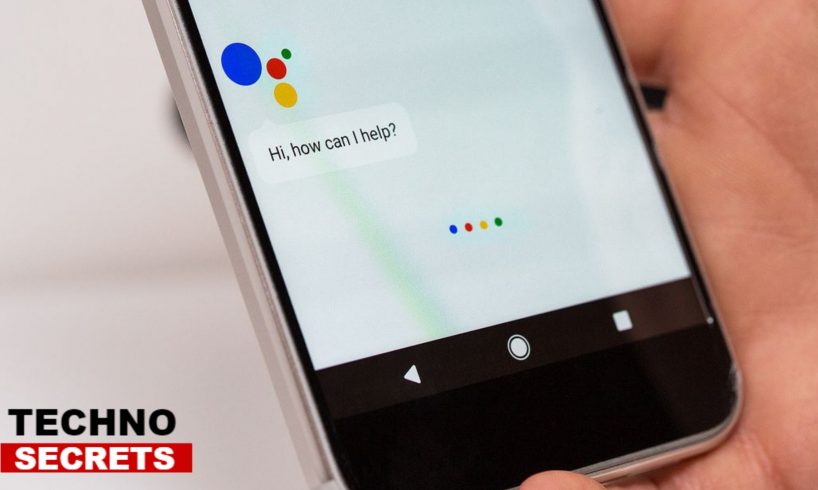 According to the recent announcement made by Google, the Google Assistant is now able to book a cab from ride-hailing services like Uber, Ola, Lyft, Grab and more. Users can now just ask Google's digital assistant to book cabs for them. The users will be able to book the cabs from the Android, iOS and Google Home as well. Not just this, Google assistant will help you in showing estimated wait time and price of each operator, so that you can make your decision easily without the hassle of opening individual apps. The California-based tech giant has picked a number of popular ride-hailing operators all around the world. The complete list of the operators has not been released yet. In India, the partners will be Uber, Ola and Meru. All you will need to do to book a ride is just ask Google to book you a ride for preferred location and you can choose from the operators. But if you want to get a ride from a particular provider, you can ask Google to book from that particular service provider as well. After selecting the provider, the app will open to let you confirm your booking. The feature will currently roll in English, but the language base will expand.
According to Vishal Dutta, Product Manager of Google, you will be able to get yourself a cab now even if your hands are all tied up in work. You will now be able to see your favourite ride-hailing services at one place and pick the one which suits you the best. This new feature is great for the time when you are in a hurry.  Recently, Google assistant has got an absolutely new makeover, it was given to make the experience of the user easy and flexible.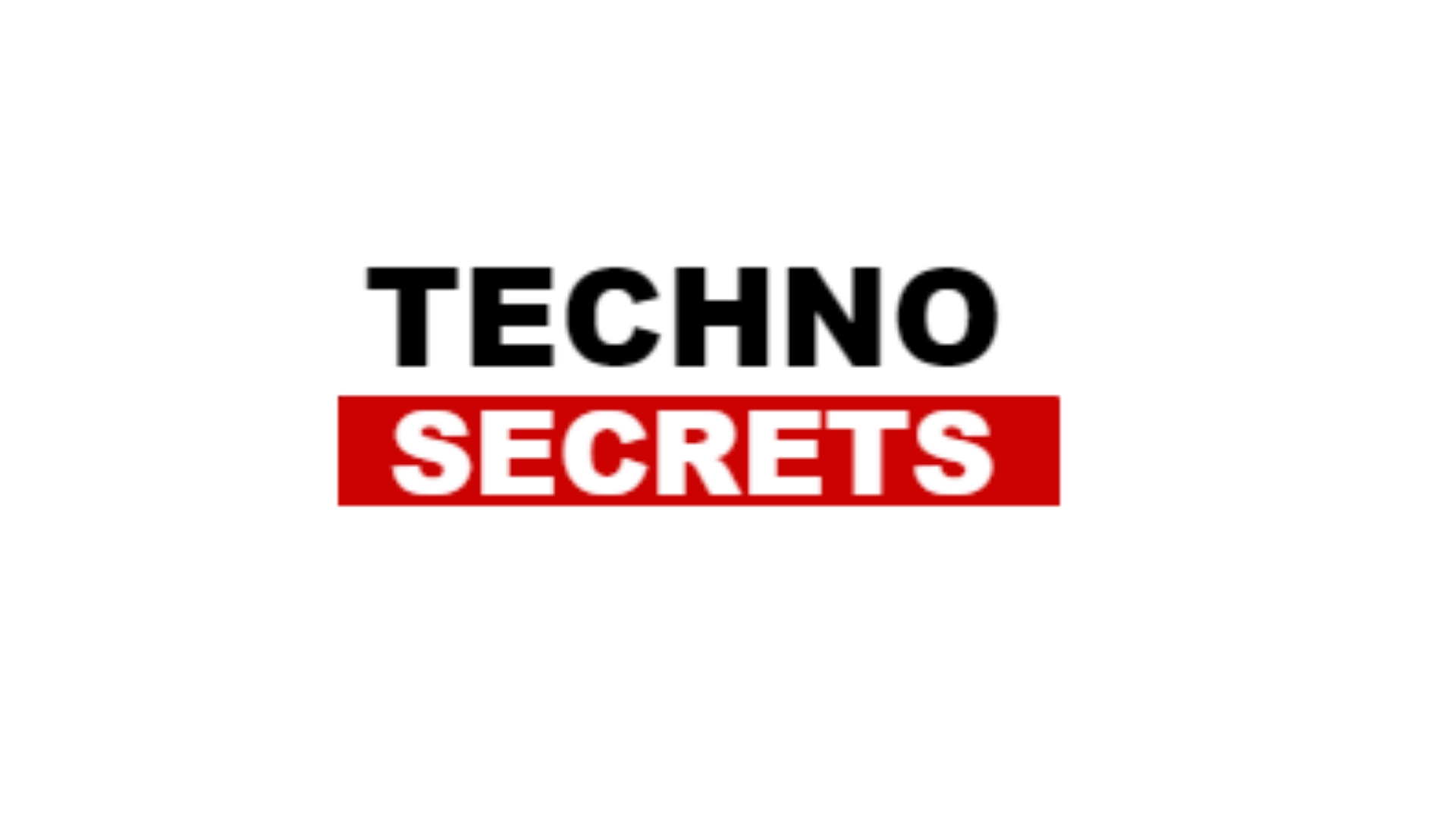 Searching for new things, she has found herself as a writer. In the midst of day to day routine life, she finds her peace in reading and painting. With a passion for reading, she believes in learning new things to add value to her own as well as to the lives of others around her.