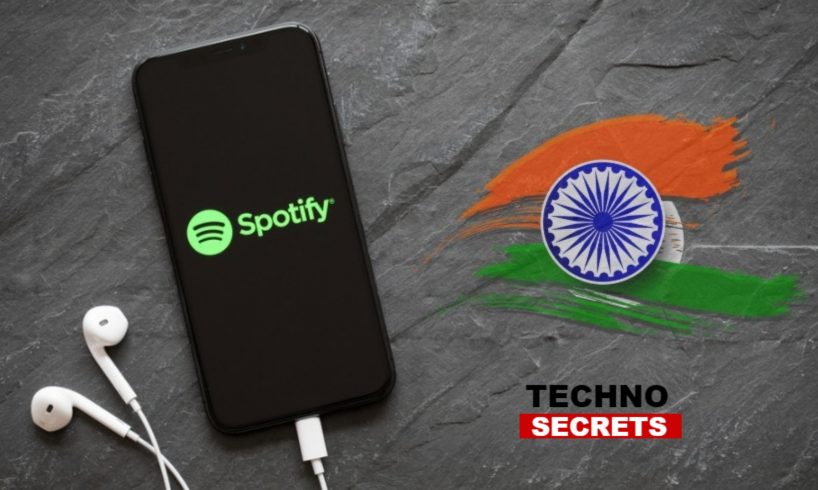 The most awaited Music App finally launch in India, the Spotify music streaming starts its services in India. The Spotify is the world's largest music streaming services provider is now available in Android and Apple iOS. The Spotify working on globally and in India, it is available in free subscription tier and as well as a premium tier. In India, Spotify mainly available in English, Hindi, Punjabi and Tamil, Telugu.
Spotify Price and Details
If the user wants to sign up for one of the premium subscription packages, the user has to select off with the 30-day free trial post, which the charges are Rs. 119 per month for complete access to all the music and the added feature in the Spotify App. The  App also provides facility to access for premium for 1 day which is cost ruppees 13, if a user wants to take weekly subscription it will cost Rs. 39, its Monthly subscription priced Rs. 129, its 3 Month Rs. 389, for 6 Month Rs.719 and finally for a year it cost Rs.1189. The interesting thing about the subscription in Spotify that is you can only sign up for the free trial if you are select to pay with your Mastercard or Visa credit or Debit card
Spotify's India launch has been in the works for quite a while, with its CEO Daniel Ek confirming this in March 2018. More recently, Warner Music accused Spotify over licensing rights in India. The fair discussion between Warner Music and Spotify seems to be continuing but that hasn't stopped Spotify from starting in India.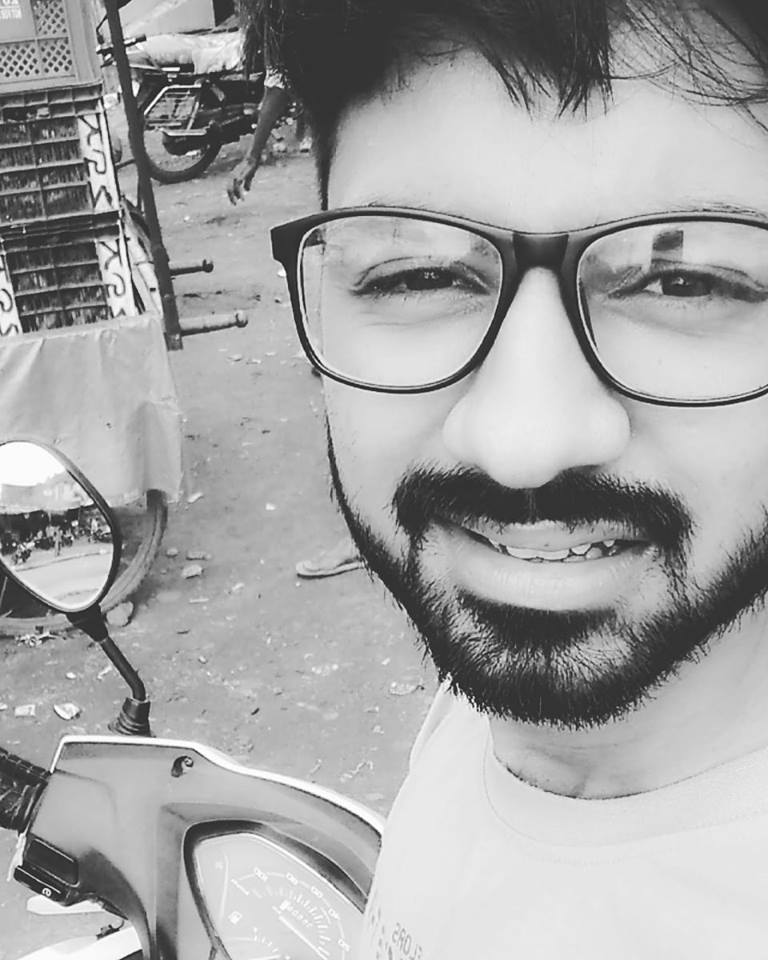 Amit is from Ujjain. His passion for gadgets got him to write content for techno secrets. Apart from gadgets, Amit loves to travel and is a big time foodie. In his spare time, Amit likes to know about things related to ancient history, new discoveries and the latest trends going on in the market.