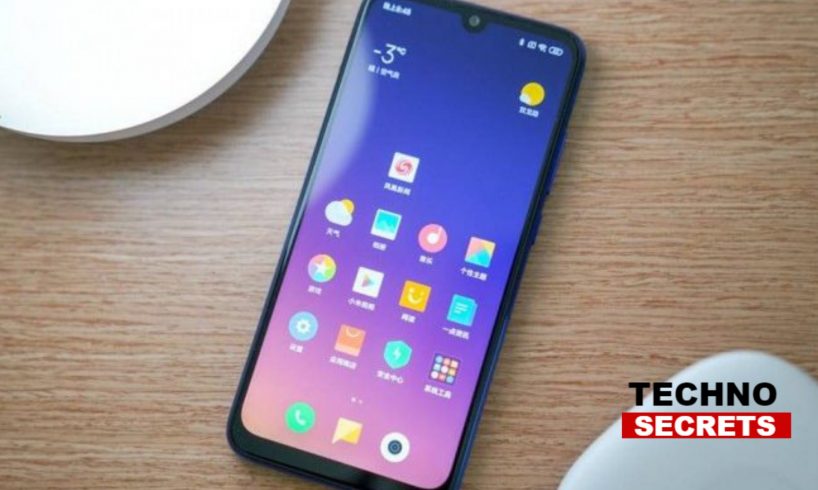 There are many types of rumours or reports that have been disclosing a lot that upcoming smartphone Redmi Note 7 Pro is the premium version of Redmi Note 7 which is now ready to launch in India, coming days which is already launched in China last month. The leaked information of Redmi Note 7, increases eagerness in the users for its feature and specification. The leaked press release shows that the Redmi Note 7 comes in different colour option which makes more smartphone more reliable in the market. The popularity of Redmi Note 7 is already seen in the country before it is launch in India examine the features and specification which is leaked.    
The tipster who leaked the information shared many images and information of the smartphones and also claiming that both the smartphone will be launched on February 28 which Redmi Note 7 in India and Redmi Note 7 Pro in China.
Features and Specifications of Redmi Note 7 Pro.
The reports highlighted that the Xiaomi Redmi Note 7 Pro comes up with latest octa-core Qualcomm Snapdragon 675 processor. The smartphone sport with 6GB RAM and 128GB storage option. The smartphone camera featured with 48-megapixels Sony IMX 586 sensor. It is available in three colour variant that is black, Gradient Blue and Gradient Red. The device is design same as the Redmi Note 7.
There is no major upgrade in the smartphones over the Redmi Note 7. The Redmi Note 7 Pro follows the same design and theme as the part of Redmi Note 7.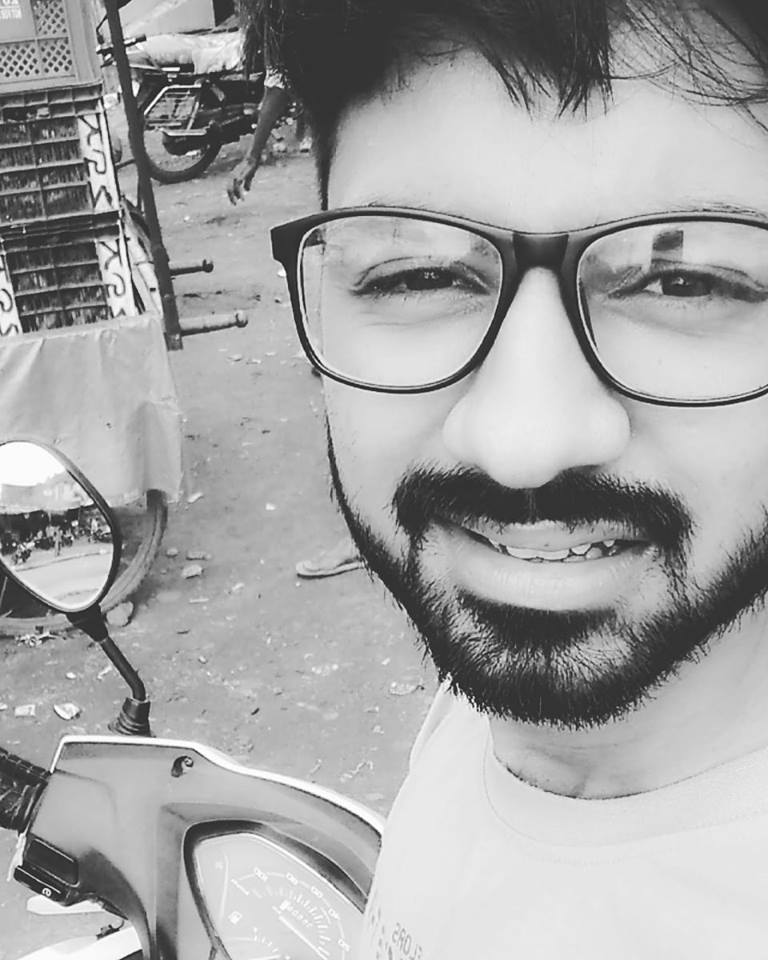 Amit is from Ujjain. His passion for gadgets got him to write content for techno secrets. Apart from gadgets, Amit loves to travel and is a big time foodie. In his spare time, Amit likes to know about things related to ancient history, new discoveries and the latest trends going on in the market.