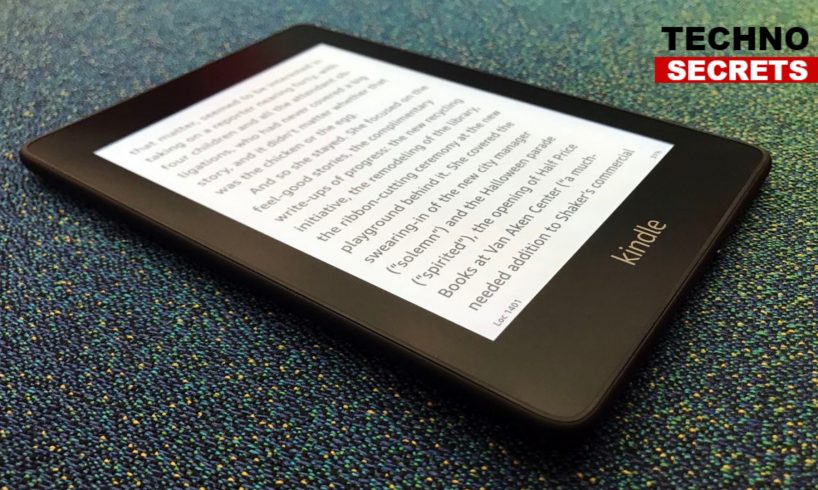 Recently launched the 'all-new' Kindle Paperwhite is a very thin and lightweight design. It offers more storage and new LED lighting. This Kindle Paperwhite is water-resistant and it has a rating of IPX8, it means that it can be into water up to two meters for up to sixty minutes. Also, it comes with a Bluetooth support. The starting price of the Kindle Paperwhite is Rs. 12,999 and it is available for pre-order on Amazon India's official website. The shipping of the device will start from November 14. This has been the first update to the best selling e-book reader.
Also, the company has a great deal for the customers who make a pre-order. These customers will have the device with three months of free Kindle unlimited subscription. With this, the customers will be able to read a selection of more than a million titles for free. Also, these customers will get two years of extended warranty on the device. There are two models of the new Kindle Paperwhite, the 8GB WiFi model will be priced at Rs. 12,999 and the 32GB WiFi/4G model will be available for 17,999. But, there is no shipping date given by the company for the 32GB variant.
The new device will sport a 6-inch backlight LED anti-glare display with a 300ppi resolution. It is 8.18mm thick and 182 grams in weight. Also, the software of Kindle has also been updated and it will now allow the users to add multiple reading profiles such as "train" or "gym" and they will be able to set the reading fonts. Amazon also said that the new updated home experience is coming to all the Kindle Paperwhite devices through an OTA update.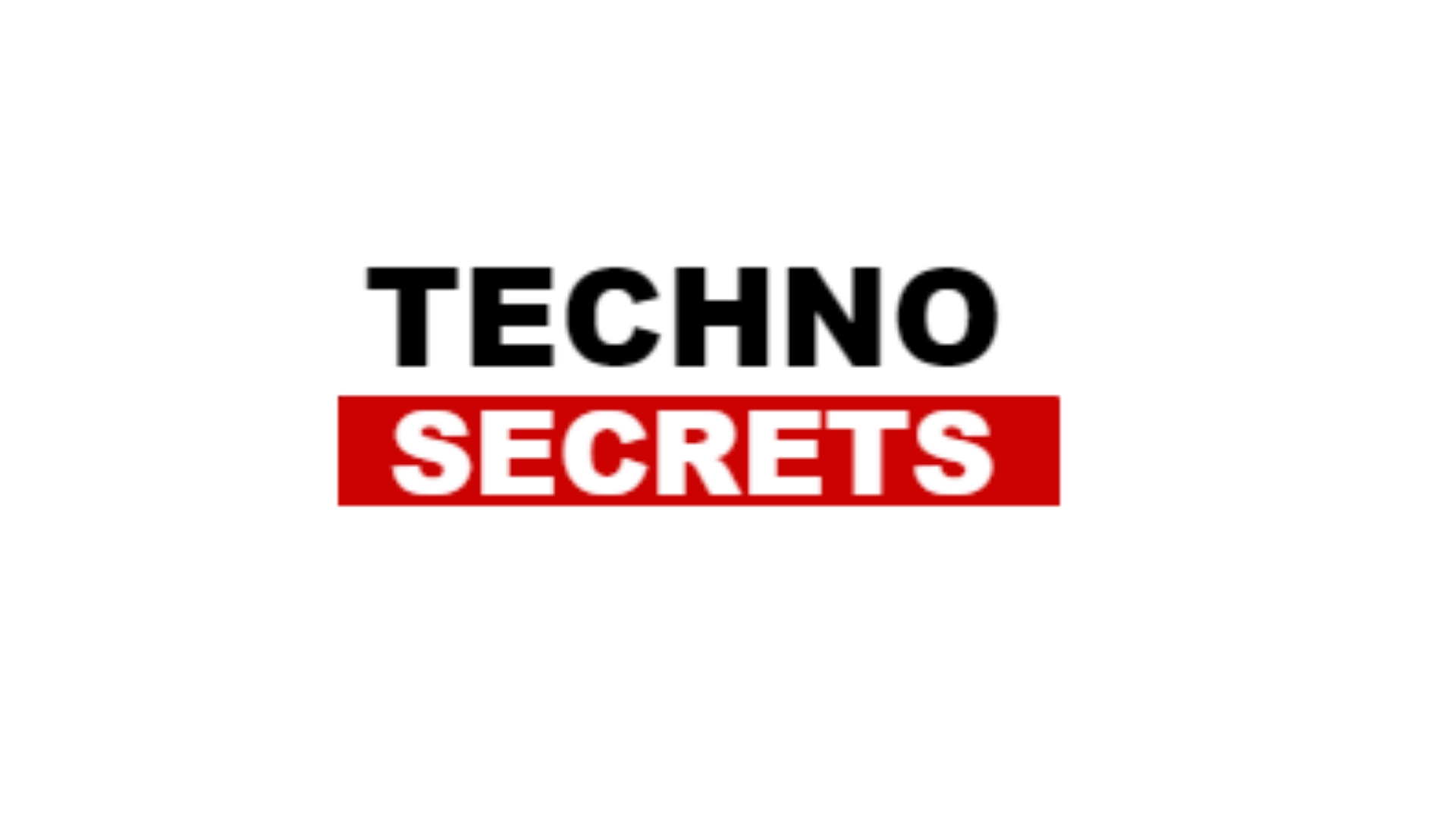 Searching for new things, she has found herself as a writer. In the midst of day to day routine life, she finds her peace in reading and painting. With a passion for reading, she believes in learning new things to add value to her own as well as to the lives of others around her.