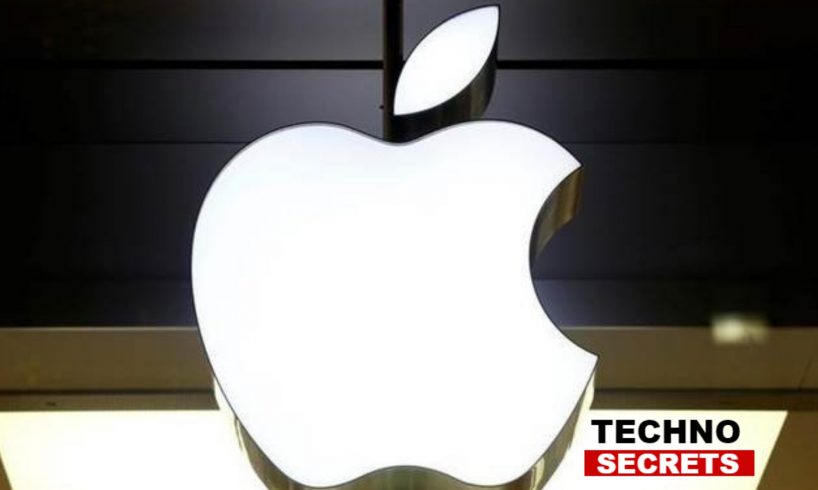 Recently, Apple rolled out an online tool for the users in the United States and a few other countries. It allows the users to download, change or delete all the data which the iPhone maker has collected. The company has updated the privacy website with the tool which was revealed to users in the European Union with response to the region's GDPR – General Data Protection Regulation. Apple will now let the users in the United States, Australia, New Zealand and Canada see and download all the data that Apple has collected on them. It also allows users to change the data or suspend their Apple account or they can also permanently delete it.
Previously, these features were offered to different places. But, these are brought together now for Europe's data privacy law. By the end of the year, Apple plans to roll out the same tool for all the users across the world by the end of this year. Apple devices such as iPhone or an Apple watch collect detailed data of all the users such as the email, call or message details and also the biometric data such as heart rates and the fingerprints. But the practice involves keeping the data to the device itself and encrypt it with user's passcode. What this means is, Apple cannot access the data and cannot unscramble it anyway.
The company has tried to turn its privacy stance into a business advantage against its rivals. Despite the company's efforts to keep the data on devices, Apple does not store the data about its users. With its privacy website, the company is trying to explain these instances in a better way. For example, the data the company collects to improve the suggestions in the Apple News App, but they say that data is linked to an anonymous identifier. Along with this, the Company has also upgraded its guide for the users on how to adjust their privacy settings.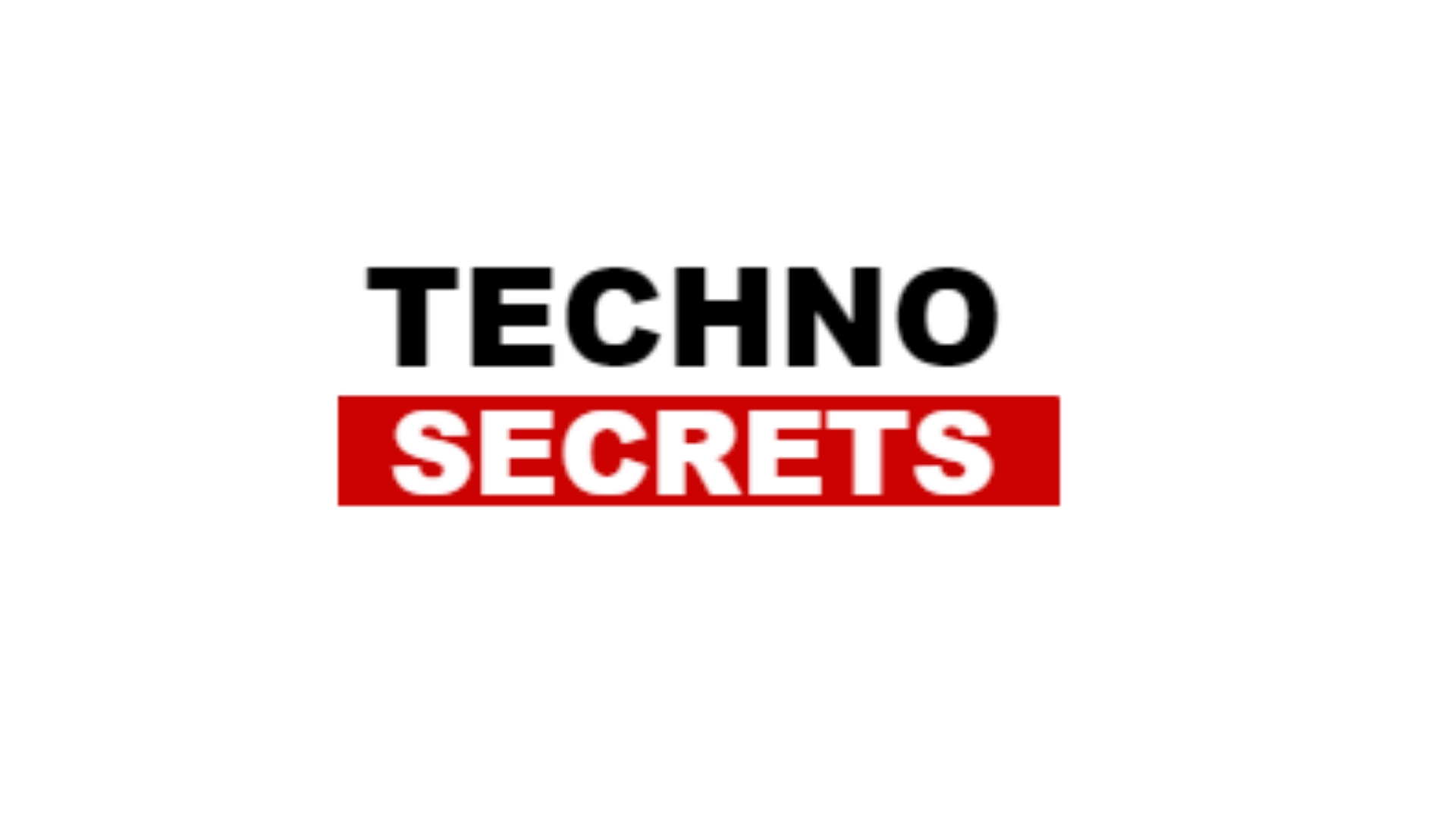 Searching for new things, she has found herself as a writer. In the midst of day to day routine life, she finds her peace in reading and painting. With a passion for reading, she believes in learning new things to add value to her own as well as to the lives of others around her.