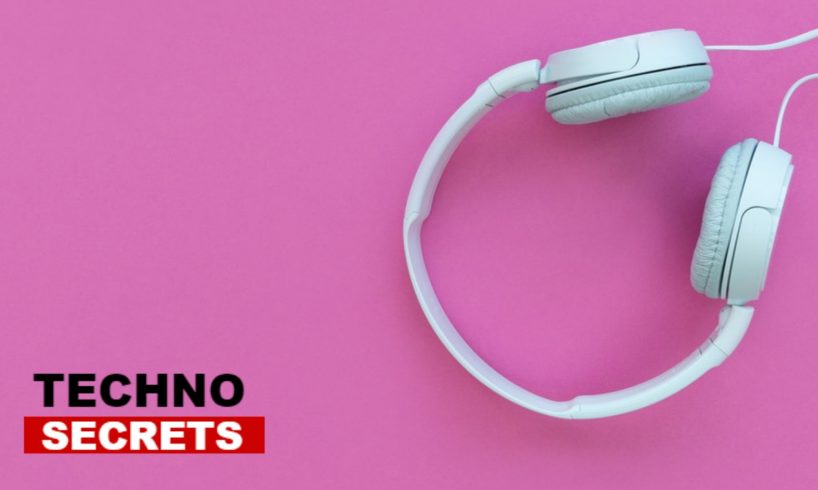 Released in the year 1997, Winamp was one of the best audio players for the desktop. It was very easy to customize as it had a number of skins. Unfortunately, the use of Winamp was faded among several streaming apps and other players. It was sold by AOL to Radionomy in the year 2014. This Mp3 player can still be played on desktops but it has not been updated since the year 2013.
Winamp is reported to return back in the year 2019 and it is expected to be more than just a player. Winamp is expected to come back as a smartphone app. It is supposed to perform all the features like accessing streaming music, saving them on the cloud or just locally and also listening to podcasts. So there is a completely new version of Winamp to release next year, with a complete listening experience. This new version will let you play music which you already have, but also to the cloud, to the podcast, to streaming radio stations and also to your playlist.
Winamp still has around one hundred million monthly active users, with this we can expect that there will be a large number of people who will switch to the upcoming app. Also, Winamp desktop version is soon to get an update in coming days. It will be updated from v5.666 to v5.8. This also shows that Winamp is still being worked on and is not completely abandoned. There can be many things which can be done on a smartphone app, but a lot of things cannot be done on the desktop version of Winamp. However, no specifications about the new version are confirmed yet.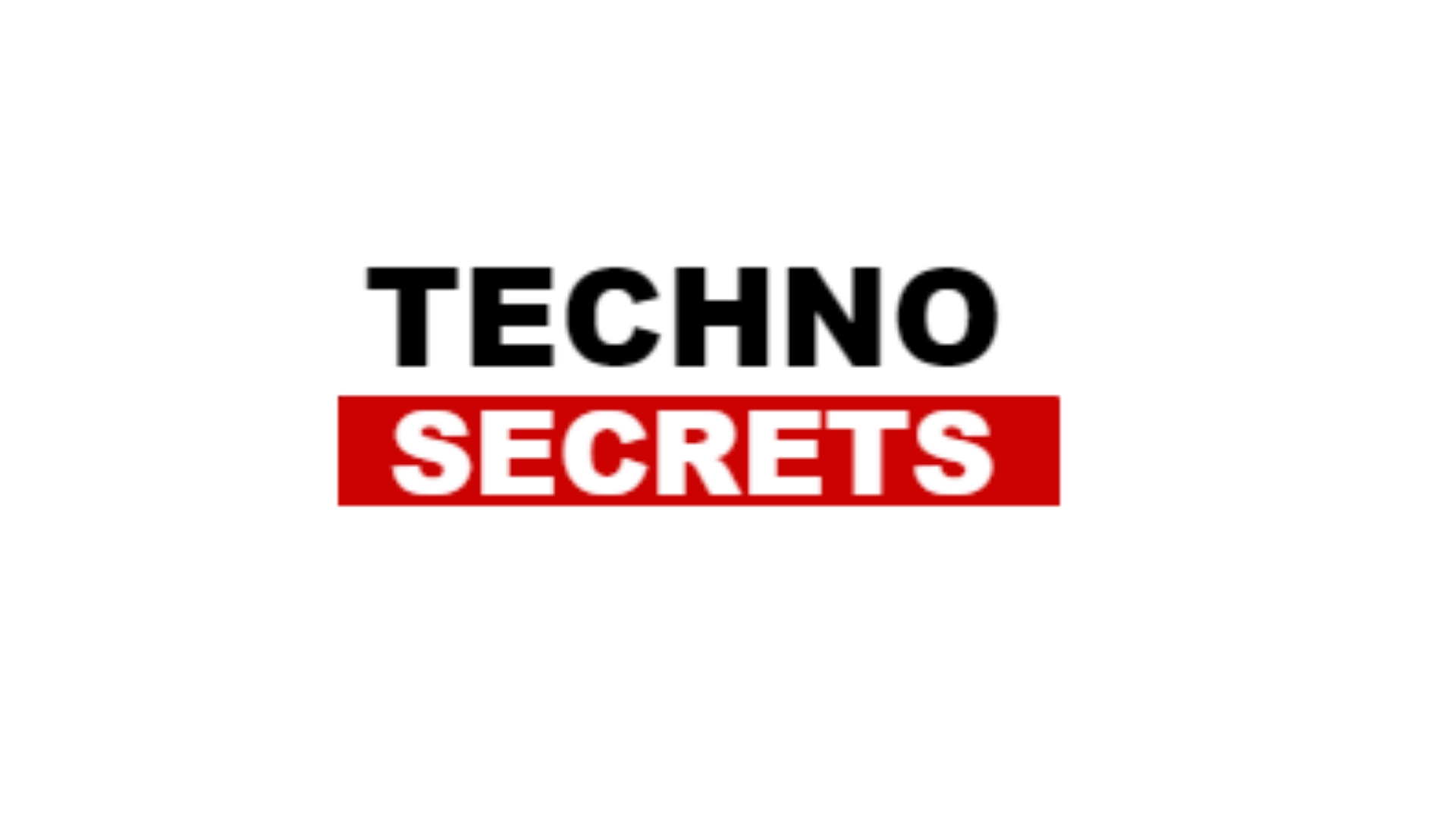 Searching for new things, she has found herself as a writer. In the midst of day to day routine life, she finds her peace in reading and painting. With a passion for reading, she believes in learning new things to add value to her own as well as to the lives of others around her.