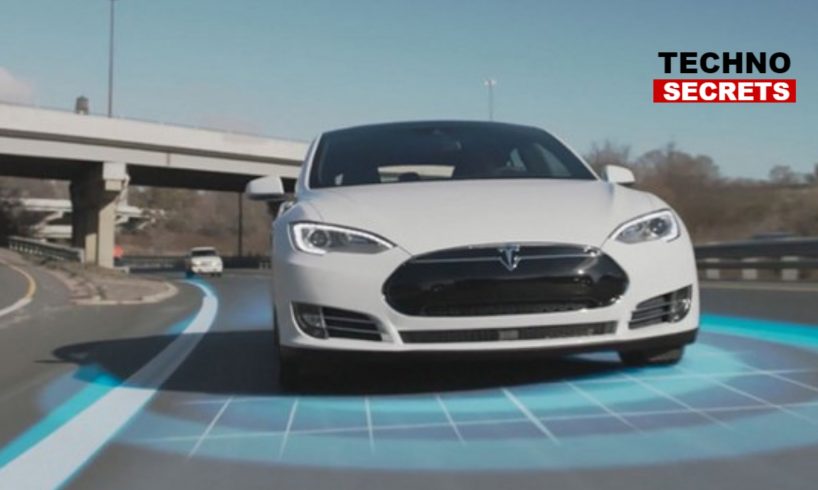 Some Tesla Owners in North America will have a new driver assistance feature which had been long-delayed for testing. As recently tweeted by CEO Elon Musk, Tesla Autopilot Drive on navigation feature was released in North America recently. The autopilot drive feature is described by the company as their most advanced driver assistance feature till now. The Navigate or Navigate on Autopilot feature was restrained earlier this month when the automaker released the latest version of the in-car software, 9.0.
The Blog post shared by Tesla said that the feature would begin to roll out this week to the United States customers who have purchased the enhanced Autopilot or full self-driving capability. The company has also offered the enhanced Autopilot and FSD capability as upgrades which cost $5000 and $3000 respectively.
Tesla vehicles are not self-driving. This Autopilot is an advanced driver assistance system. Also, the new software upgrade released in early October provided many improvements including a new dash cam feature for all the cars built after August 2017, the upgrade also provided improved navigation and even Atari games which can be played when parked. But navigate was held back, though it was introduced as a beta feature to some of the customers in the United States. Navigate is a guidance feature of Tesla's enhanced Autopilot system which is used to guide a car, including the navigating interchanges and also lane changes.
Once a driver enters the destination on the navigation, they can enable the Navigate on Autopilot feature. Though the company has put some limitations on the navigation feature, it makes lane change suggestions which need the driver to confirm by tapping the turn signal before it will proceed further. The future versions of navigation will allow the customers to overlook the confirmation requirement if the users choose to.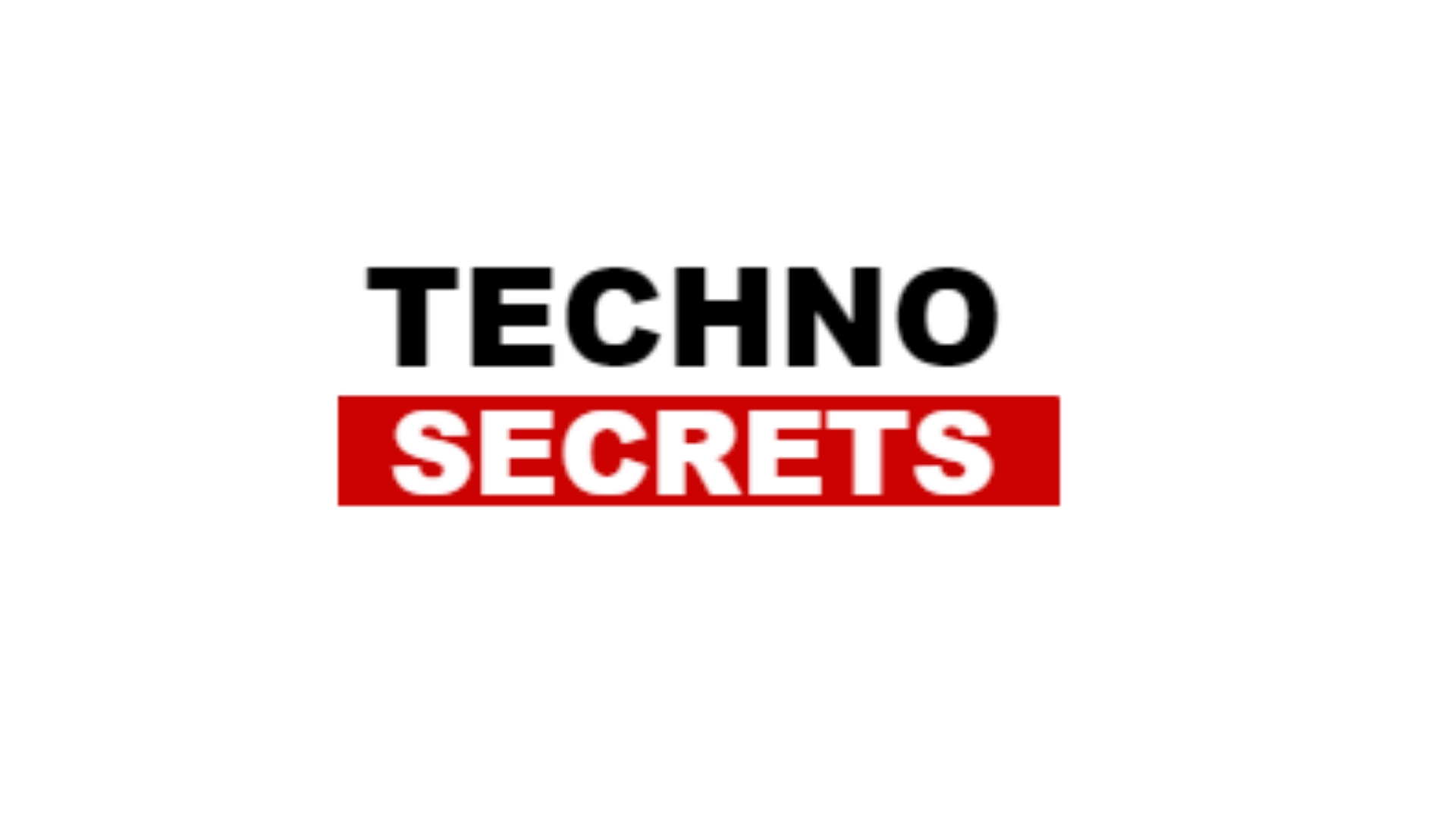 Searching for new things, she has found herself as a writer. In the midst of day to day routine life, she finds her peace in reading and painting. With a passion for reading, she believes in learning new things to add value to her own as well as to the lives of others around her.