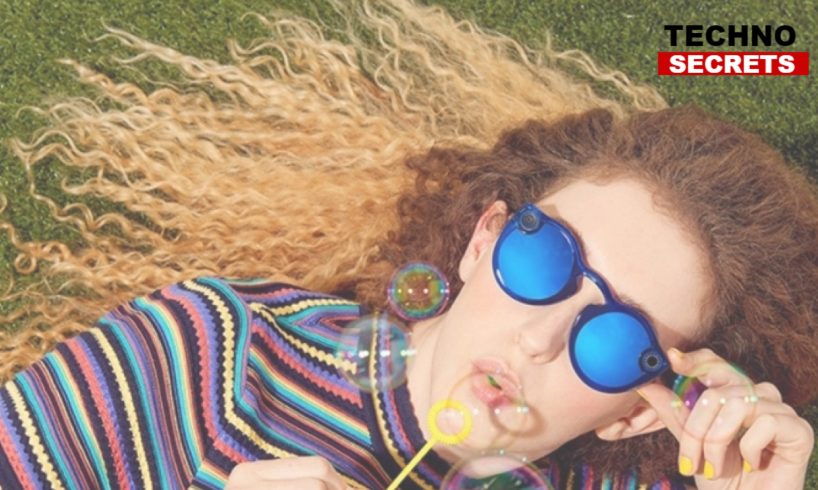 It came as a surprise to many as Snap released its second version of its 'face camera' spectacles. As the previous one failed to convert hype into sales. Now, Tencent, the Chinese internet giant and Snap investor has launched its own version of snap spectacles. Recently, Tencent has revealed its own spectacles, which look very similar to the Snap Spectacles. These spectacles are called as the Weishi smartglasses, these smartglasses sports a lens in the front corner which allows the users to film from a different perspective.
Even though these smart glasses look very similar to the Snap Spectacles but there is a major difference. Thankfully, Tencent did not highlight the camera with a noticeable coloured ring like Snap's first-generation spectacles. The purpose behind the name of this new gadget is suggested through its name itself. Weishi in Chinese means 'micro videos.' Also, this is the name of the short video sharing app which Tencent has been promoting in recent months to cope up with market dominators TikTok and Kuaishou.
Kuaishou is the potential rival of Tencent, backed by Tencent. Kuaishou also launched its own video-taking sunglasses in the month of July. Apart from these smart sunglasses, Tencent also rolled out a Go-Pro like action camera which links to the Weishi app. These spectacles will go on sale on November 11. Though the snap spectacles price has not been revealed yet. Tencent has not created these smart sunglasses themselves but, they teamed with up with Shenzhen-based Tonot, a manufacturer that claims to design these trendy video-taking glasses. Though there is not really a demand for video-taking sunglasses as they do not offer anything more than what smartphones have to offer. But we will have to wait to see if these gadgets will get more sales.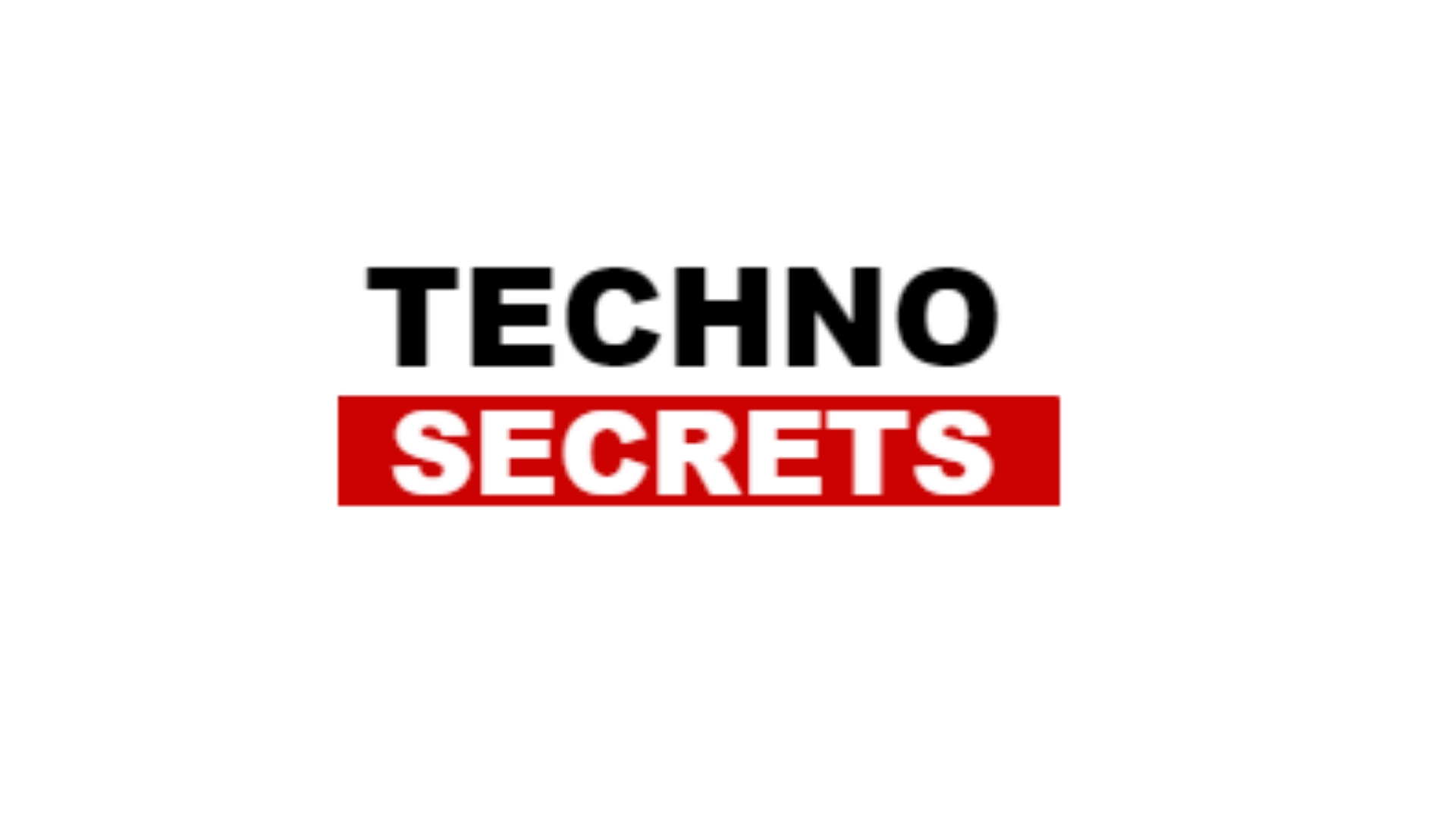 Searching for new things, she has found herself as a writer. In the midst of day to day routine life, she finds her peace in reading and painting. With a passion for reading, she believes in learning new things to add value to her own as well as to the lives of others around her.