The tech giant, Apple and the search giant Google are considered to be the two best companies. These two companies are also considered to be arch-rivals of each other. While Apple is leading the market with its hardware categories with iPhones, iPads and Macs. Google is more focused on developing its search and cloud side of the things. Even though both of the companies are focused on developing their side of the things, it is possible that the other company might take a lead in the area the other one was leading.
According to the post by Justin O'Beirne, Former employee of Apple Maps division, Apple Maps is more detailed now than Google Maps. It seems like Apple Maps has tried to surpass the widely used Google Maps in one of its features. The details on the Apple Maps does not only deal with roads but also with building shapes as well as vegetation but, the size covered not much.
Apart from the size, the Apple map is very different than the previous one. It has an amazing amount of vegetation detail. O'Beirne also shared some GIF examples on his website comparing the old look of a particular area and the new look of the same area. The company took a great step by putting more details on its Maps, it will require some time to expand the area of coverage in detail. O'Beirne also mentioned that currently, the area shown in detail is just 3.1 per cent of the land area is shown in detail. But, Apple has promised to make it a 100 per cent by the year 2019 with coverage outside the United States as well.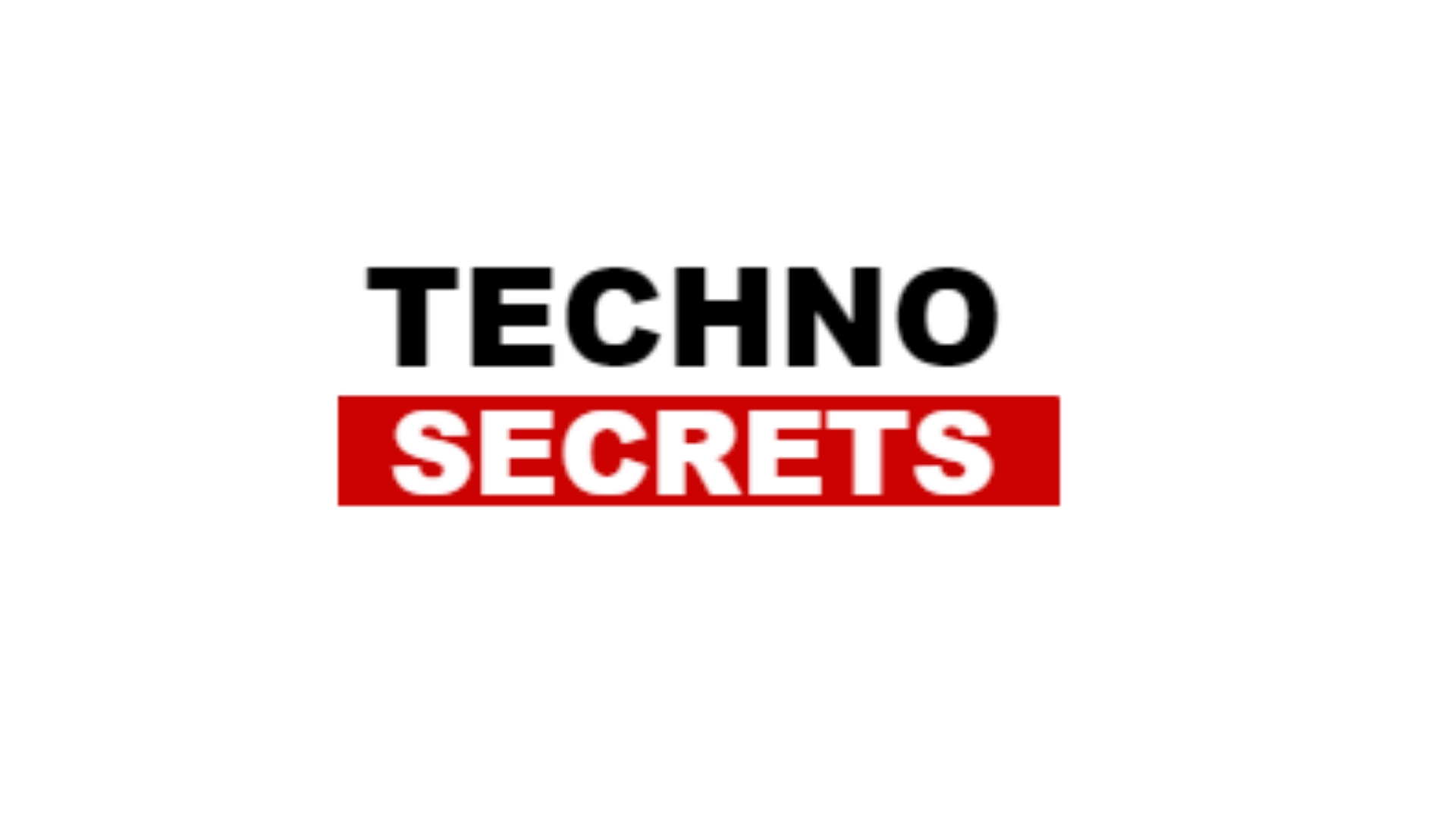 Searching for new things, she has found herself as a writer. In the midst of day to day routine life, she finds her peace in reading and painting. With a passion for reading, she believes in learning new things to add value to her own as well as to the lives of others around her.