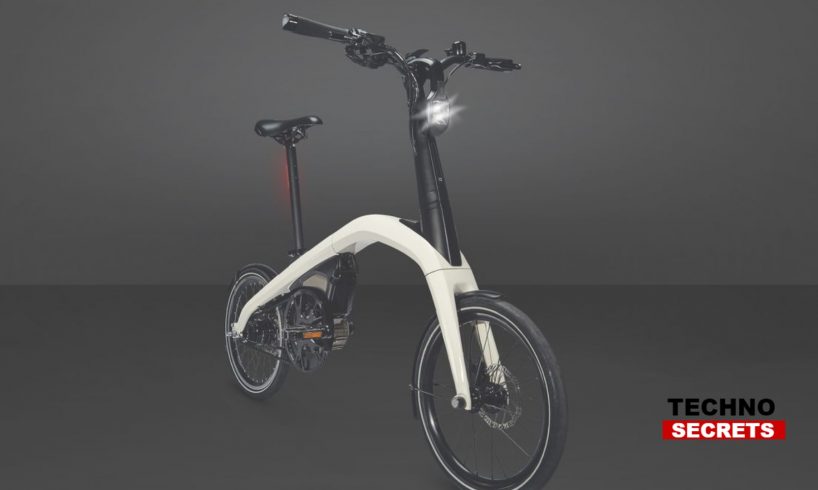 General Motors plans to bring two electric bikes to the market next year. One of the two bikes would be folding and another one would be compact. The automaker is making a broader push by entering into a different business model more than its traditional business model of producing and selling gas-powered vehicles. Though, the company do not have a lot of information to share about its electric bikes. Hannah Parish, director of General Motors Urban Mobility Solutions, said that it is not sure what is on or off the table at this point. It means that it is still not sure if General Motors plans to launch a bike-sharing service as a result of these two new bikes.
Inspired by GM's OnStar, These electric bicycles will be smart and connected. It is the company's subscription-based communications, in-vehicle security and the emergency feature which is found in cars. But we can't expect Parish to elaborate that, to know we will have to wait till next year. These bikes will also be equipped with safety features including rechargeable front and rear light. Also, the electric propulsion on these bikes was designed by the engineers who created a proprietary drive system. For now, the company is focused on naming these electric bikes.
For naming these electric bikes, GM motors is turning to the public. They have launched a brand-naming campaign on Friday as a part of its e-bike announcement. For people who want to name these bikes can go to www.eBikeBrandChallenge.com. The participant with the winning name will receive $10,000. Also, the nine other runner-ups will receive $1,000 each. The entries for the participants will be accepted until November 26 and the winners will be announced by December 31.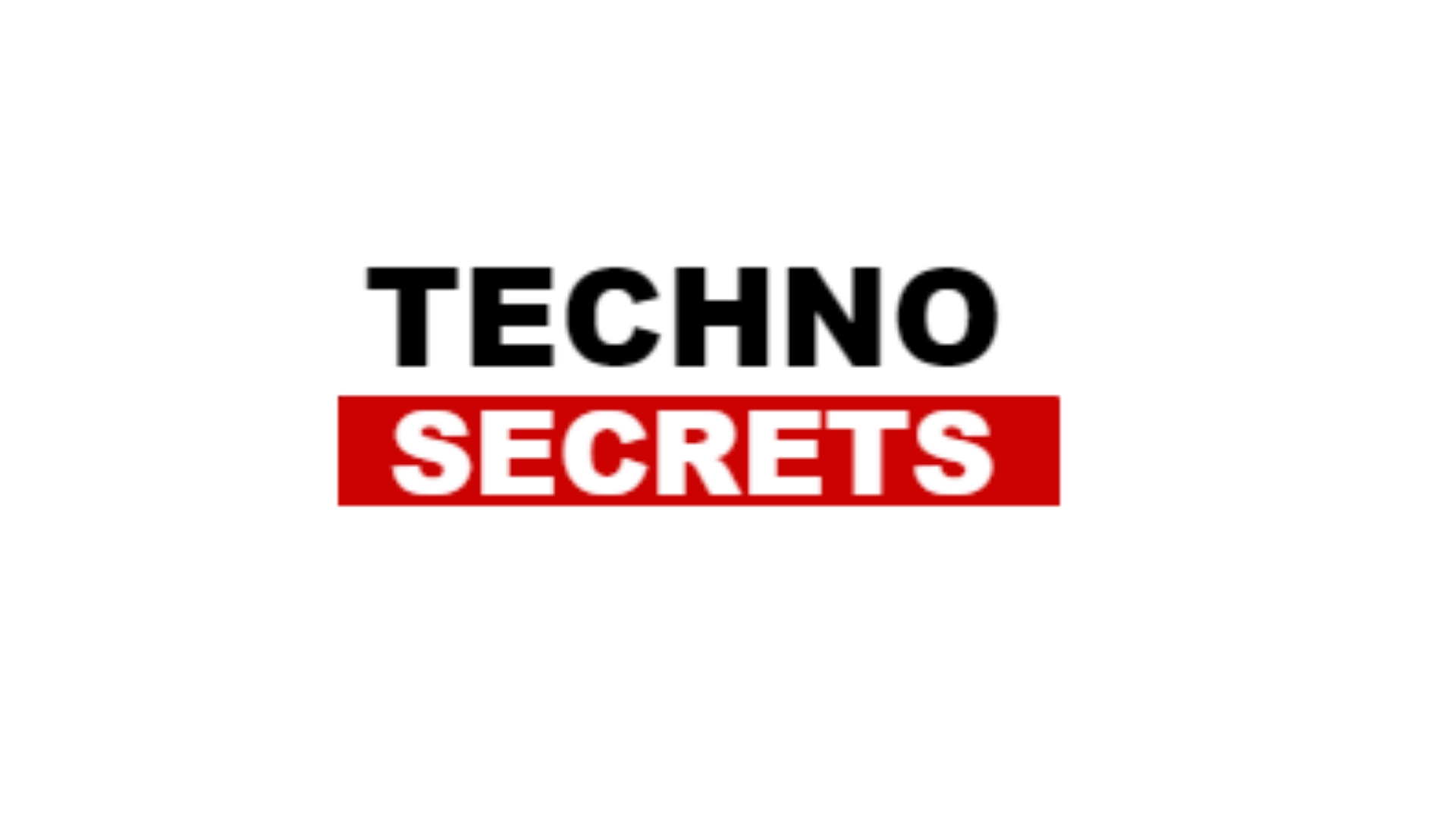 Searching for new things, she has found herself as a writer. In the midst of day to day routine life, she finds her peace in reading and painting. With a passion for reading, she believes in learning new things to add value to her own as well as to the lives of others around her.