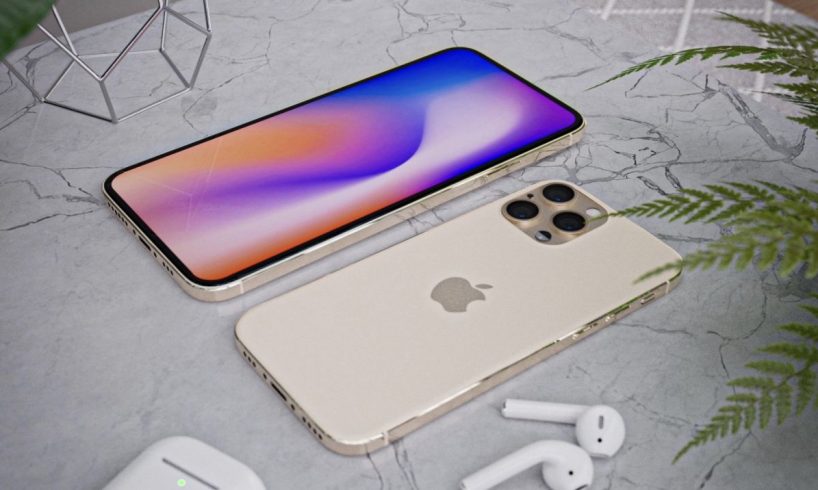 A New OS update has rolled out to the iPhone that is iOS version 15.2. This new update gives you numerous features and accessibilities. You can reset your locked iPhone too and remove everything stored on this and save yourself to get disclosed anything in front of unauthorized people.
With this new iPhone OS update, things have become super easy and accessible. Security and privacy levels have been upgraded to another level.
Resetting the iPhone or erasing the data is way easier if it is not locked. You just have to go and access the main setting app and find the reset phone to act but if the iPhone is locked and if someone is trying to unlock the iPhone and the lock patterns don't match and get locked after running out of the number of attempts then a person can reset the iPhone or erase all the data at once. Now, you don't need any PC or Mac to do this by putting your phone in DFU mode. You just need an active internet connection or Wifi.
With this new update, you can erase partially or perform a full reset. Once all the attempts end you will see the option 'erase iPhone'. To complete the process you will need your active Apple ID and password. Soon, the process will start and things will be erased as per your choice. You'll feel like a newly bought phone.
An active internet connection is needed to validate your Apple ID. If you can't access your Apple ID account you can't perform further processes to reset or erase data. In that case, you have to use a Mac or PC system to perform the previous traditional process to access the iPhone or erase data.
I am a person who is positive about every aspect of life.I have always been an achiever be it academics or professional life. I believe in success through hard work & dedication.