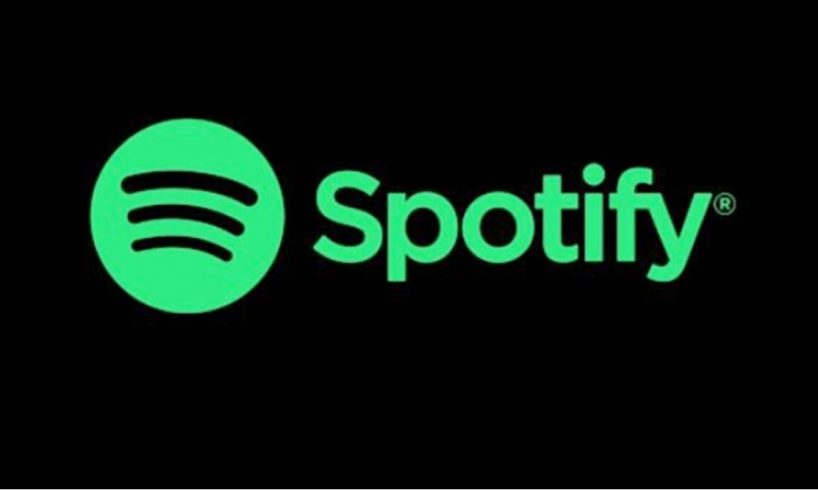 We have an extensive range of music streaming platforms. Spotify has a great library for all your moods. You can choose any playlist to listen to your favorite artists anytime. Undoubtedly, Spotify is one of the best music streaming and podcast platforms but it also can encounter problems. One of the common issues that arise is Spotify wrapped not working?
Spotify wrapped reminds the users of their previous activities on this platform. Like, which song they have played on a loop continuously? Which artist's song users have liked the most? Which one is their favorite artist or musician? Most listened-to song playlist, curated by different genres.
Everyone loves a different language and artist. Music has been in our lives and in the media industry for more than 100 years. During this period of numerous decades, many famous artists come with their unique music collection, soulful voice, and lyrics. Now people have smartphones and music apps and they can stream and play any music anytime.
Spotify wrapped is uniquely customized for different users according to their choices and activities on its platform whatever they have streamed will store in history and counted over the year the Spotify wrapped feature will generate the customized report and Spotify wrapped the story.
If you want to visit and view your personal Spotify wrapped stories then open the app Spotify > navigate to your 2021 Spotify wrapped. Now, you can see the stuff. This feature wraps and shows your entire year's Spotify activity, genres, tracks, favorite artist, everything.
If your Spotify wrapped is not responding correctly or is stuck. Then you can follow the following steps to eliminate the issue.
How to fix Spotify wrapped issues?
Remove Cache
Whenever we browse the songs and playlists for our favorite mood collection. It is stored in the cache section. When the cache is full it impacts the functionality of the app. As a result of this full cache scenario, the Spotify wrapped features will react unfamiliarly. To fix the issue you can do as follows:
Access your Phone setting:
Navigate to Apps.
Find Spotify in the list of Apps.
Look for the Clear cache option, Tap on this.
Doig this cache will be cleared in a while.
Hence the app and its Spotify wrapped feature will start working again.
Uninstall/ install Spotify
This is the basic step to fix the things over Spotify wrapped feature.
Go to the homescreen where your Spotify App is positioned, press it long to appear in the pop-up menu, tap on uninstall.
Come to the official site of Spotify to get it again on your screen.
Once Spotify is downloaded, you can check if the Spotify wrapped story feature is sorted or not.
Update Spotify App
For all the apps and platforms, frequent updates are released that fix the internal bugs and other functionality issues. To restrict the extensive data usage we disable the auto-update feature. Visit the store and check if the update is pending for the Spotify app.
Then do enable the install toggle to download the available updates.
After the update process is completed you can access the app and all its features without any issue.
Spotify wrapped is an interesting feature to relive your past year's musical moments. Music keeps us calm and sorted in different moods. It improves concentration, productivity, and efficiency. It lightens up our mood. If there is no music, no life!
If your favorite music apps will stop working midway. Your journey will not be as interesting, it seems incomplete. Spotify has curated all the classic and latest released songs of different music industry artists, singers, for different age groups people.
Try all the above three methods to fix Spotify wrapped not working problems and to get back your app features and fix the bugs encountered with the Spotify wrapped story section.
Spotify gives you access to customize your favorite playlist to play on different devices according to mood. You can share the Spotify wrapped story and your favorite collection with your friends on social media platforms.
Explore other music streaming platforms also, Tidal, Wynk Music, Gaana, etc.
I am a person who is positive about every aspect of life.I have always been an achiever be it academics or professional life. I believe in success through hard work & dedication.