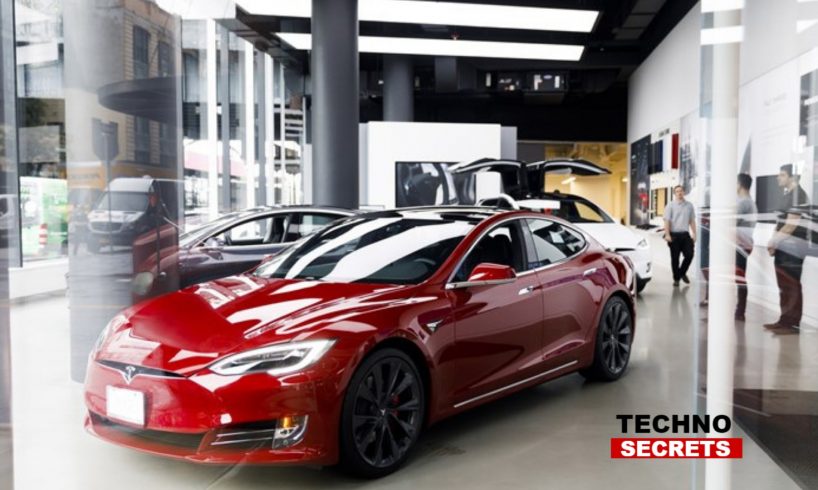 Tesla CEO, Elon Musk promised in a series of tweets that Tesla owners will be able to control their cars through their phones. This could be done through the advanced version of its auto-parking technology Summon. The CEO promised that it will be ready in six weeks. The Summon parking feature is available in Tesla vehicles with advanced driver assistance system known as Autopilot or the upgraded version is called 'Enhanced Autopilot'. In another set of tweets, which seem to be different from the upgrade coming next month, Musk said that by next year Summon will be able to drive the vehicle around a parking lot, find an empty parking slot, read signs to confirm that the parking spot is valid and park.
Summon is an auto-parking technology which allows Tesla owners to park or retrieve their vehicles through the use of the Tesla mobile app or key fob. Summon was introduced by the company in the year 2016 in its 7.1 software update for its hardware 1 equipped vehicles. During that time, the capabilities were limited, essentially allowing the owners to bring about a parked Tesla to come out of a garage or a parking space. It was unable to autonomously drive through a parking garage till the time it found an empty spot. In the same year, the company began producing hardware 2 vehicles equipped with a more sturdy suite of sensors, radar and cameras. These were expected to deliver a step further level of capabilities and eventually drive autonomously. Summon was the one feature which would become more capable as a result.
Though it took years for the company to develop its own vision system which relies on image processing through an onboard neural net for the identification of the object and avoidance.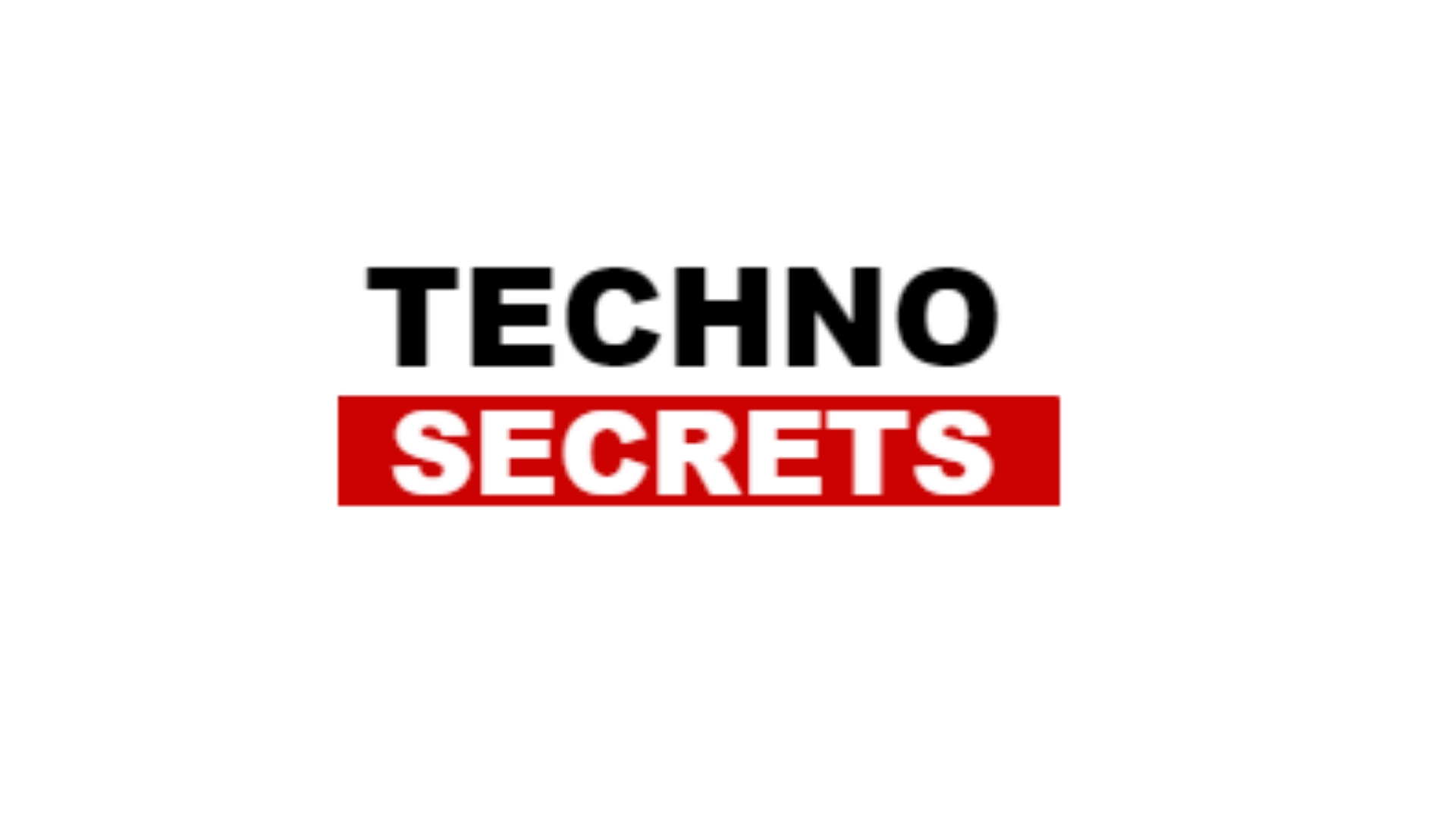 Searching for new things, she has found herself as a writer. In the midst of day to day routine life, she finds her peace in reading and painting. With a passion for reading, she believes in learning new things to add value to her own as well as to the lives of others around her.