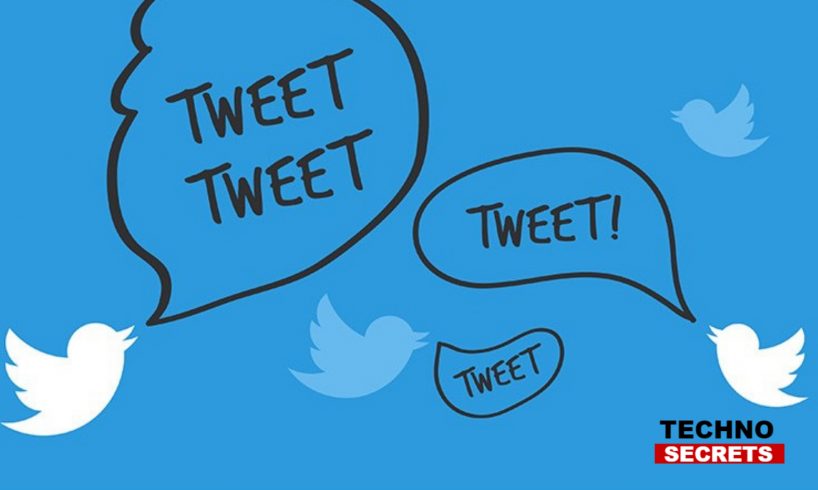 Microblogging platform, Twitter is adding a number of new features for its users with iOS platform. These new features will include a new floating compose button, more options to report spam and a much easier way to switch between the top and recent tweets. The option to switch between top and recent tweets was a much-awaited feature and it was announced earlier this year. At present, the feature has been rolled out for testing purpose and it is just available to only a few iOS users. Whereas, the new compose button will be present on the screens. With this, the users will be able to gain access to drafts, photos and the GIF gallery. Along with this, the microblogging platform has got more options to report spam. There have been many new features, which are being introduced for the iOS users of the platform.
As for the iOS users, part of this trial will see a new icon at the top right of the app. Once it is clicked, there will be two options – switch to latest tweets and switch to top tweets. This will help in arranging the timeline in chronological order. The company is testing new ways to keep up with the real-time Tweets on the iOS platform. Just tap ✨ and only latest tweets will appear on the timeline. Till this time, the default timeline automatically arranges the tweets by guessing which tweets will be the most important ones to the user. But as complained by the users, it was missing out on latest tweets.
Also, the new floating compose button will be displayed on the screens the users will only need to press and hold the icon to access drafts, photos and the GIF gallery. According to some recent reports, Twitter might also remove the heart-shaped 'like' button as well.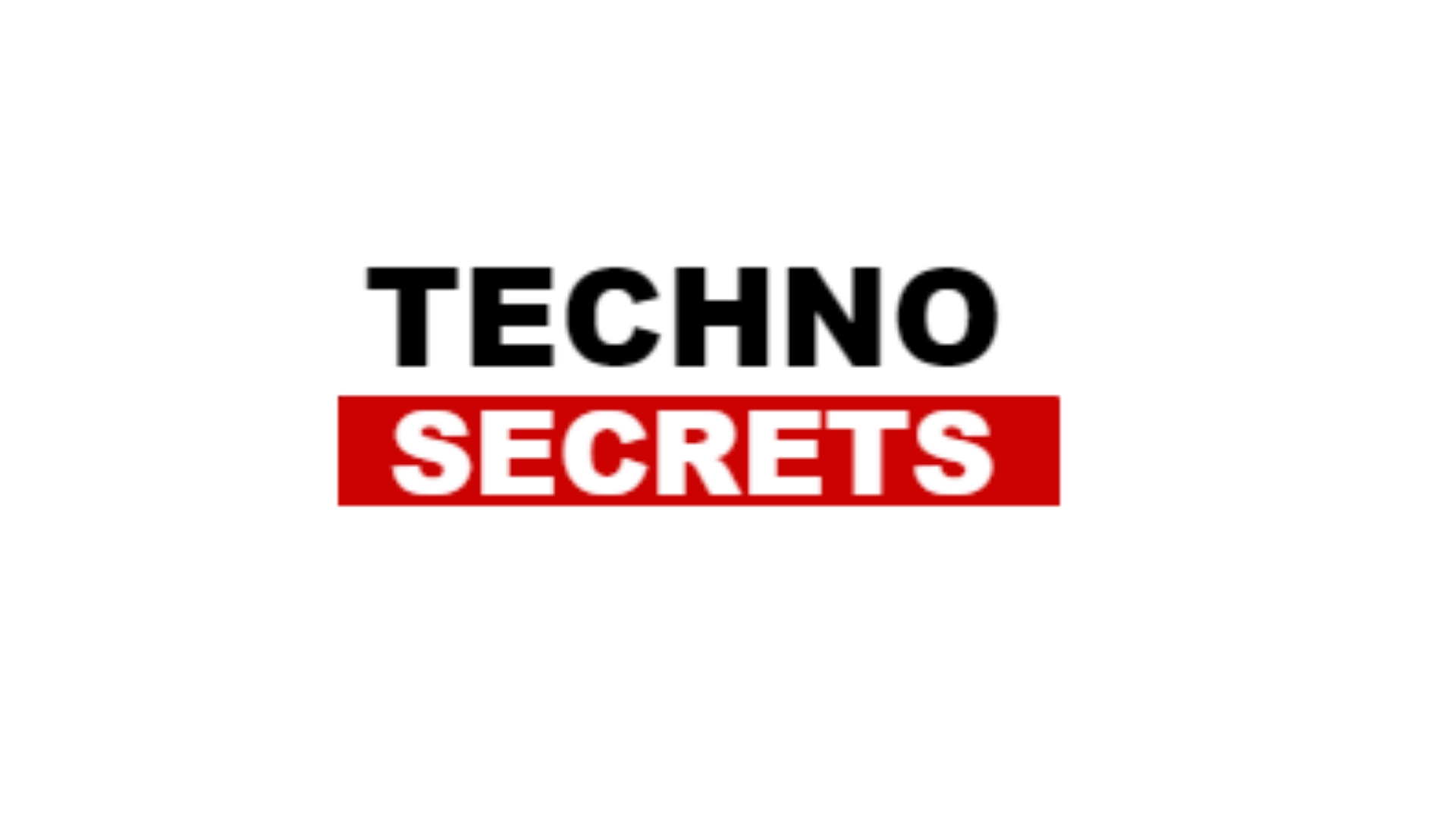 Searching for new things, she has found herself as a writer. In the midst of day to day routine life, she finds her peace in reading and painting. With a passion for reading, she believes in learning new things to add value to her own as well as to the lives of others around her.