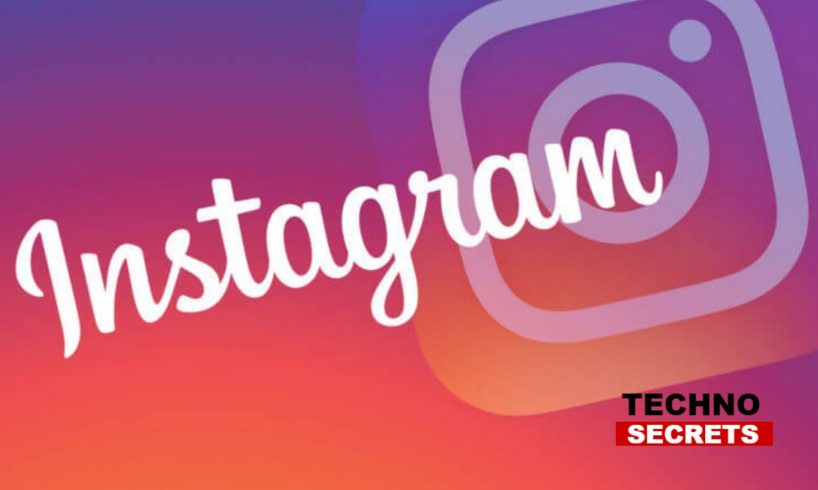 The widely used photo sharing platform, Instagram hopes to earn dollars from the long-tail of the small businesses. a new ad type called 'Promote' for stories allows Instagram business pages to show the slideshows to more users of the platform. With this, the users can choose to auto target users who are similar to their followers or using the targeting parameters of Instagram to introduce their stories into the stories of more users in the form of an ad which also link the business's profile or their website.
According to the confirmation given by Facebook to TechCrunch, these promote stories work similar to Facebook's boost option which lets them pay to quickly show the feed post to other users. An Instagram spokesperson also confirmed that they are testing this feature globally. Though they do not have an immediate timeline for 100 per cent roll out. Also, the screenshots of Promote were shared by social consultant Matt Navarra.
The designing and targetting of ads, especially full-screen video story ads can be intimidating to small businesses and public figures. This new ad type will offer an easy way to turn the existing stories into ads. Also, Instagram has launched Instagram in Beta as the part of Facebook Analytics. The tool helps in expanding beyond Instagrams' existing Insight tools which just counted various types of engagement with an account and its content, such as new followers, website clicks, post impressions etc. With Instagram Analytics, business accounts can track lifetime value and retention rates for people who do or don't interact with their content and it helps in creating audience segments to see if people who engaged with a particular post generate more value for them. They can also help in analyzing how their Instagram audience overlaps with people who download their app or like their Facebook Page.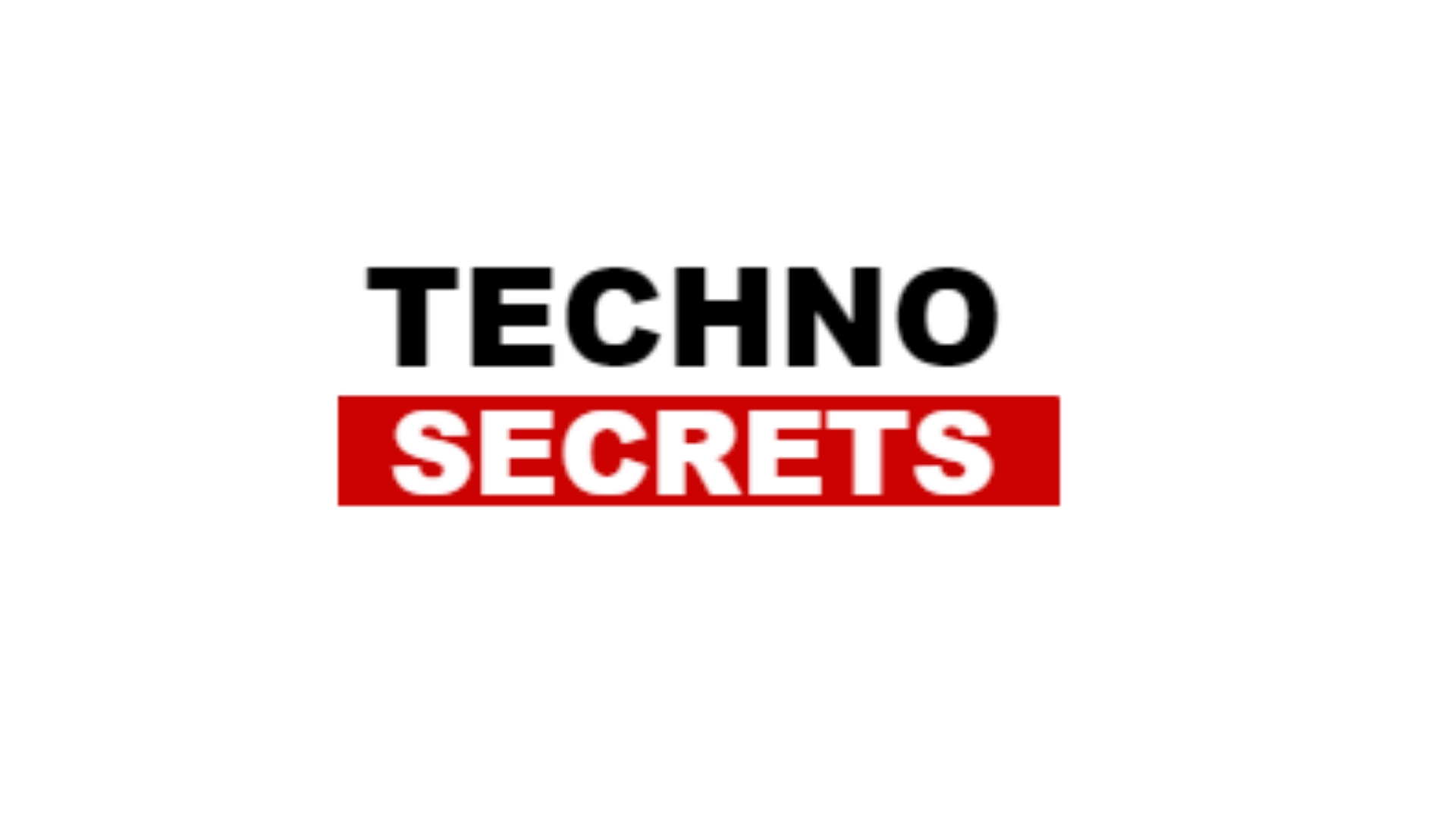 Searching for new things, she has found herself as a writer. In the midst of day to day routine life, she finds her peace in reading and painting. With a passion for reading, she believes in learning new things to add value to her own as well as to the lives of others around her.