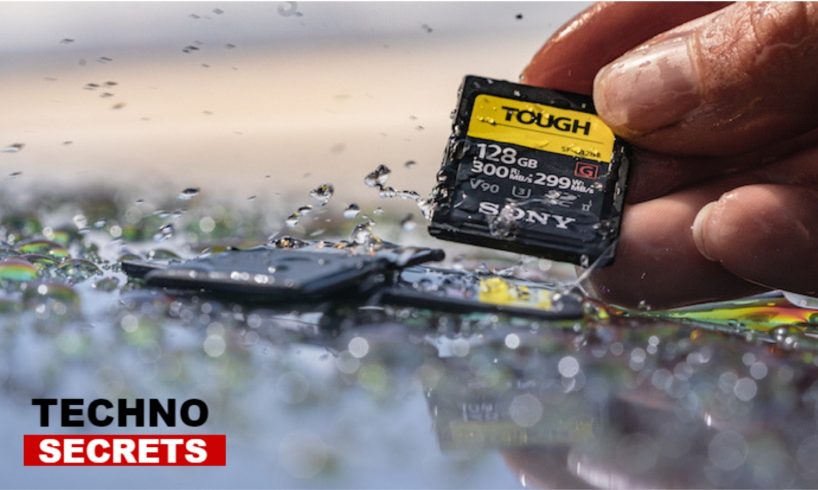 With the launch of the new UHS-II SD Card, the world's toughest and fastest SD card, Sony has amplified the SF-G series. The new UHS-II SD Card is claimed to provide read speed up to 300 MBps and the write speed up to 299MBps. It is a bend proof build which can be bent to 180N, it also offers to drop resistance of up to five metres. As compared to other standard SD cards, it is about 18 times stronger as the other SD cards which resist 10N force. Sony SF-G series cards are water and dust resistant as they have an IP68 rating. There are two new models which are available for purchase across all the sony centres and also across the major electronics stores in India, they are – the 64GB Sony SF-G64T, it is priced at Rs. 13,290 and the 128GB SF-G128T, which is priced at Rs 24,590.
As Sony claims the new Sony SF-G series has a monolithic structure which has one-piece design and it has no empty space in the card, the company has provided high-quality hardness materials which ensures the strength. It is not made up of thin, three-part ensembles like other SD cards. It is the world's first rib-less design with no write protection switch. According to Sony, these two qualities are added to be sure that no fragile components make these SD cards vulnerable to water, drops, dust and bends. These new SD cards are X-ray proof, Magnet proof, anti-static and they also include UV Guard. Also, these SD Cards have an SD Scan Utility which is used to check the condition of the card and File Rescue Software which is used to allow data recovery.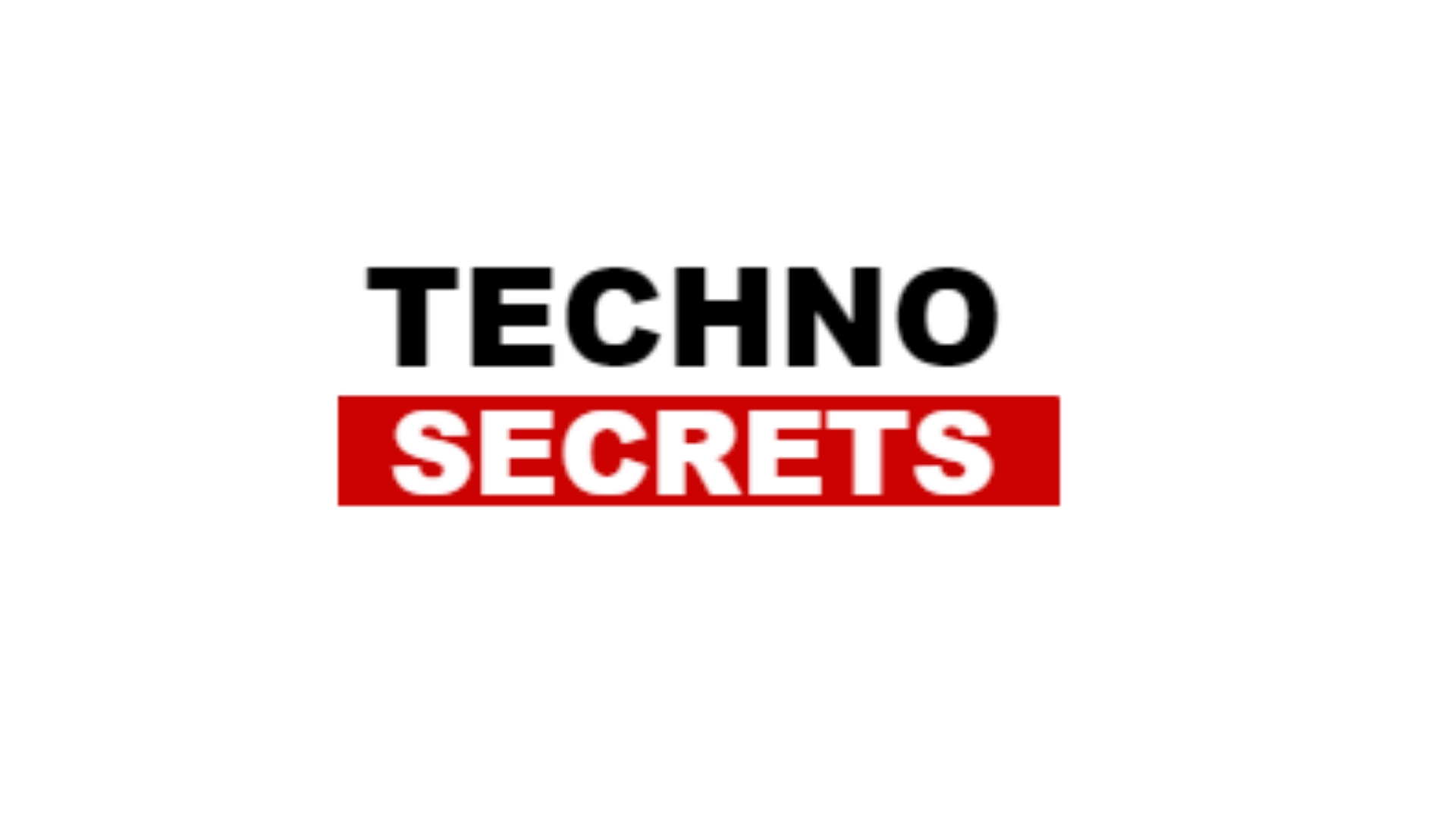 Searching for new things, she has found herself as a writer. In the midst of day to day routine life, she finds her peace in reading and painting. With a passion for reading, she believes in learning new things to add value to her own as well as to the lives of others around her.