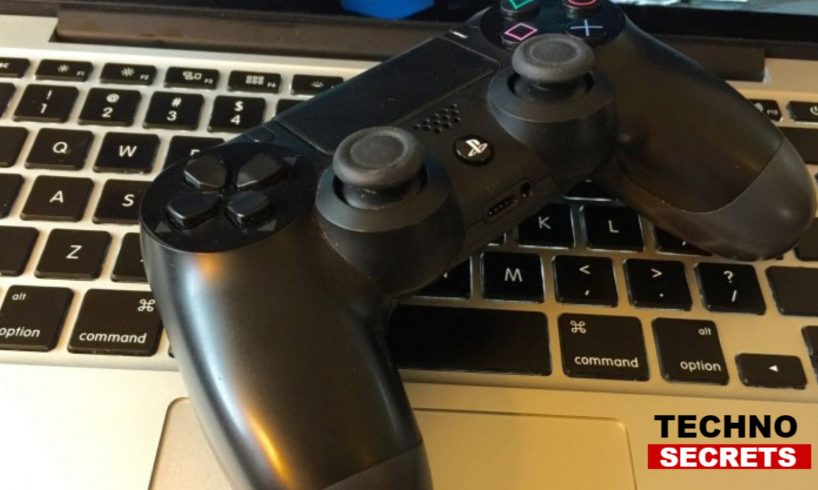 The Fortnite PS4 controller was launched in the United States last month. It was recently announced in the United Kingdom. Sony India is all set to bring this variant of the DualShock 4 PS4 controller. The Fortnite PS4 Controller is expected to launch this week and it will be priced at Rs. 3,990. It will be available during the time of Sony's Diwali sale which is to be held from October 16 to November 1. The Fortnite PS4 Controller would be priced at Rs. 5,490 after the sale has ended.
Though it is expected to launch in India this week, as per previous records of launching products in India, it's better not to expect any launch date. So what can you actually expect to get with the Fortnite PS4 Controller? Here's what you'll get – Black Wireless Controller, Royale Bomber Outfit, 500 V- Bucks. Previously, the company also partnered with Epic Games for Fortnite. Earlier this year, Fortnite PS4 bundle was launched which had Royale Bomber outfit with 500 V-Bucks and 500GB PS4 slim. This bundle isn't available in India, so Fortnite PS4 Controller is a great way to get the outfit. It is expected to be available on various platforms like Amazon India, Flipkart and Games The Shop.
Also, there is an announcement about the launch of Fortnite: Deep freeze bundle for India, it is launching on the same release date as the international market, November 16. The exact price for Fortnite: Deep freeze bundle for India has not been revealed as of yet. Also, as it is a code in the box, the users will need to download that on their console as it is not a game on the disc.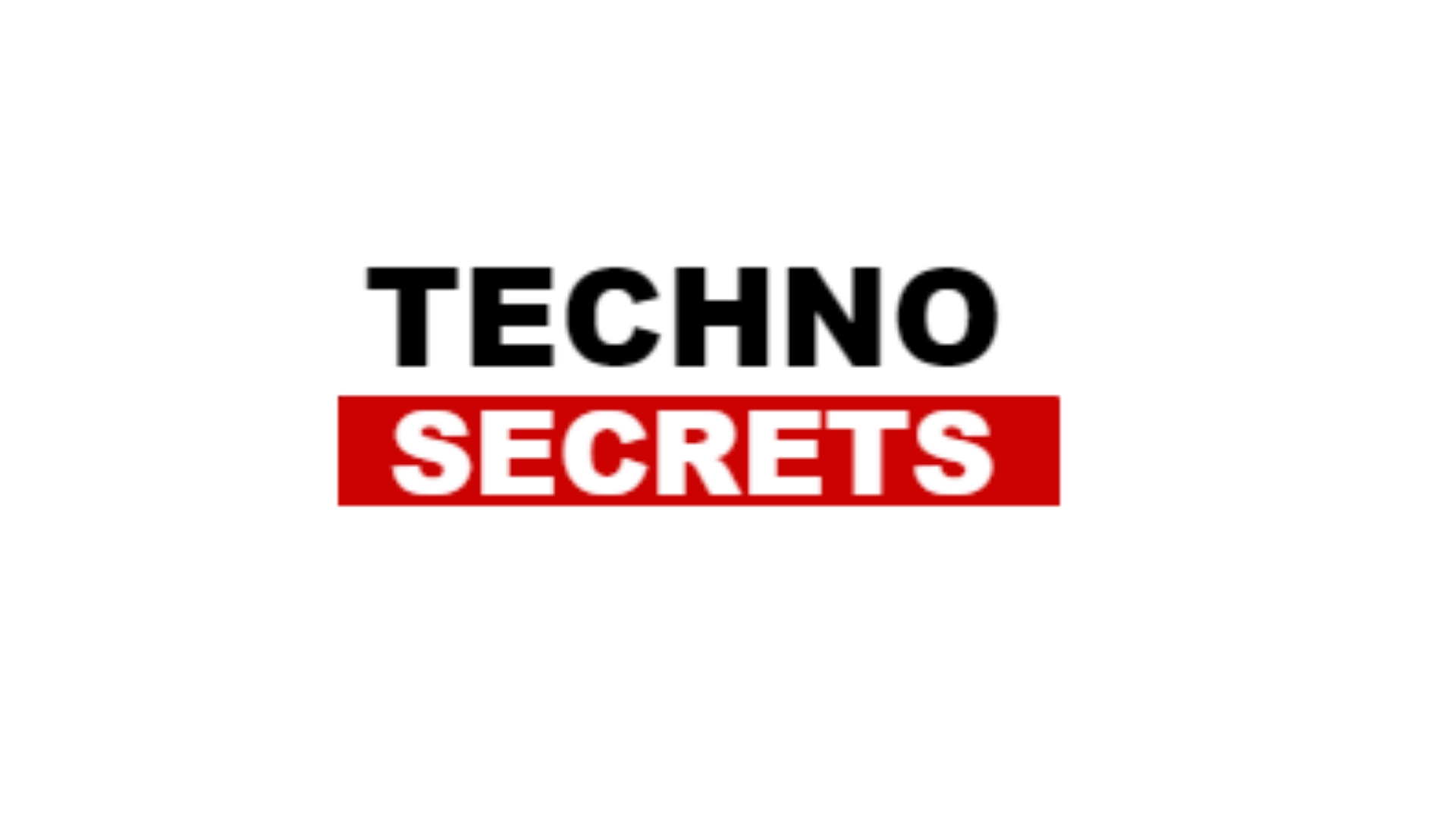 Searching for new things, she has found herself as a writer. In the midst of day to day routine life, she finds her peace in reading and painting. With a passion for reading, she believes in learning new things to add value to her own as well as to the lives of others around her.