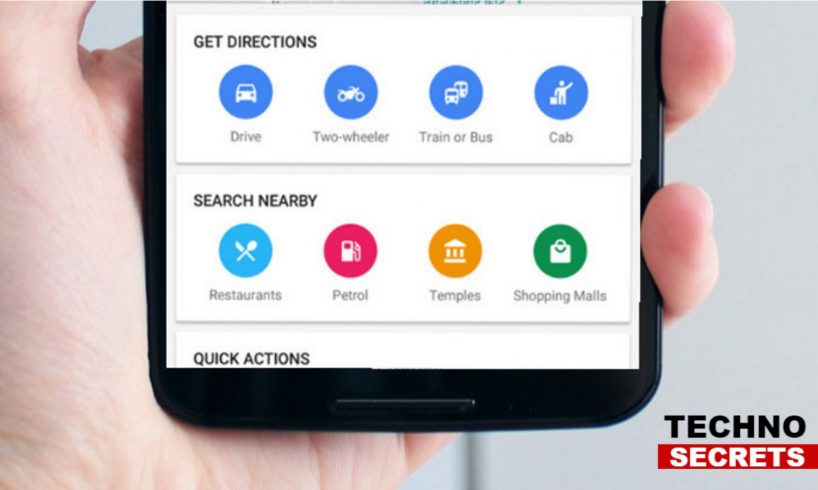 Google has recently made an announcement that it will offer Motorbike mode in Kenya. It will offer voice navigation service for the bike riders in Africa for the first time ever. These new routing modes offer turn-by-turn navigation service, avoid high traffic routes and also, they will suggest the shortest routes to the destination. This feature is available in a few Asian countries such as India, Thailand and Vietnam. Boda Boda is an essential part of transportation for people in Kenya, as they are very affordable and convenient to move as well as transfer the goods from a place to another.
This Motorbike mode will offer an ease through turn-by-turn navigation and also it will suggest the most efficient travel route, which will increase the travelling through boda-bodas more convenient. It is a great step, as the streets of Kenya are poorly signalled which tends to confuse the drivers. It will be helpful to them to find the most suitable, shortest route. There is an absolute lack of transportation in some cities, which has increased the use of Boda Bodas by the residents.
These rides are faster than taxis and are the much cheaper alternative. But due to lack of navigation, it was difficult for the drivers to find the most appropriate route and the way to their destination. Thanks to Google map's motorbike mode, this problem will be easily solved. Google is trying to get reach across Africa, just like its competitors, who are also trying to look for more investment opportunities in different markets. Earlier this year, the company also announced Google Go In Africa, an app which focuses on passing the slow and expensive internet speeds. These steps are essential in providing the users with an opportunity to save the excessive costs.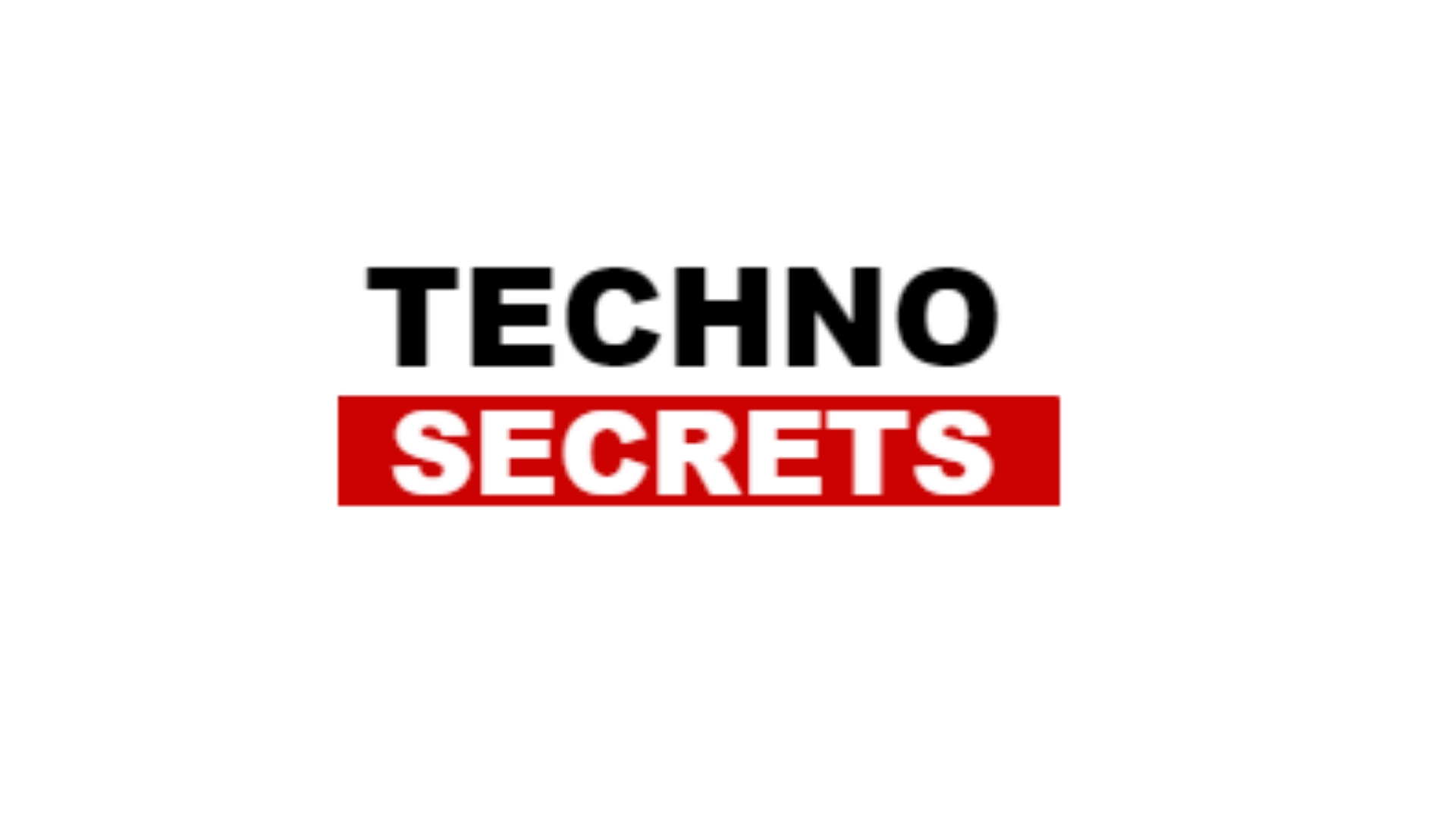 Searching for new things, she has found herself as a writer. In the midst of day to day routine life, she finds her peace in reading and painting. With a passion for reading, she believes in learning new things to add value to her own as well as to the lives of others around her.