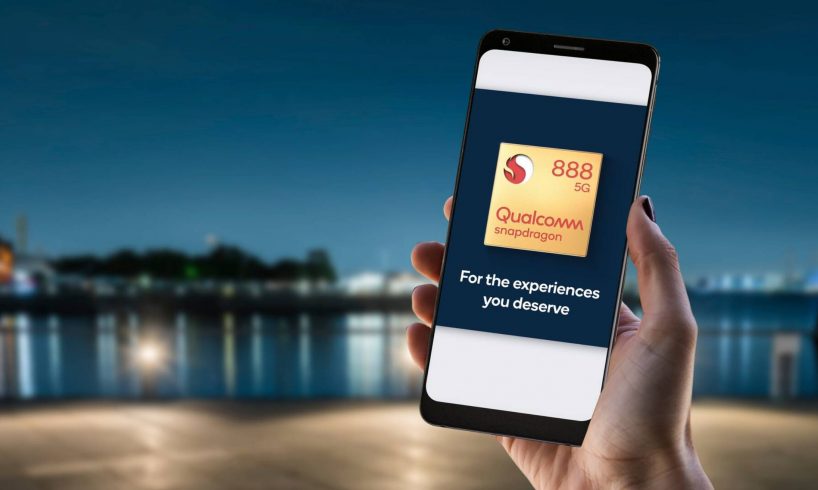 The year 2022 is approaching and many Android phone manufacturers are planning to launch a new flagship of their brand. Before the phone flagship came in front of the world. Qualcomm has rolled out the new chipset recognized as Qualcomm Snapdragon 8Gen 1. This will be equipped with the android phone scheduled for the launch in the year 2022.
This new chipset processor will be available on the following flagship brands and models.
Xiaomi 12,
Realme GT 2 Pro,
OnePlus 10, and upcoming Oppo, Vivo phones.
The news of the launch is announced in the official Snapdragon Tech Summit. One significant thing about this processor launch is that it will not carry the name Qualcomm for its introduction.
Most of the Android manufacturers are excited about this new processor and interested to design and launch their flagship series of phones with the association of Snapdragon 8 Gen 1. It's all because of the major modification in hardware and functionalities. It is far better than the previous launch chipsets.
Major improvements after the release of Snapdragon 8 Gen 1
Reduced artery consumption
Deliver Top-Notch performance
Camera functionally clarity, quality
Artificial Intelligence quality
Major Highlights of Snapdragon 8gen 1 chipset:
4nm process
Armv9 architecture associated with eight-core Kryo CPU(Core-Cortex-X2 clocked at 3.0GHz + 3-Cortex-A710 clocked at 2.5GHz+ 4-Cortex-A510 clocked at 1.8GHz)
The core is responsible for delivering high power, speed, and efficiency for heavy apps .
Efficiency cores manage the lighter tasks that require ideal smooth speed, power to run.
Along with these improvements and modifications, the newly launched chipset is amazing in other tech functionalities that will be witnessed once it is assembled in a phone.
These android models are waiting for confirmation if they will be equipped with the new chipset or not.
Oppo Find X4,
Vivo X80,
Motorola Moto Edge X30,
You may be surprised why Samsung is not included in this news story. The reason is that Samsung uses Exynos processor chipset for flagship and other models. Although, we can't deny that Samsung produces the flagship models with Qualcomm's chipset in the America, China, US tech market.
I am a person who is positive about every aspect of life.I have always been an achiever be it academics or professional life. I believe in success through hard work & dedication.