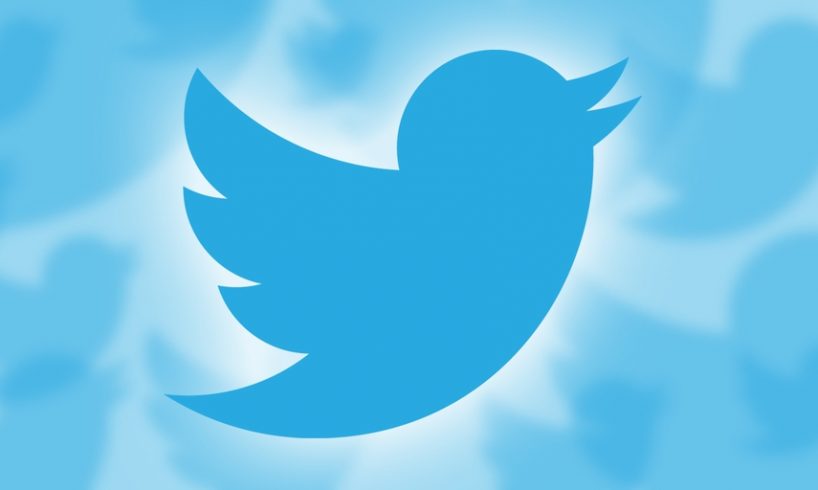 We all know, Parag Agrawal has stepped ahead as the CEO of Twitter and will have all the rights to take decisions. He is an Indian and we can see how things are changing as all the top It companies have Indian CEOs. With this change in power, we will witness new modifications in different terms. Twitter's core privacy and security tools are extending the support to strengthen the private user's data protection.
Anti-Harassment policy modified of Twitter for Private People's Data
As per the latest reports and updates, Twitter has made some modifications to anti-harassment policies. It is an initiative to extend the security and privacy of private users. Other users can't use their media files anywhere without taking those individuals' permission. If Twitter got the indication, someone has posted media files without taking consent, it will officially be removed from Twitter and will not be witnessed anywhere. This new modification will minimize the misuse of users' private data over social media.
Sometimes users post private peoples' media files on social media that harm their self-esteem in society and make them feel harassed or violent. It impacts physical, social, and mental health. These changes in the privacy and security of Twitter restrict the harassment, intimidation, and exposure of any private users' data.
Before this modification, Twitter was restricted to not posting other people's private data including contact information, Residential Address, IDs over Twitter. Otherwise, some people will misuse it for their benefit and will cause threatening events.
We don't want any wrong exposure of private media that can directly affect the life and emotional sentiments of women, social activists, minority communities, dissidents, etc. Twitter is taking the initiative to restrict the misuse and violence that may circulate by sharing action of private media files, photos, videos.
If the media files and tweets featuring public figures and other known individuals and those content do not encourage any violence or sentimental effect then the new privacy policy rules will not apply.
The new core privacy and security features signify that whenever the media file is uploaded to Twitter, the first individual or authorized person will have to report whether they have permitted this to post or not.
If they report it is uploaded without their consent then the media will be removed.
I am a person who is positive about every aspect of life.I have always been an achiever be it academics or professional life. I believe in success through hard work & dedication.