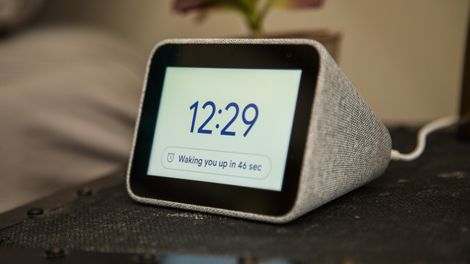 Google Clock is another essential and wonderful application that offers the accessibility to set the timers, alarm, Stopwatch. You can download this app through the Google Play Store. For a few days, the app is not working properly and encountering errors so users are not able to access this app.
No worries, if the Clock app is not available at this time you have another way to set alarms for important tasks. You can do this through the Google Calendar app that is trusted, safe and reliable. Using this app, you can set event reminders. You need to modify the settings and it works the same as an alarm Clock.
Do you have a Google calendar on your phone or not? Download it. Then do follow the instructions:
Tap on the Calendar app to open it.
Go to the date on which you want to create a Reminder.
A '+' Sign is visible on the top-right corner > tap on that to create an Event or Reminder > Name it as per your preference or purpose.
Set a time when it should ring or remind you of the task.
If you want to set this reminder for every day, confirm it with the do not repeat option. You can set this reminder for every week on the same day, monthly, or annual. Do it as per your preference.
Click on 'Save'.
The Reminder will be created for the date and now it will ring on that time you've selected for.
So, if you don't have a Google clock, Google calendar will help you to complete your tasks on time without forgetting the single one.
John is still early into his career as a news editor but he has already contributed to several publications online including Business Insider and Gizmodo.    As a journalist for Techno Secrets , John covers science and space stories.