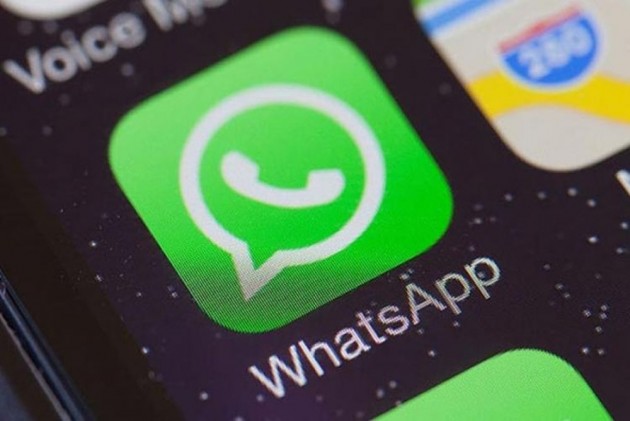 Whatsapp is known for its end-to-end encrypted chat-communication service. Whatsapp leveraging the users with the great features includes payments, location sharing, 8 users together on a video call, and others. Now, it is upgrading the level of security to protect the chat backups.
After the evolution and integration of this new feature, the security has upgraded and the risk of malicious attacks and hackers activity will be in control. Now, things are not limited to sending or receiving the message in a fully encrypted environment but also can back up its full encryption support on the cloud.
The organization is launching it for the Beta users so if there are any bugs or any technical difficulty it can be tested well and resolved during this beta testing mode. After receiving the proper reports of Beta mode, it will be available to all the users.
The feature will be enabled for both platforms, Android and iOS.
Users take the backup of all chats and media files on cloud environments that is iCloud and Google Drive. But in this environment, Whatsapp does not provide any security support. To privilege the users with an additional level of security Whatsapp is coming up with this new security feature.
A Hardware Security Model has been developed to encrypt the backups before exporting them to the cloud services. Because of this development, the keys of each individual user will be stored in tamper-resistant storage that will ensure security. Now, your chats and media files will get an advanced level of cyber security.
I am a person who is positive about every aspect of life.I have always been an achiever be it academics or professional life. I believe in success through hard work & dedication.