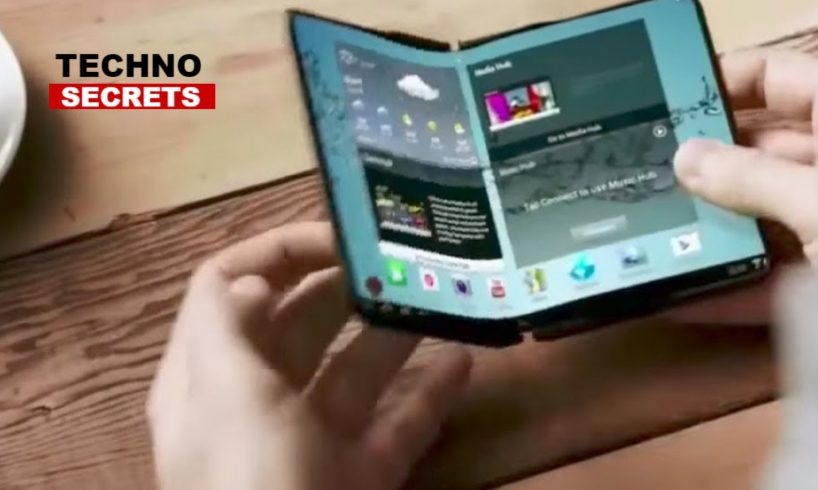 It seems like the rumours about the foldable device by Samsung are finally coming to a reality. Samsung's foldable device is considered to be one of the most anticipated devices in a few years. According to a teaser, the company is expected to unveil the device in the developer conference next month. The teaser of the device was expected as the previous reports showed that the company may reveal the device before the end of this year. The Developer Conference is about to take place on November 7th and 8th in San Francisco. It is still not sure if the company is revealing the final hardware or just the prototype of the device.
The teaser shows the graphical representation of the device which is bendable. It seems that we can expect either a device which is bendable or a device with a dual screen. The teaser tweet came with a caption "The crossroads between the present and the future" also, there was a short video clip adding "where now meets the next". There have been no more details about the device officially but there are rumours that the device will come with a 4.6-inch external screen and with a 7.3-inch internal screen which is foldable. It is expected that the device will come with an OLED display and it will be able to bend as Samsung already showcased flexible AMOLED display. The smartphone is expected to launch next year and it is likely that the first batch will have 50,000 units to be certain of the demand before committing more resources.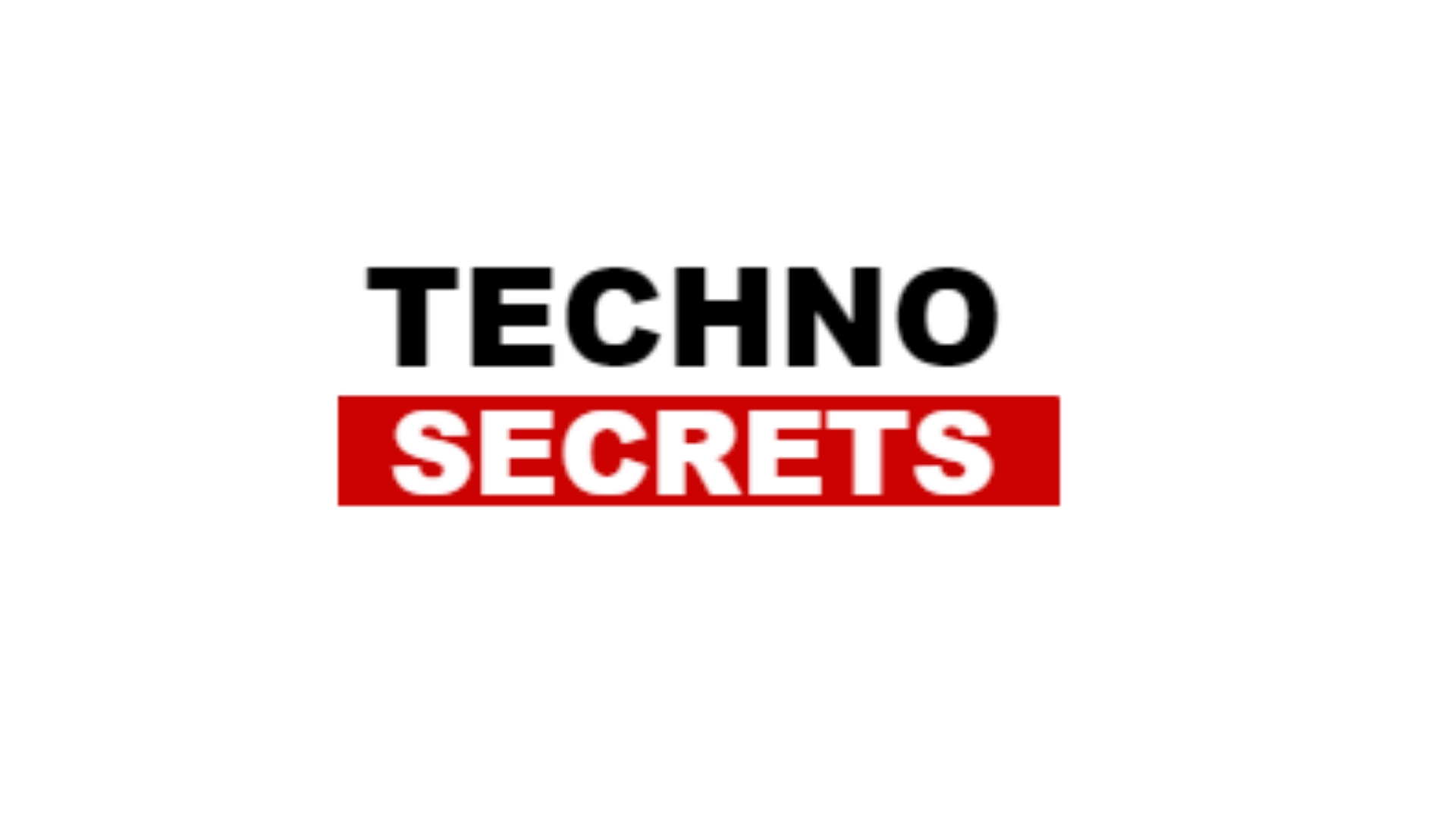 Searching for new things, she has found herself as a writer. In the midst of day to day routine life, she finds her peace in reading and painting. With a passion for reading, she believes in learning new things to add value to her own as well as to the lives of others around her.