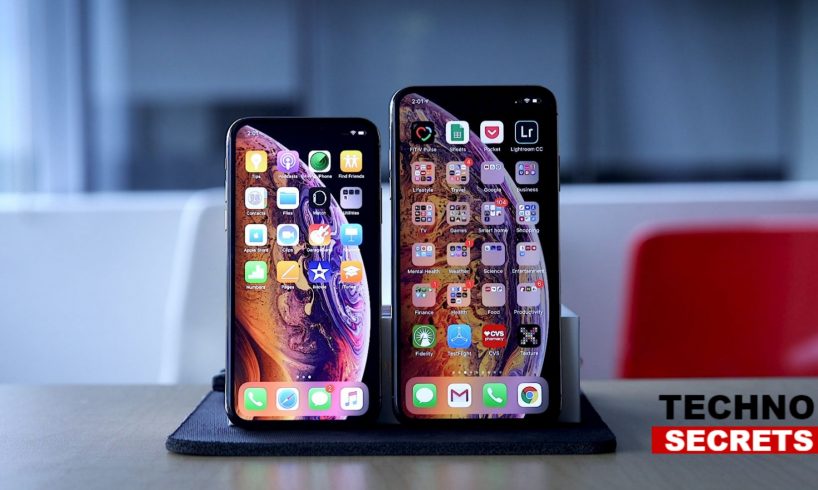 Tech giant, Apple is finally rolling out a fix for the Smoothening Effect. Many Apple users complained that about the same when they took self-portrait shots of themselves with an iPhone XS or iPhone XS Max. BeautyGate is the controversy, which was out when Apple started shipping its brand new devices, iPhone XS and iPhone XS Max. Users complained that the devices seem to be applying a kind of beauty filter which removed the imperfections and made skin look smoother. The smoothening effect was thought of as some kind of beauty mode by some users.
As per the reports, Apple has confirmed the bug and the fix is about to release sooner. The company said that iOS 12.1 will fix the bug in the smart HDR camera, which made pictures clicked by the front camera from new devices appear more smoother. However, as all the three new devices come with the smart HDR features, this algorithm will roll out for all the three devices. According to Apple, this bug was caused because the Smart HDR feature was choosing the wrong base frame for HDR processing for selfies. Instead of choosing the frame with short shutter speed to save the details, the feature was choosing the one with longer shutter speed. As the front camera does not have an optical image stabilization like the back camera, it images came out to be blurrier, due to the loss of details the images looked much smoother in selfies.
Apple is currently beta testing iOS 12.1, so we can expect the update to roll out in coming weeks. Samsung also comes with an effect like these which makes the pictures appear more smoother, Apple users weren't comfortable with the same and are waiting for the update to quickly fix this issue.