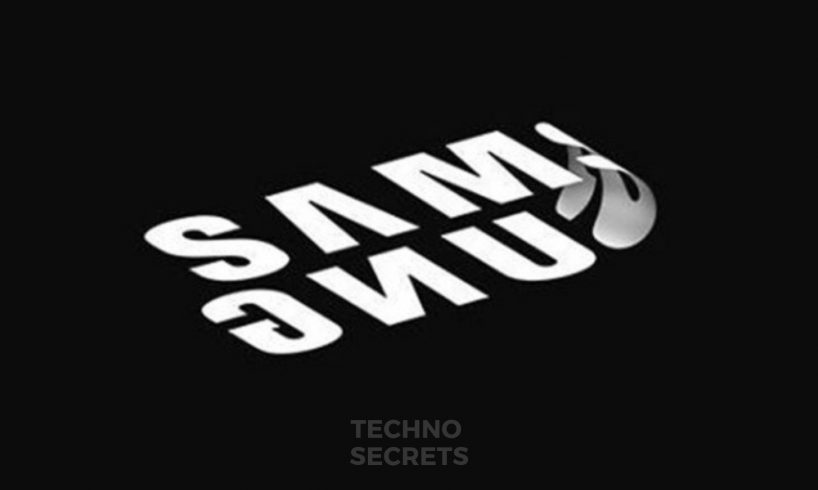 Samsung Electronics is planning to depart from its usual policy of keeping its product plans highly secretive and providing some details about its Foldable smartphone for app developers this week. The goal is to collect critical feedback as the new technologies will need the developers to adjust the apps to be certain that they will work well when the device folds into a tablet form. The company wishes to provide the best with its foldable device to reverse the declines in the profit for its mobile division.
According to Samsung, the foldable phone is a completely different concept from its flagship devices. The foldable phone is different in terms of design and user experience and it needs a different approach. Also, the officials from the company mentioned that before launching the phone in the market, they want to share the progress with the developers and also want to know what they think about it.
The companies planning to launch foldable smartphones in future, need to be sure that the device is not compromising in any way, the devices will need to fulfil their promise of completing more complex work that would normally be done on a tablet or laptop. Samsung is one of a few companies who plan to launch their foldable device in the year 2019. Though the company has been silent about the launch date of the device, according to analysts, they might launch the device in the first half of the year 2019. About the price, Analysts expect the device to come up with a high price tag which might prevent the devices from being a hit in the beginning. Some of the analysts even doubt that there is any huge demand for such product in the market as of yet.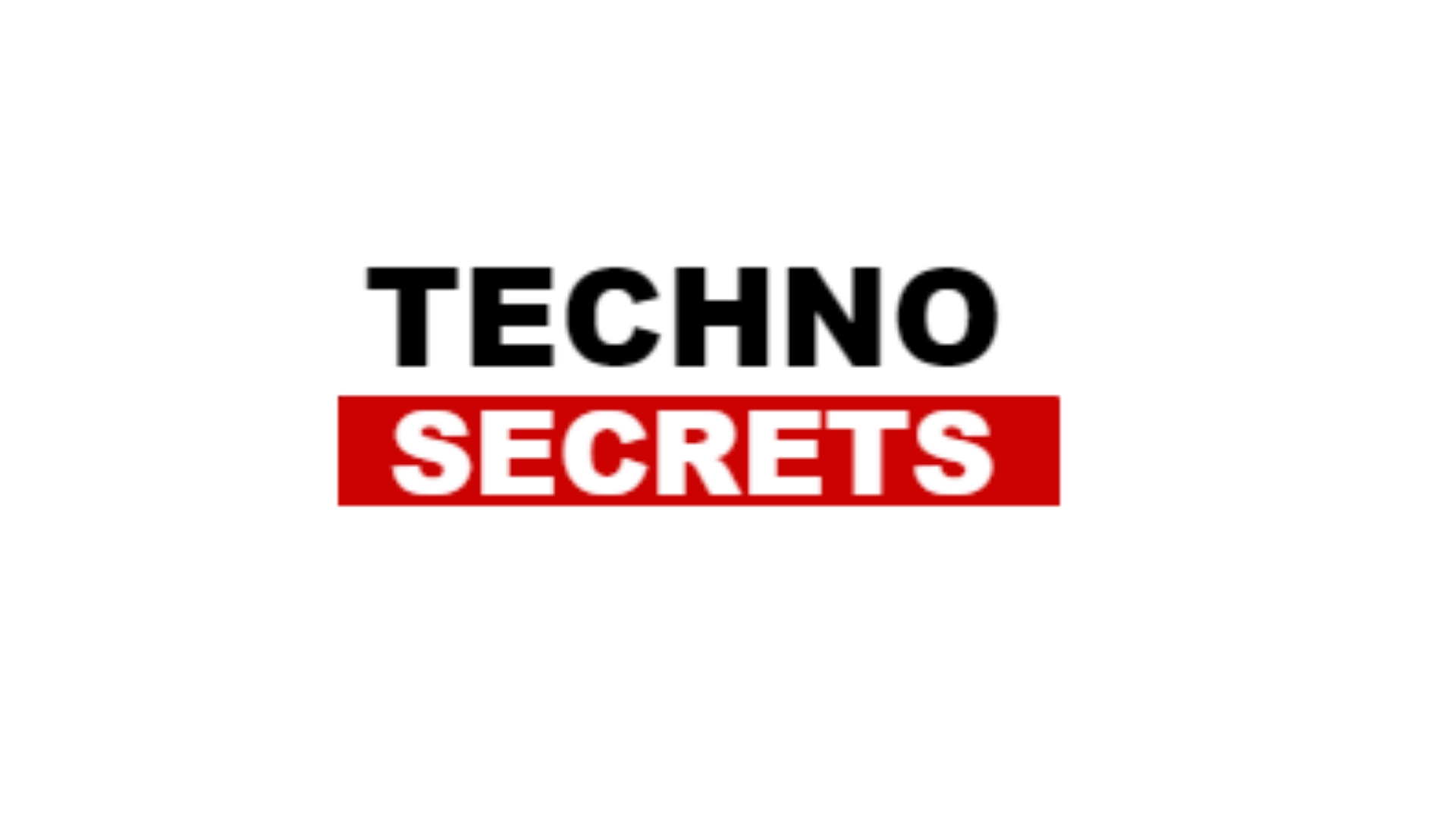 Searching for new things, she has found herself as a writer. In the midst of day to day routine life, she finds her peace in reading and painting. With a passion for reading, she believes in learning new things to add value to her own as well as to the lives of others around her.