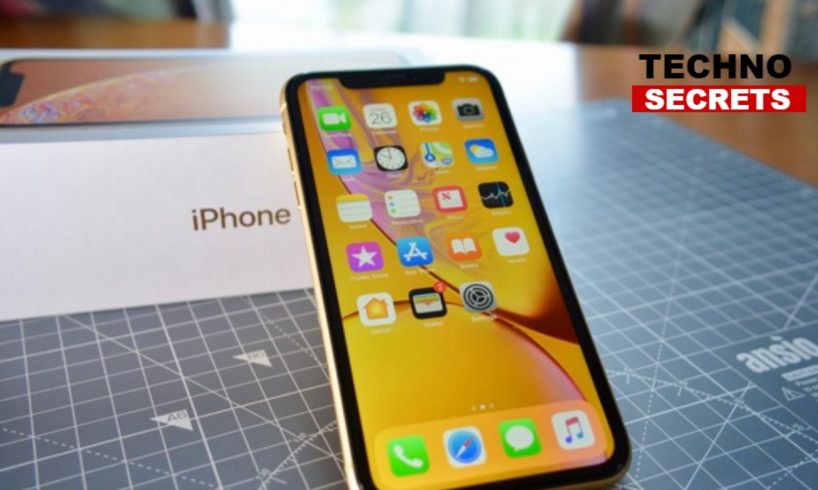 Apple in September launched its three new devices. But the company is expecting lower than usual orders for iPhone XR, the cheapest Apple device from the 2018 lineup. iPhone XR price was cheapest out of all three devices launched this year. Apple Inc has told its smartphone assemblers Foxconn and Pegatron to stop plans for further production lines dedicated to iPhone XR, a report said on Monday, according to The Nikkei, which cited anonymous sources.
The Nikkei, referring to supply chain sources, said that Apple has also asked smaller iPhone assembler Wistron to wait for rush orders, but the company will receive no orders for the new device this season. According to a source which told the Japanese paper, Foxconn first prepared nearly 60 assembly lines for iPhone XR model, but it recently used 45 production lines as their top customers said that it does not need to manufacture that much by now. This means that the company would make around 100,000 lesser iPhone XRs. A source within Pegatron said that the iPhone XR production is not reaching its maximum capacity now.
However, the report said that Apple ordered around 5 million more iPhone 8 models mostly made by Pegatron and iPhone 8 Plus models mostly made by Foxconn, leading the order for those to 25 million. Last week the Californian company also said that it did not sell as many iPhone as the analysts expected and also mentioned that they would no longer detail the unit sales for iPhone, iPads and Macs. also, Foxconn and Pegatron each said that they would not give any comments on specific customers or products.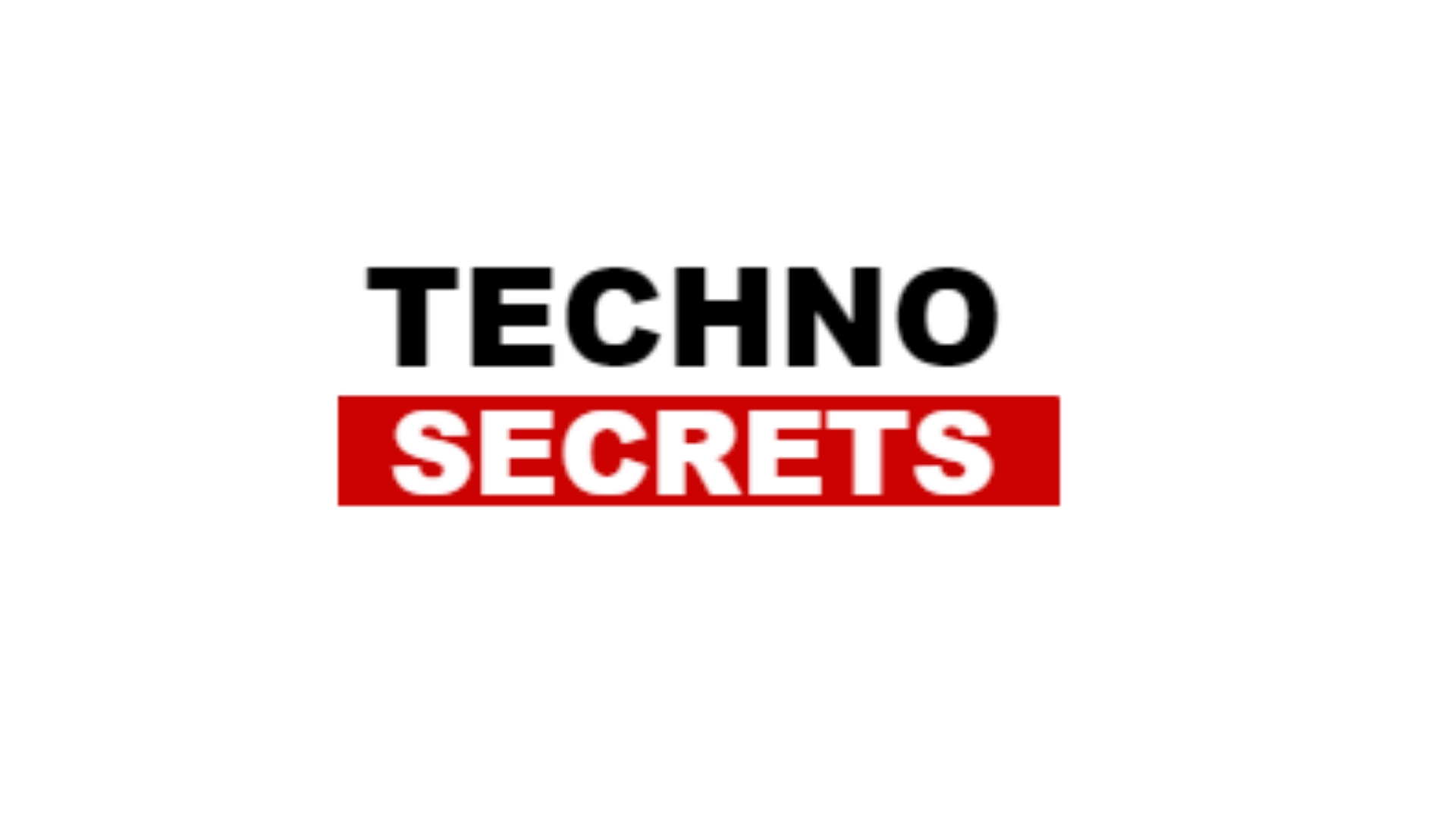 Searching for new things, she has found herself as a writer. In the midst of day to day routine life, she finds her peace in reading and painting. With a passion for reading, she believes in learning new things to add value to her own as well as to the lives of others around her.