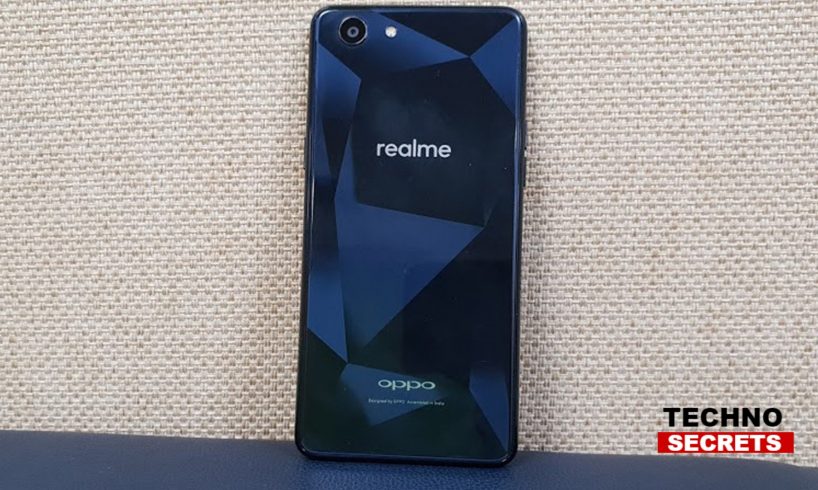 Oppo's former sub-brand, Realme recently announced the 'Realme Design Contest' for the users to enhance their creativity in creating wallpapers and phone cases for company's smartphones. For the same, The company partnered with different universities in order to organize the design contest. The company will personalise the best-created design entries to create phone cases and also wallpapers, which in future will be promoted across the globe. The design contest will be conducted in three stages. The contest began on Friday and the entries for the design creation will be accepted by December 21. After all the entries are collected the jury members will review all the designs submitted by the students and then the winner will be selected on the basis of various levels of creativity, connectivity and thought process behind the design created.
According to Chief Executive Officer, Realme India, Madhav Sheth, the company is looking forward for the designs of the students, they believe that this contest will help them to explore the imagination and creative minds of youngsters. The company would provide an offer to the top winners to work with the company and explore how Realme develops the offerings. Five 'Experts' and hundred 'Creators' will be selected through a voting process. The Experts will get Realme U1 smartphones and the Creators will receive Realme Backpacks. The final winners will be announced before Christmas on December 24.
Finally as for the winners of the contest will get the title of 'Master of Design", along with one Realme U1 device and Rs 2 lakh. Additionally, There will be four 'Innovators" who receive the prize of Rs 50,000 each along with a Realme U1 device. Finally, the two top winners from Master and Innovators category will be offered an internship at Realme Global.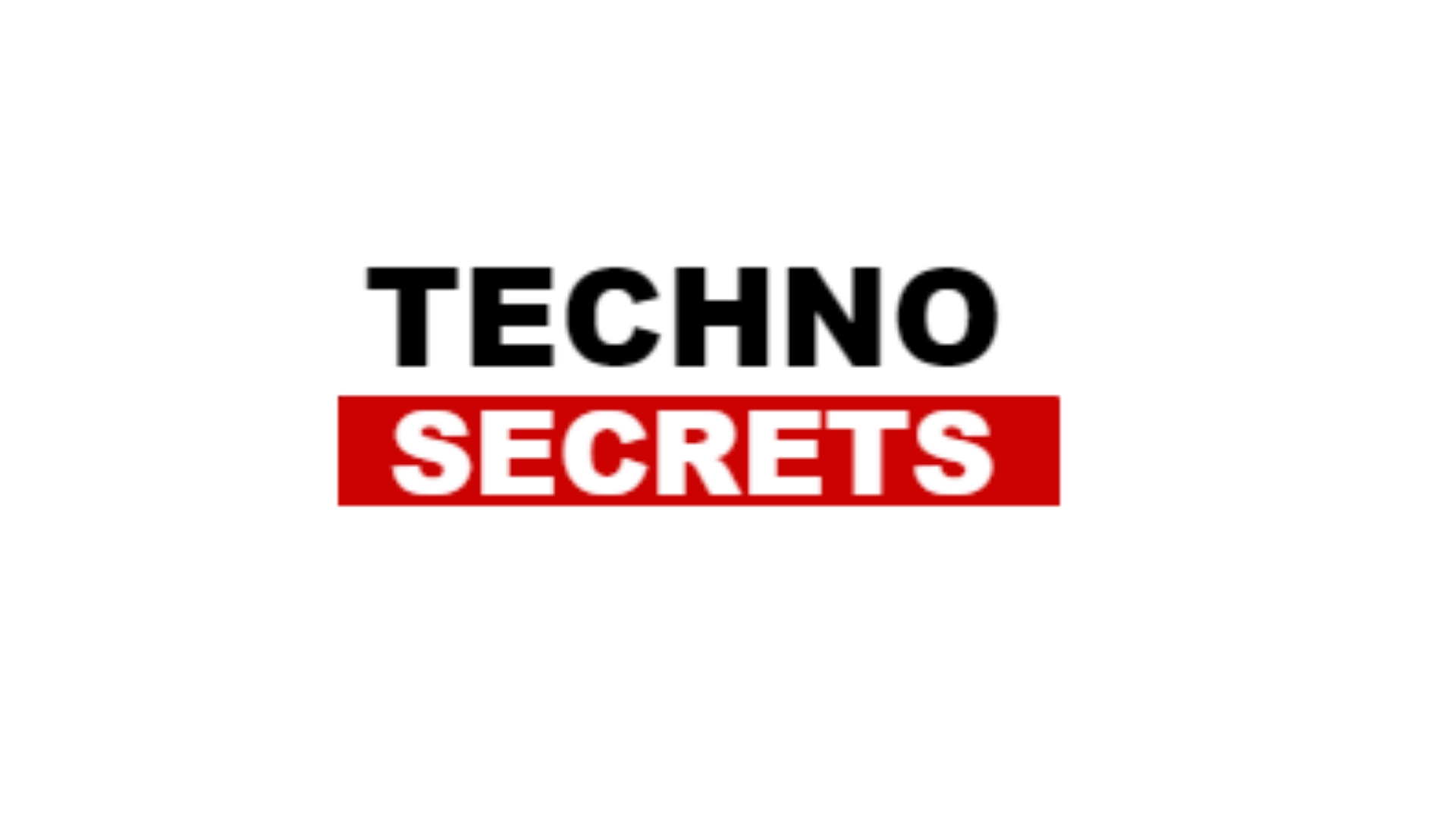 Searching for new things, she has found herself as a writer. In the midst of day to day routine life, she finds her peace in reading and painting. With a passion for reading, she believes in learning new things to add value to her own as well as to the lives of others around her.