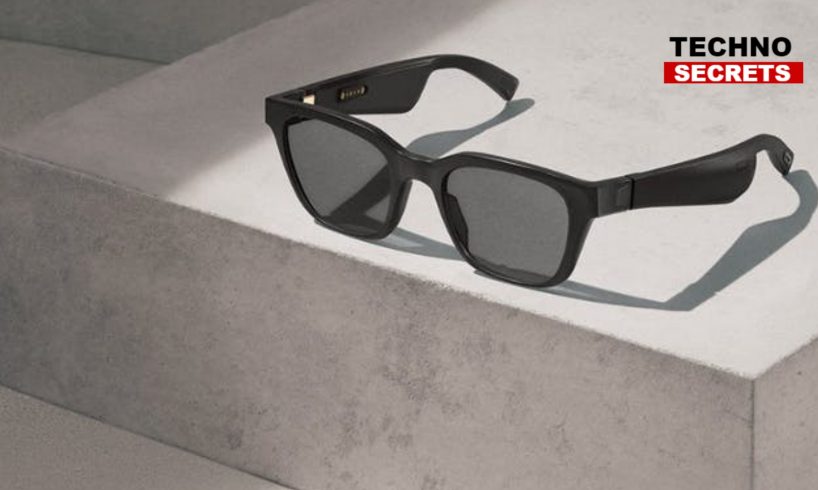 On Tuesday, Audio giant Bose revealed the launch of a new product, the new product is called Frames. This new device claimed to be the world's first audio augmented reality platform planted into premium sunglasses. Frames sunglass is considered to be the first tiniest, thinnest and a very lightweight audio system which has ever been released. It uses different features such as micro-acoustics and voice controls. This sunglass can be utilized in order to stream music and also to take or make calls. Additionally, it can also be used to trigger voice assistants. Frames sunglass is the first ever commercial product implanted with the Bose audio augmented reality platform.
Bose Frames comes with a price tag of $199 in the United States which is approximately Rs. 14,100. The device is up for pre-orders on the official website of Bose. the devices will start shipping in the month of January next year on Bose.com and Bose retail stores. They will also be available by select resellers and global markets around Spring 2019. These sunglasses have been introduced in Matte Black colour. There are two styles, one of them is square and angled (Alto) and another one is round and slightly smaller (Rondo). These sunglasses, as claimed by the company are completely scratch and shatter resistant and these weigh around 45 grams. These sunglasses also claim to block up to 99 per cent of UVA and UVB rays. Also, the battery on the Frames provides up to 3.5 hours of playback along with up to 12 hours of standby time. As claimed by the company these sunglasses can be fully charged in less than two hours through the pogo-pin cable which is included with the same. The box comes with a cleaning cloth, a bag and a protective case for the frames.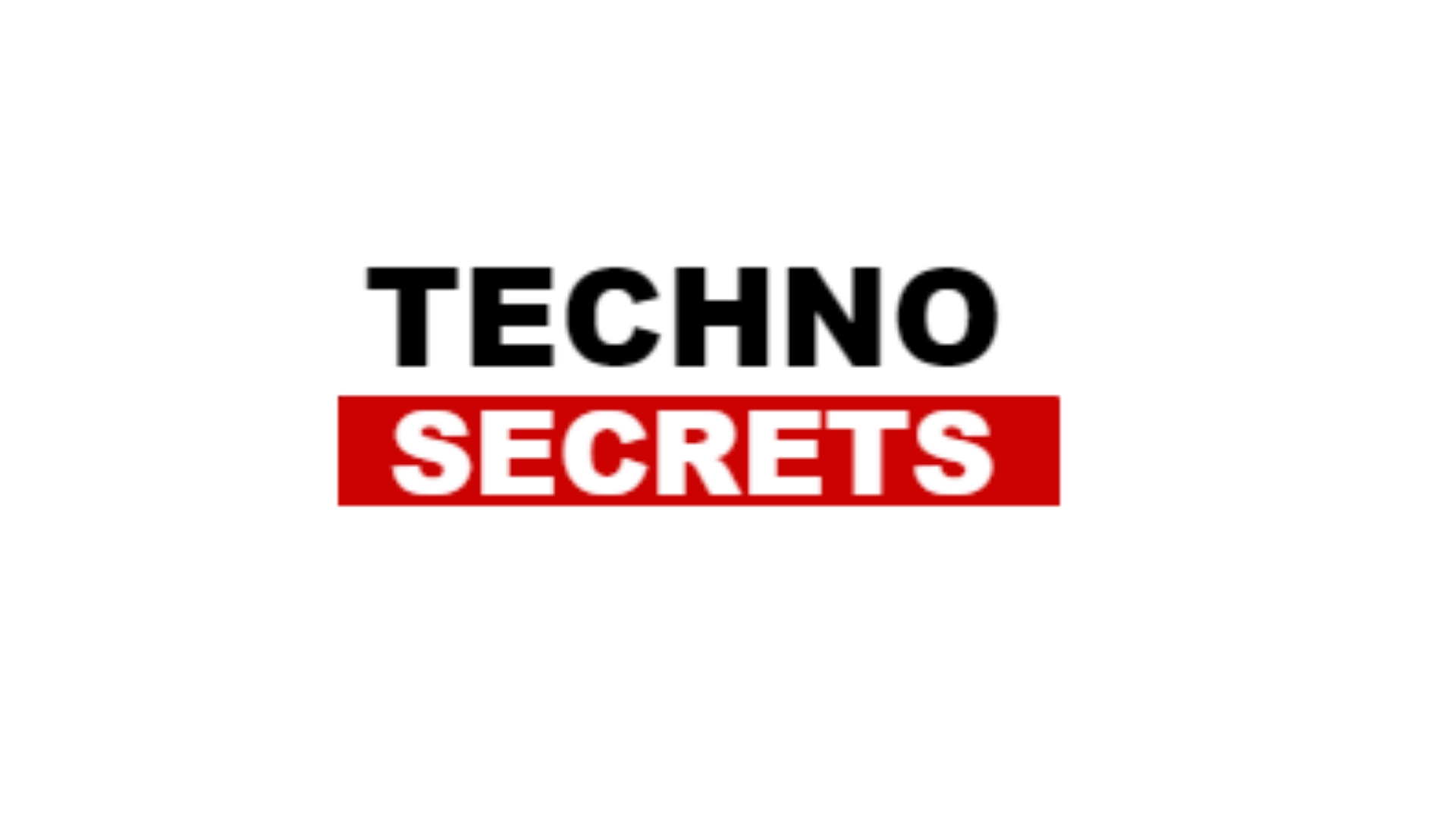 Searching for new things, she has found herself as a writer. In the midst of day to day routine life, she finds her peace in reading and painting. With a passion for reading, she believes in learning new things to add value to her own as well as to the lives of others around her.