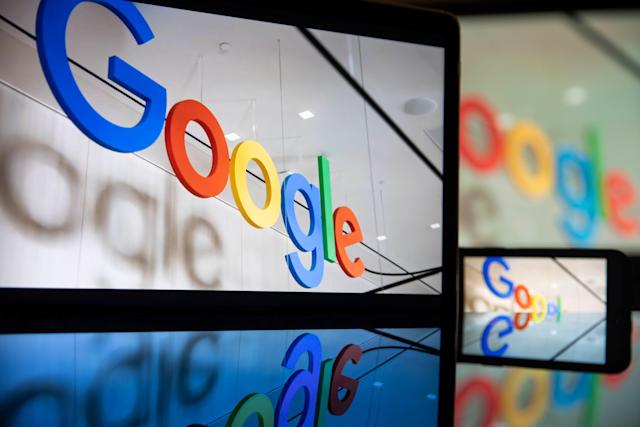 News is trending about the market cap $2Trillion club, recently one of the leading tech companies has made an entry to this elite club. Want to know the name?
It is none other than Google's parent company Alphabet that is managed by the Google CEO Sundar Pichai.
According to news agencies updates, we have got this notification about Alphabet that has crossed the milestones of $2Trillion. It has broken the records of past revenue.
After Microsoft and Apple, Alphabet has achieved this tag, place, and position.
In 2020, the valuation has reached $1Trillion and it's double from the previous year. It is all because of the efforts of the company. The $2Trillion valuation shows the timely growth and success of the company. There are 5 more companies in the row with which growth value has been compared.
Amazon.com Inc. and Microsoft have a greater brand value than Alphabet. Alphabet is better than Facebook's Parent company.
Alphabet keeps posting updates about their quarterly growth to update the people.
John is still early into his career as a news editor but he has already contributed to several publications online including Business Insider and Gizmodo.    As a journalist for Techno Secrets , John covers science and space stories.