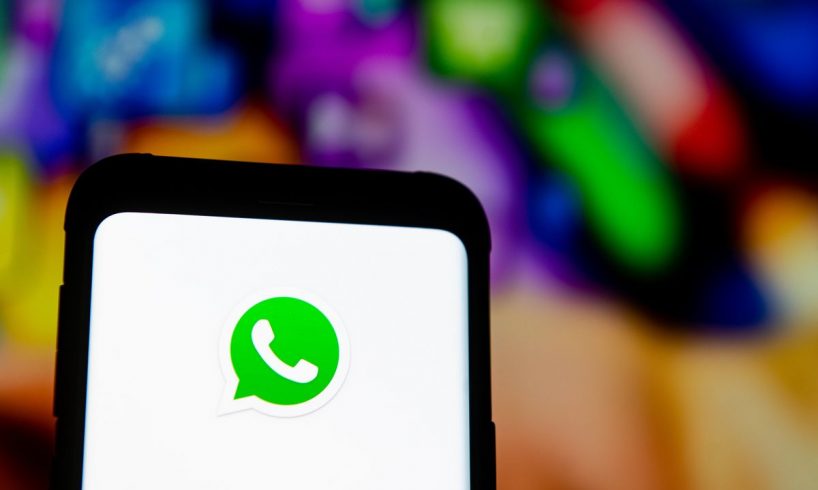 You must have heard the update of the WhatsApp new multi-device support feature. The blog is all about this feature. Do you know how to enable this feature?
With this new feature, users don't need to connect the primary device with an active internet connection. Whether you are using the Android device or iOS the feature will be accessible for both.
If you have a desktop PC or Mac the feature will be accessible without connecting to the primary device. Users can manage the conversation with their contacts over 4 devices. Your chats and other data will be encrypted and fully protected and no third person can access them.
Most of the time the phone is drained and we need to connect it to the charger and sometimes the phone is out of reach and we need to send an instant message on WhatsApp at that time. But now with this new multi-device support, things have been sorted. You don't have to wait for so long for the phone you can manage your conversations on secondary devices.
To enable the new WhatsApp feature Firstly go to the play store or app store and update to the latest version. The feature will deliver support for phone, WhatsApp web, desktop, portal. Connect your secondary device with the primary device or phone.
Navigate to the settings of WhatsApp from the menu. Locate 'linked devices' then find multi-device beta.
Access the interface of the linked device from the given option button 'link a device.'
QR code is here to scan and it will connect the devices.
Now, you can manage your conversations successfully on the secondary device.
Now the feature is in beta mode so the improvements will keep running
I am a person who is positive about every aspect of life.I have always been an achiever be it academics or professional life. I believe in success through hard work & dedication.