PlayerUnknown's Battlegrounds aka PUBG has become majorly important in the online gaming world. Also, ever since the PUBG Mobile was launched earlier this year, the users have been loving playing it, that too for free. With a time span of around 6 months, PUBG Mobile has seen over 100 million downloads from Google Play Store alone. Whereas, millions of iOS users are also playing PUBG on their devices. PUBG will have other iterations, the new game will bring new skins, updated ammunition, Royal pass benefits and a few other things.
Player Unknown's Battlegrounds (PUBG) will revamp PUBG mobile version for the fourth season. An upgrade for the same had also been accepted by the company through the Twitter platform. The third mobile season of Battle Royale game was concluded on November 18. Now PUBG Mobile Season 4 starts and it brings along a number of new features. Mobile gamers can now have the latest season of PUBG. Global servers for the game are expected to be connected with the game by November 21. It is the same day when all devices are expected to receive access for the new season of the game.
All the players must note that the latest version of PUBG will not have Season 3 rankings and scores added to it, which means that everyone will start right from the beginning, this way they will have an equal opportunity to gain ranks. Gamers can look forward to different game scenarios. Additionally, they can also expect improved maps and even more from the coming season of PUBG. Also, PUBG Mobile will provide a Royal pass for Season 4 and it will include weekly challenges, where the gamers can play up to 100 RP level. Players crossing 100 levels will be offered special rewards and they can also gain access to unlocked items.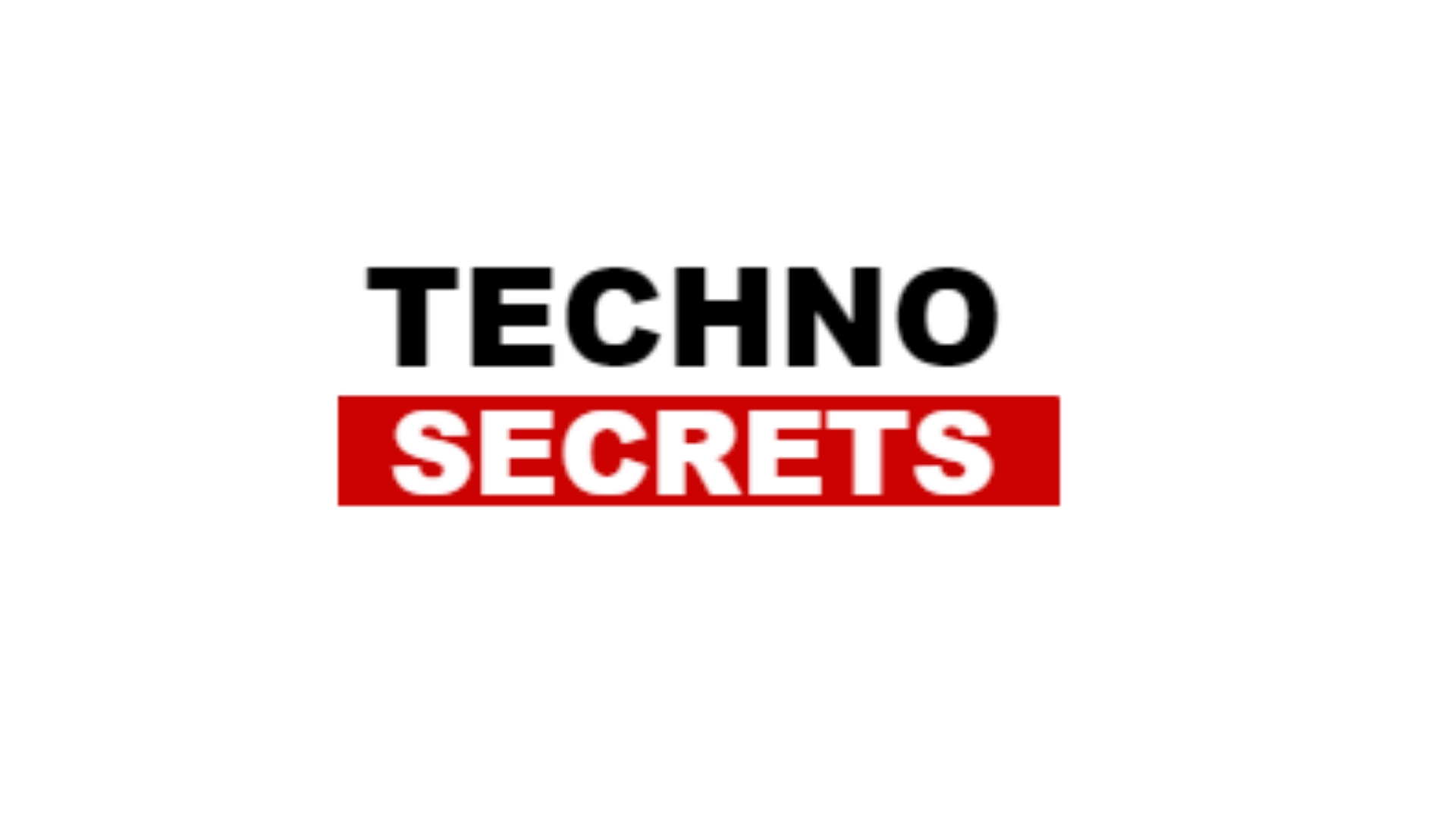 Searching for new things, she has found herself as a writer. In the midst of day to day routine life, she finds her peace in reading and painting. With a passion for reading, she believes in learning new things to add value to her own as well as to the lives of others around her.