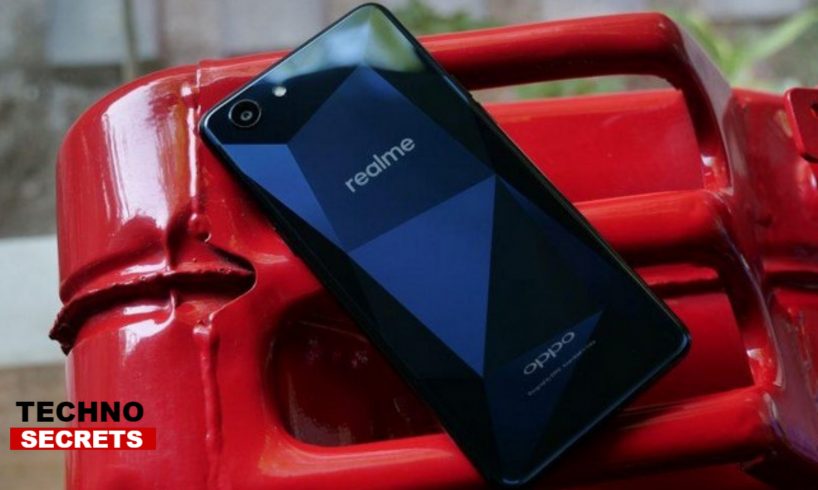 Realme U1 is all set to make its debut in India on November 28. It will be the company's first model to have a MediaTek Helio P70 SoC. The new MediaTek chip was announced in October as an upgrade over the Helio P60. Soon after its launch, Realme announced that they will be the first to launch an Helio P70 SoC-powered smartphone across the globe. The device has already been listed on the e-retail giant, Amazon.in with a tagline which highlights the smartphone as a "selfie pro" handset. The online listing affirms that the new Realme phone will sport the "most powerful selfie camera ever" though it is yet to understand the sensor resolution and aperture size of the front camera sensor.
According to the Amazon India listing page for the Realme U1, the smartphone will be a selfie-centric device with the most powerful selfie camera ever, as mentioned above. The listing also unveils that the Realme UI will launch on November 28 at 12:30 pm. Additionally, the users can sign up for getting updates regarding the phone through the 'Notify Me.' The smartphone also seems to have a waterdrop-style notch display, which is similar to the OnePlus 6T and a few of the other newly launched Android smartphones. Also, with the MediaTek Helio P70 on the Realme U1 will bring a lot of new improvements including high-resolution depth engine, faster multi-frame noise reduction, anti-blooming engine, and accurate Artificial Intelligence.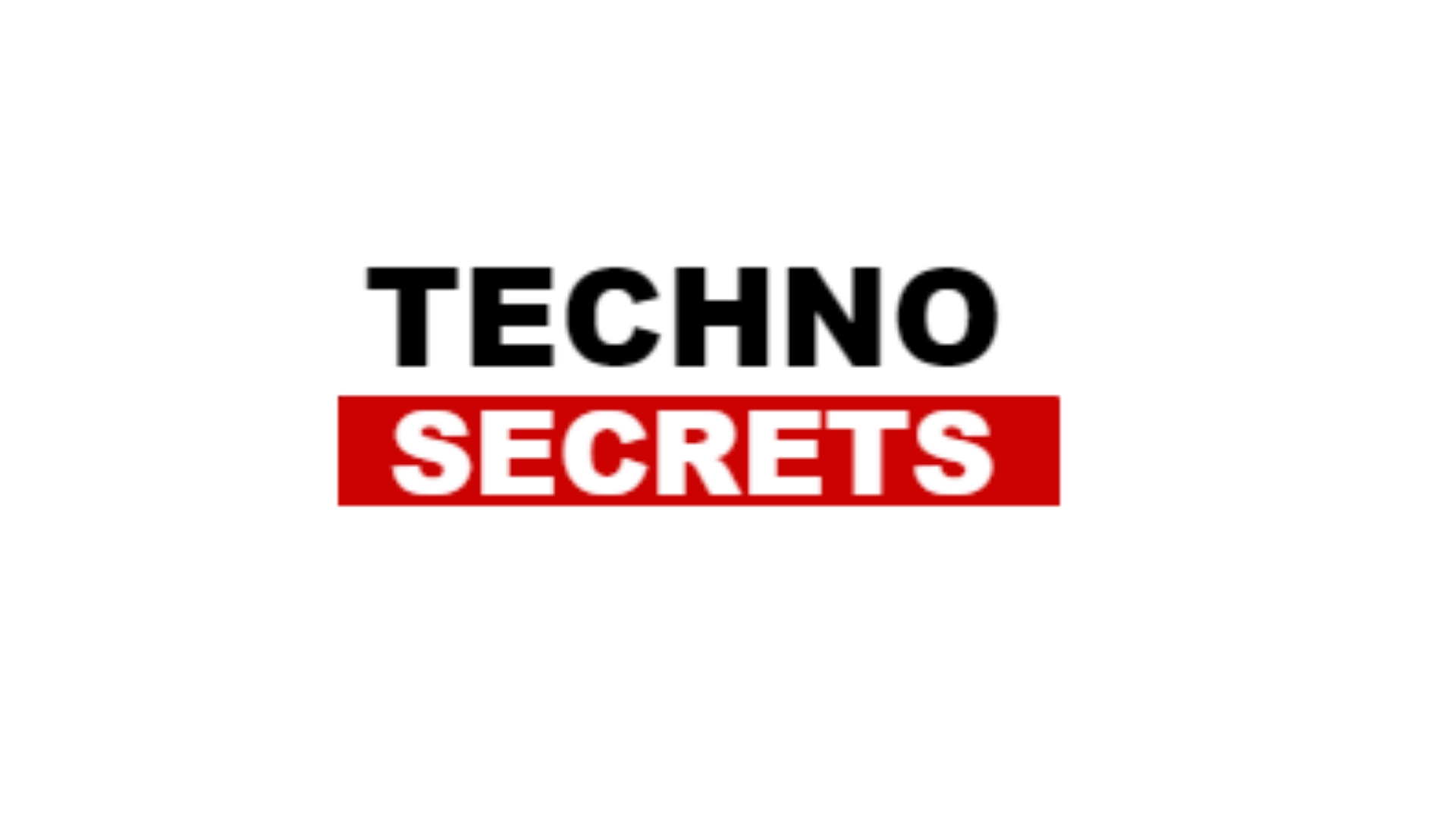 Searching for new things, she has found herself as a writer. In the midst of day to day routine life, she finds her peace in reading and painting. With a passion for reading, she believes in learning new things to add value to her own as well as to the lives of others around her.