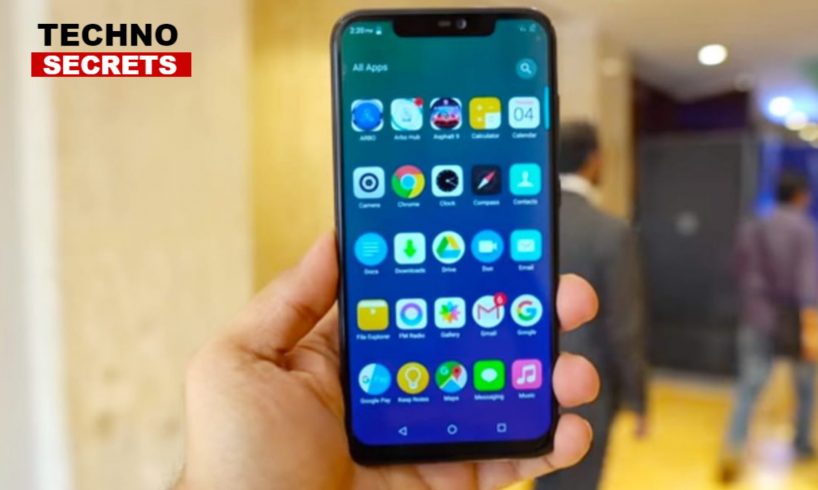 Panasonic Eluga X1 Pro recently launched in the market, the Japanese tech company launched the Phone at an initial price of 26,990. The main key feature of the device is that it supports wireless charging system along with a stainless steel body.
The Panasonic Eluga X1 Pro feature: the smartphone is come up with 6.18-inch IPS LCD display with Android 8.1 Oreo. If we talk about the cameras it has 16MP+5MP dual rear with the 16MP front camera. The memory is quite different the internal memory is 128GB storage and 6GB RAM. The smartphone is backed by MediaTek Helio P60 Processor. By these specifications and features, it's going to give tight competition in the market. Its price in India is 27,480. With the price determination, the firm may get the benefit to attract their customer easily.
Panasonic Eluga X1 Pro: What's better?
Panasonic Eluga X1 Pro specification includes Corning Gorilla Glass 3 for safety with opposed to scratches and dirt. Apart from 128GB storage, the microSD tray also provides more storage. At the foot side, you will find speaker grill and USB Type-C port. The display comes up with 6.18-inch full HD+  with feature ratio of 19:9. Panasonic Eluga X1 Pro has multi features such as you able to perform the multitask at the same time. You will be able to do the calling, messaging, browsing social media and etc.
Panasonic Eluga X1 Pro: What's not good?
The major issue with the Panasonic Eluga X1 Pro is a battery, the capacity is only 3000mAH. You have to take your charger along when you going out. The device has a heating problem when the user plays the game for a longer period.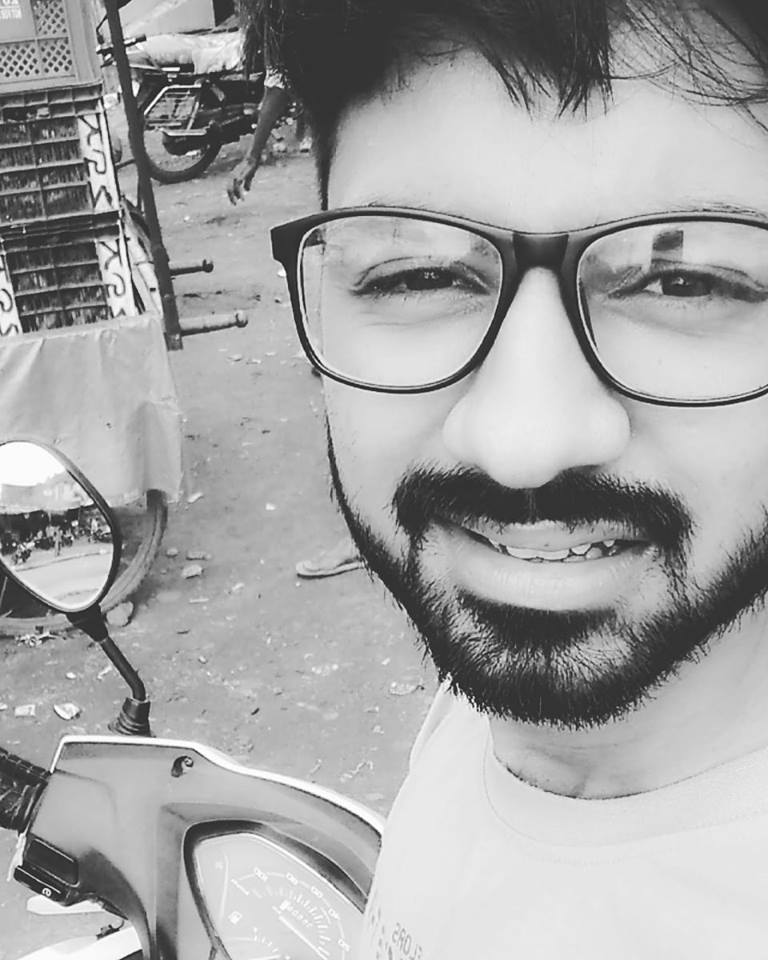 Amit is from Ujjain. His passion for gadgets got him to write content for techno secrets. Apart from gadgets, Amit loves to travel and is a big time foodie. In his spare time, Amit likes to know about things related to ancient history, new discoveries and the latest trends going on in the market.