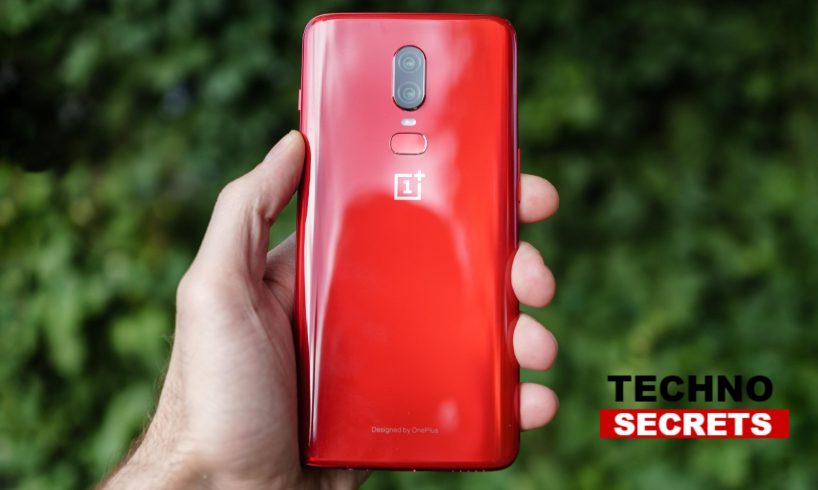 Just ahead of the launch of OnePlus 6T, the company has revealed that they will launch a 5G smartphone in the year 2019 at the Qualcomm 4G/5G summit 2018, which is being held in Hong Kong. As 5G connectivity seems ready to launch next year, OnePlus wants to be the first one to include this technology into its smartphones. While the new device, OnePlus 6T is all set to release on October 29th in New York, the Co-Founder of the company Carl Pei was confirmed that its future projects OnePlus 7 or OnePlus 7T will come with a 5G technology in the year 2019.
The confirmation was given in the Qualcomm 4G/5G summit when Qualcomm president Cristiano Amon and Carl Pei came together to discuss their plans on 5G leadership. Pei confirmed that the company will release a new smartphone with 5G technology next year. If OnePlus actually brings 5G technology smartphone next year, it will be one of the key tech companies to bring the technology to life. Also, there are reports which say that Carl Pei along with his team had conducted a 5G test at the Qualcomm's headquarters in San Deigo in August this year.
Along with the announcement of releasing the 5G technology smartphone next year. Qualcomm's president Cristiano Amon announced that the company aims to launch two 5G smartphones next year, one of them in the first half of the year and then another one in the next half. Not only OnePlus but many other companies are planning to introduce 5G smartphones in the year 2019. Companies like Asus, LG, Motorola, Netgear, Oppo, Sharp, Sony, Vivo, Xiaomi etc are also planning to introduce 5G smartphones in the year 2019.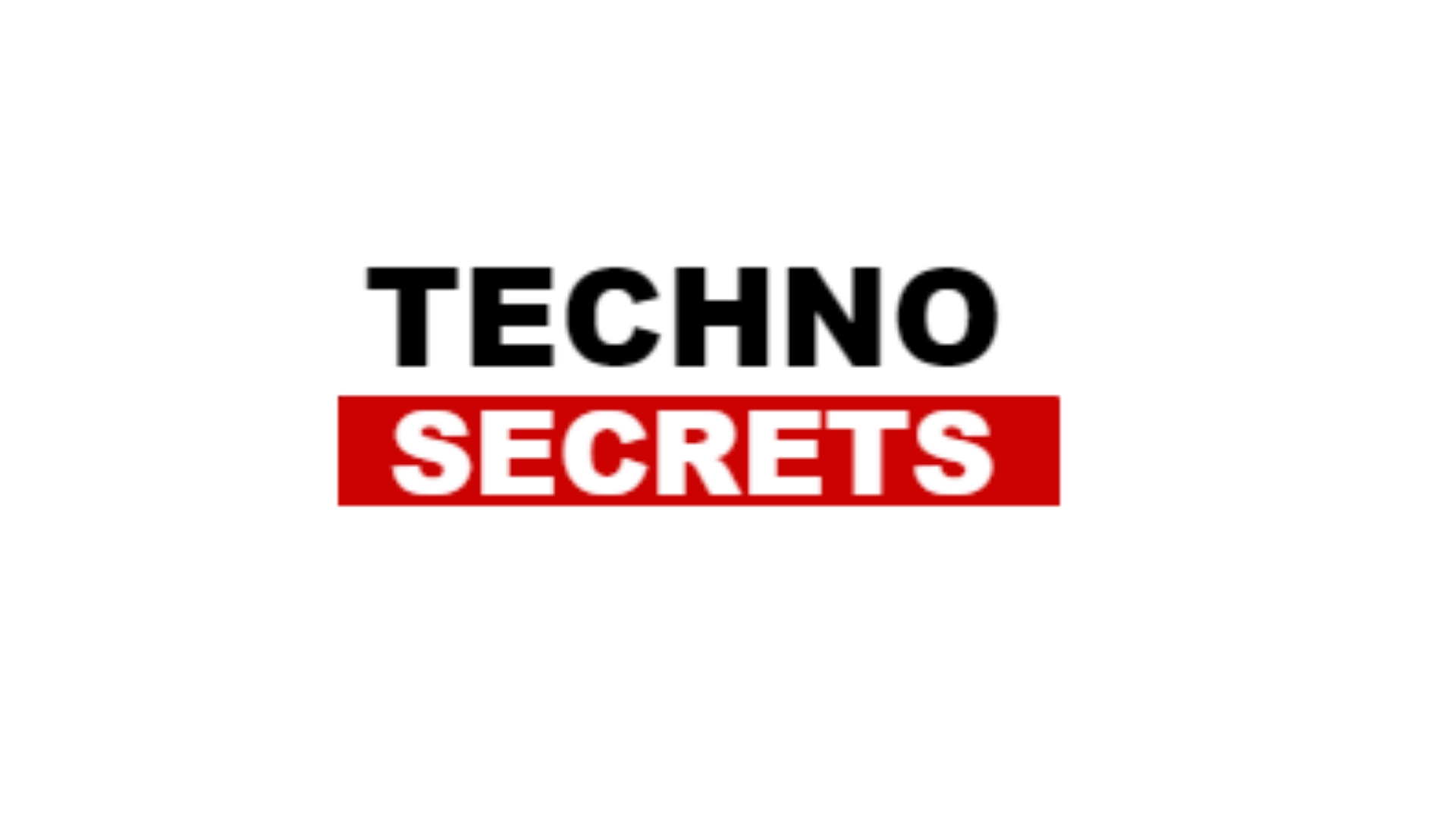 Searching for new things, she has found herself as a writer. In the midst of day to day routine life, she finds her peace in reading and painting. With a passion for reading, she believes in learning new things to add value to her own as well as to the lives of others around her.